FHSU students choose alternative route to spring break and volunteer in Texas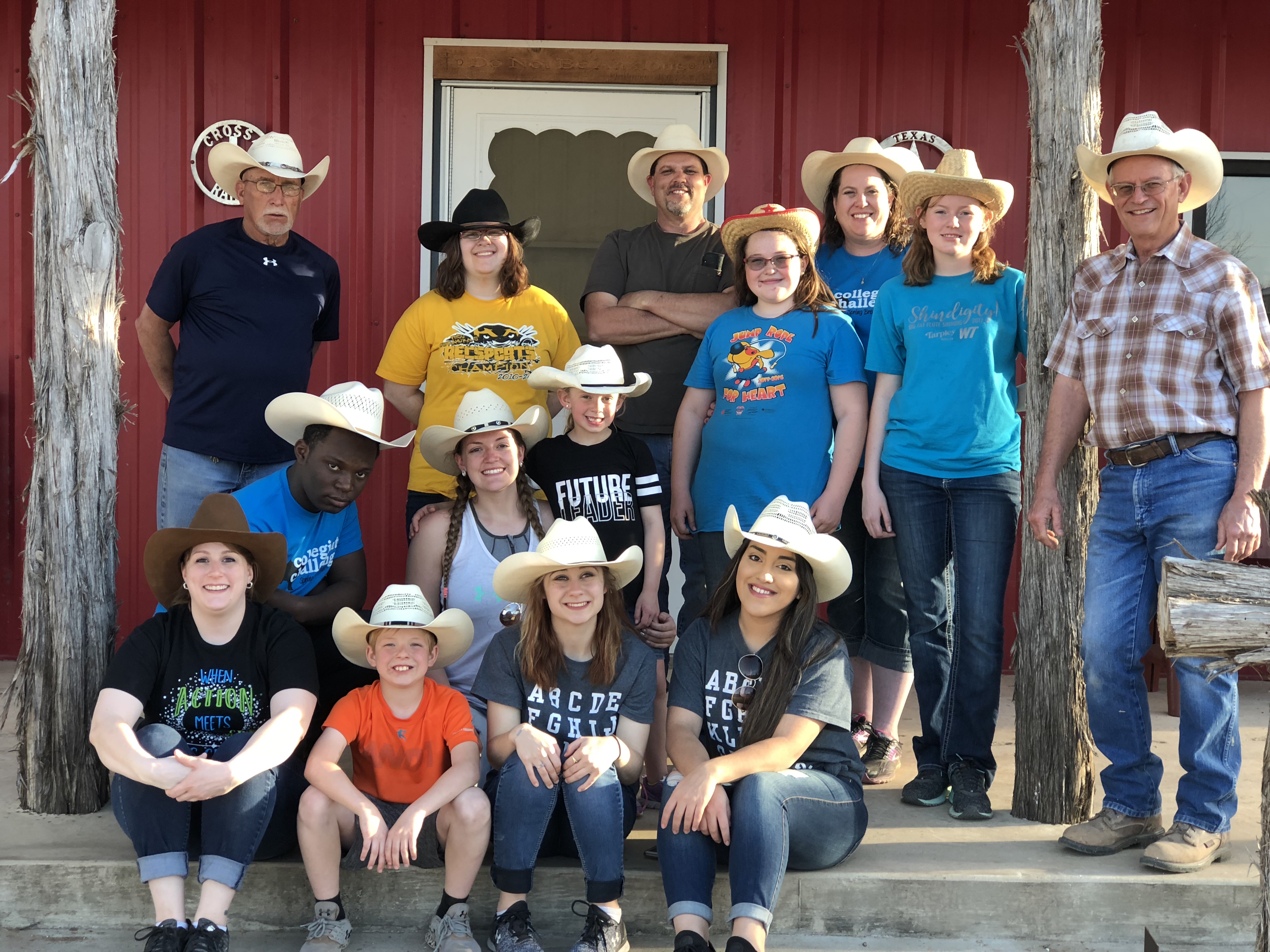 04/05/18
Volunteers from Tigers in Service at Fort Hays State University took an alternative route for spring break, spending the week in Amarillo, Texas. They completed a variety of tasks such as painting, hardware installation, and laying trim while working with Habitat for Humanity to finish houses and facilities.
Each person volunteered 18 hours over the six-day period. The group was led by faculty member Kaley Klaus, instructor of leadership studies, and Tigers in Service student co-coordinator, Carla Parra-Martinez, Garden City senior majoring in communication.
Students are listed alphabetically with hometown and major:
Kaylee Brin, Hays sophomore majoring in sociology.
Jordane Finley, Sutton, Neb., freshman majoring in psychology.
Allison Muth, Great Bend freshman majoring in organizational leadership.
Aaron Simpson, Wichita, is majoring in general studies.