FHSU's Dr. Gary Andersen accepts an editor position for The Advocate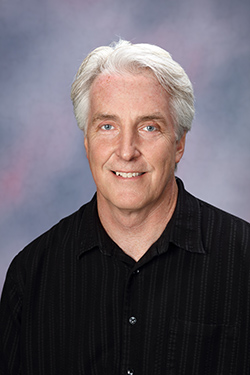 07/29/2019
HAYS, Kan. ­– Fort Hays State University's Dr. Gary Andersen, assistant professor of advanced education, recently accepted the position of co-editor for the Association of Teacher Educators-Kansas journal The Advocate.
The Advocate is a peer-reviewed journal disseminating current research, policies and practices used to prepare PK-12 teachers.
The goal of the Kansas Association of Teacher Educators is to support quality teacher education in Kansas by cooperating with the National Association of Teacher Educators and with other professional organizations and institutions concerned with the professional growth of all persons involved with teacher education programs.