Fort Hays State professor provides analysis for media organizations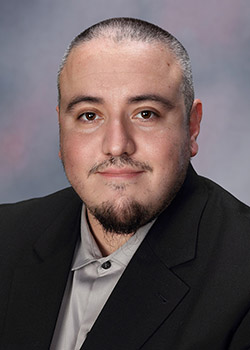 08/08/19
HAYS, Kan. – Dr. Christopher Olds, assistant professor of political science at Fort Hays State University, was recently asked to provide media analysis on why Latino population growth in specific regions of Kansas had yet to bring about a major increase in Latinos being elected to public office in those same regions.
One interview, by High Plains Public Radio, was converted into a story which was disseminated nationally through the Associated Press. A second media interview, conducted by the Spanish-language news wire service EFE Agencia, was carried in Spanish-language news outlets, including Hoy Los Angeles and Yahoo! Noticias.