History commentary written by emeritus history professor Dr. Raymond Wilson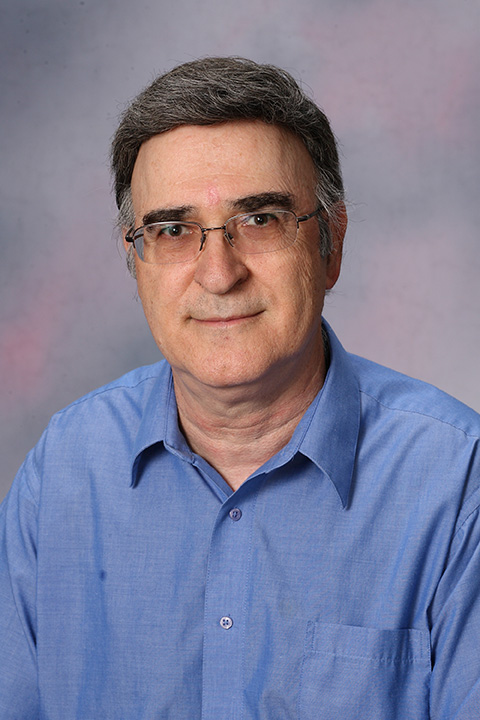 09/20/2019
HAYS, Kan. – Dr. Raymond Wilson, professor emeritus of history and former chair of the History Department, wrote an invited commentary for "Spirit of the Indian Warrior," edited by Michael Oren Fitzgerald and Joseph A. Fitzgerald.
This collection contains observations and speeches by American tribal leaders providing insights into their values, spirituality and understanding of the changes that were imposed on them from encroaching Europeans.
Warriors fought for their territory and defended against raids from other tribes and, later, American military. These Great Plains Indian warrior societies maintained cultural order and were the peacekeepers and disciplinarians of native society.
"The book is beautifully illustrated and contains profound comments by Indian warriors explaining the reasons they went to war," Wilson said.
"Using today's appropriate statement often spoken to our U.S. military, 'thank you for your service,' can indeed be applied to Indian combatants engaged in warfare to protect their loved ones and ways of life,"  he said
The book is available now from World Wisdom Publishers.