Dr. Kenny Rigler named new assistant dean in College of Education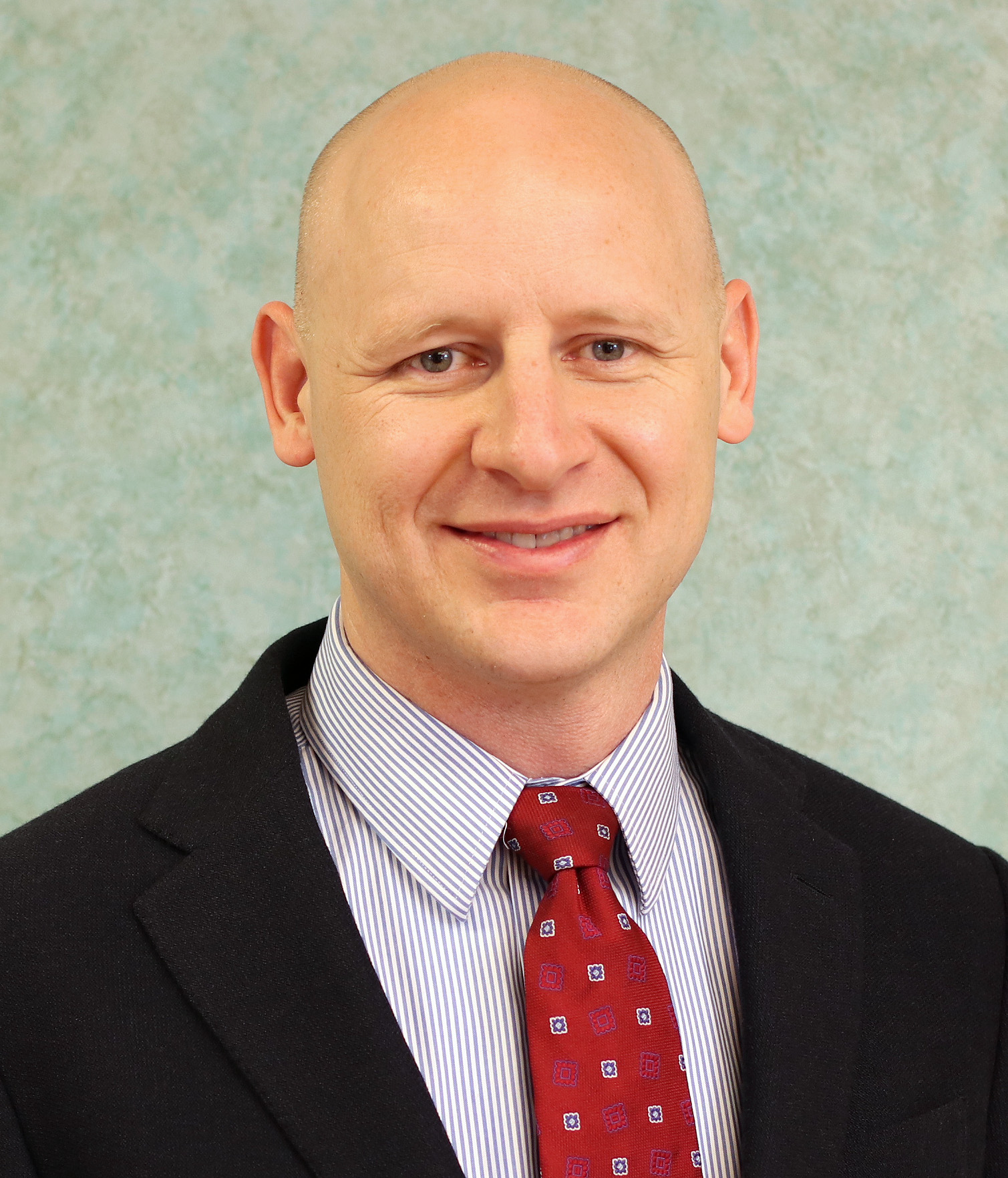 HAYS, Kan. – Dr. Kenny Rigler, associate professor of applied technology at Fort Hays State University, has been named assistant dean of the College of Education.
He will take up his new post in June.
Rigler, a 2003 and 2005 graduate of FHSU, earned bachelor's and master's degrees from Fort Hays State. He began his career at FHSU in 2006 as a technology integration specialist in the Center for Teaching Excellence and Learning Technologies (CTELT).
He joined the faculty of the Department of Applied Technology in 2007 and has since taught instructional technology, graphic communications, and technology and engineering education courses.
He has also served as the department's assessment coordinator and led the department in achieving accreditation with the Association of Technology, Management, and Applied Engineering.
He earned a Ph.D. in education with a specialization in higher education leadership from Northcentral University, San Diego, in 2014. His research interests include assessment, higher education leadership, and organizational change.