Kansas National Guard, FHSU to create new path to complete officer candidate process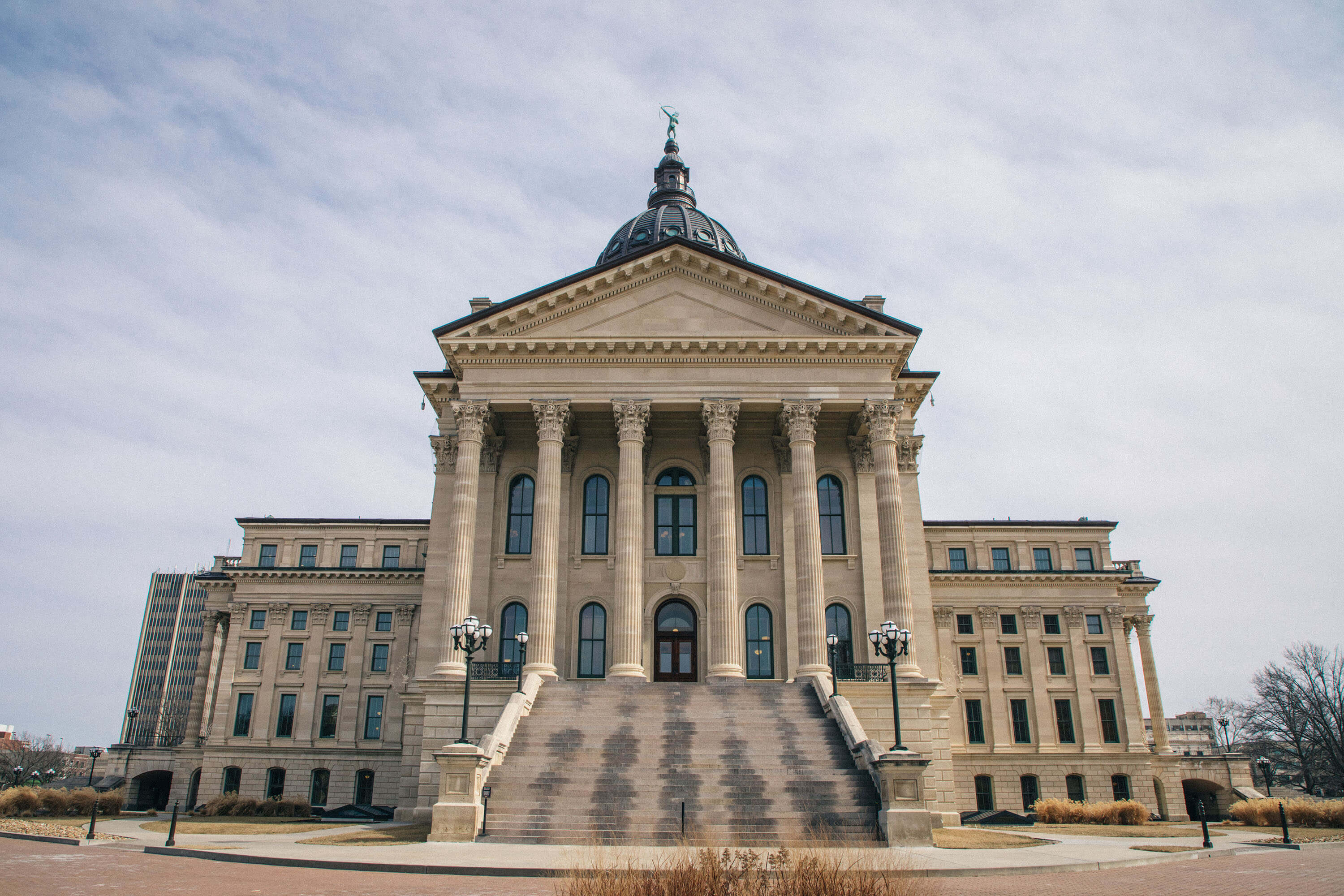 HAYS, Kan. – Fort Hays State University and the Kansas Army National Guard have embarked on a new partnership to assist new and current service members in completing the process to become commissioned officers.
The partnership, the only one of its kind in the state of Kansas, is scheduled to start in the fall 2020 semester. To enroll in this Officer Candidate School program, service members attending Fort Hays State will take two classes, one in the fall and one in the spring of their senior year. To enroll, students must be current National Guard members who have completed basic training and OCS Phase 1, and who have completed 90 credit hours of college course work.
Upon graduating from FHSU, they will report to Fort Lewis, Washington, to complete Phase 3 of the OCS program and be commissioned as second lieutenants in the Kansas Army National Guard.
Another innovation to this program is the creation of four classes open to all FHSU students. These on-campus classes will allow students to test out military life and the idea of becoming a military officer. They will also build community among FHSU students by giving them the opportunity to participate in the OCS process earlier than their senior year. 
The OCS courses are also part of a future military leadership minor program that will be available at Fort Hays State.
"This program is just one of several examples of FHSU pursuing new and innovative ways to engage the military and better serve current and former members of our nation's armed forces," said Dr. Seth Kastle, assistant professor of leadership studies and director of military program innovation at FHSU and co-creator of the program.
In recognition of this innovative partnership, the memorandum of understanding between Fort Hays State and the Kansas Guard will be signed at a ceremony at 1 p.m. Thursday, March 19, in room 212A-N in the state Capitol, Topeka.
For more information on the OCS Program, please contact Capt. Craig McIntyre at lonnie.c.mcintyre.mil@mail.mil.