Three FHSU Informatics students bring home accolades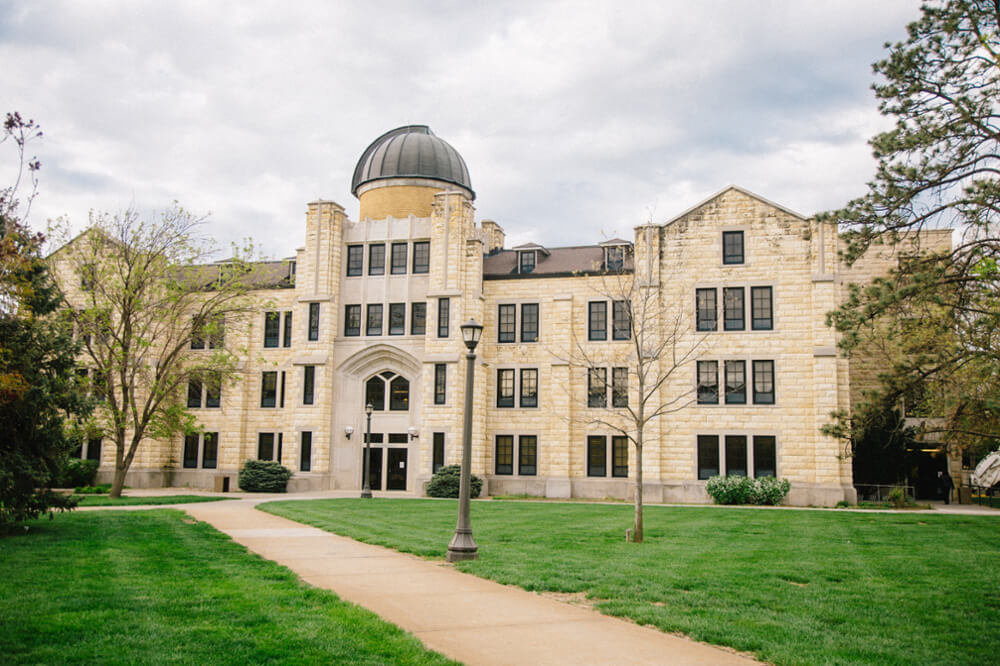 Three students in the Department of Informatics at Fort Hays State University brought back awards, including a first-place, from the recent Kansas Association of Broadcasters spring radio competition.
Lexi Gross, McCook, Neb. senior, earned a first-place audio documentary award for her piece on "Children of Divorce." It will be featured in KAB's award reel on YouTube next month.
Justin Sabata, Hays junior, and Devin Davis, Vallejo, Calif. senior, won accolades for their work on KFHS radio. Sabata placed second in the Station Promotion Announcement and Davis earned Honorable Mention.
Sabata also won honorable mention for a PSA he created on child development screening.