FHSU accelerating efforts to assist students in urgent financial need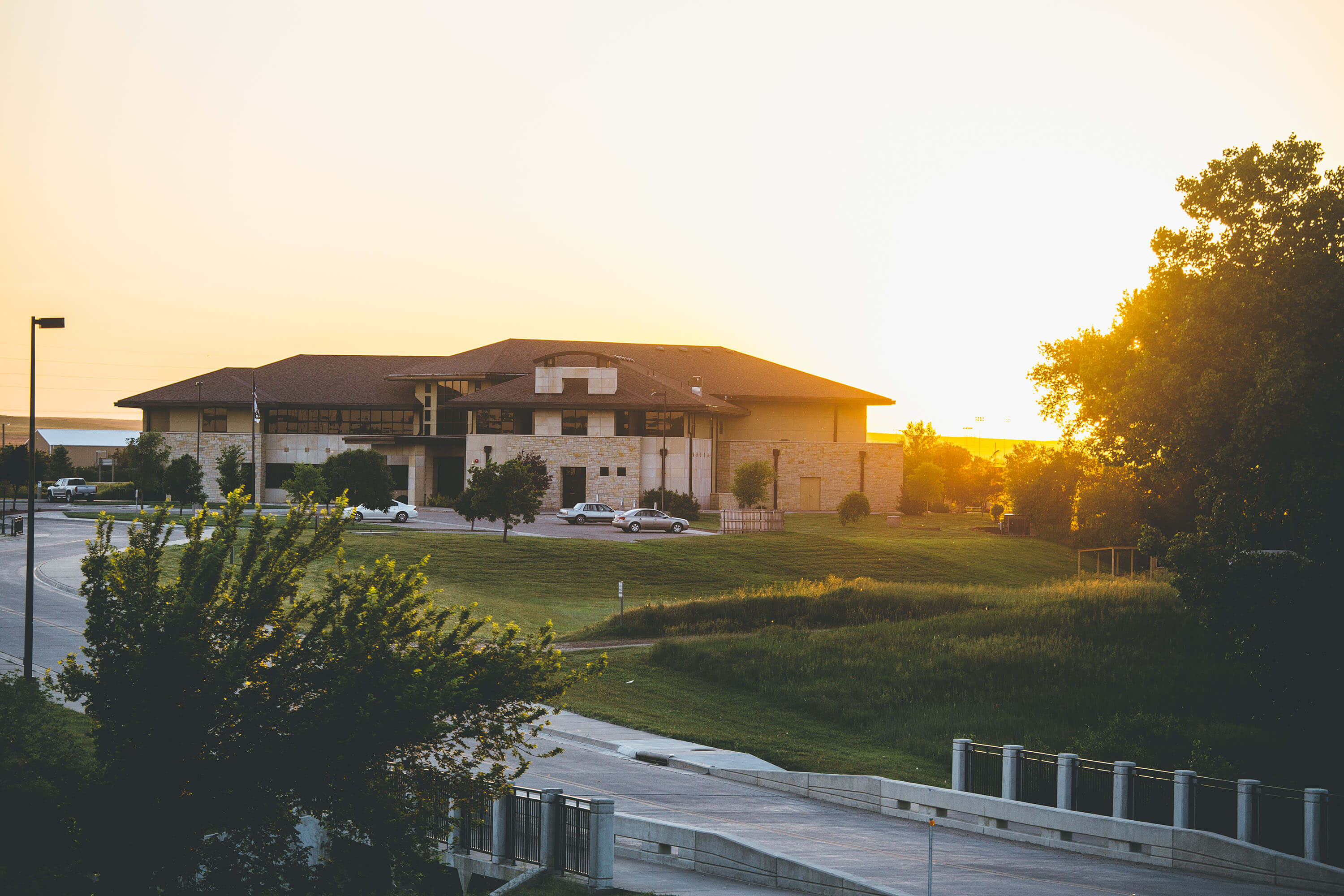 4/7/120
HAYS, Kan. – Every gift matters. This is the slogan the Fort Hays State University Foundation has used for years in its fundraising efforts, and it probably has no truer significance than right now.
Today, the university announced that it is accelerating its efforts to help students affected financially by the COVID-19 health crisis. "We've had so many people ask, 'How can we help?' " said Hayley Bieker, director of communications and marketing for the Foundation. "We are a family, leaning on and learning from one another. Contributions to the Student Emergency Assistance Fund are a great way to directly help our students during this challenging time."
The Student Emergency Assistance Fund was established ten years ago by President Tisa Mason when she served FHSU as vice president of student affairs as a way to help students facing significant financial challenges.  Bieker stated that the current fundraising goal for the Student Emergency Assistance Fund is set at $25,000. People can contribute to the fund online at https://ifedthetiger.everydayhero.com/us/student-emergency-assistance-fund-1.
Brad DeMers, student body president at FHSU, said the concept that every gift matters means more to FHSU students today than perhaps ever before. "This fund will provide financial assistance to students who have nowhere else to turn - to help them stay in school," he said. "Even if everyone chips in $5 here and there, it will help." DeMers will lead a committee charged with reviewing the applications and deciding how funds are dispersed. "I feel like people are wanting to give back and help at this time. This is a way to provide hope and give our students a bit of relief," he said. I'm really excited to get financial support in the hands of our students who need it the most."
DeMers plans to use a wide variety of platforms to inform students of the opportunity to apply for one-time assistance of up to $500. Applications can be found on the FHSU website at https://fhsu.edu/sga/student-emergency-fund.htm
Students who are currently enrolled in an on-campus or online course and who have exhausted all other forms of financial assistance will meet the basic qualifications to apply for this aid. Special emphasis will be given to students who otherwise would have to drop out of classes because of financial hardship.