FHSU's Dr. Terry inducted into Kansas Advisory Group on juvenile justice, delinquency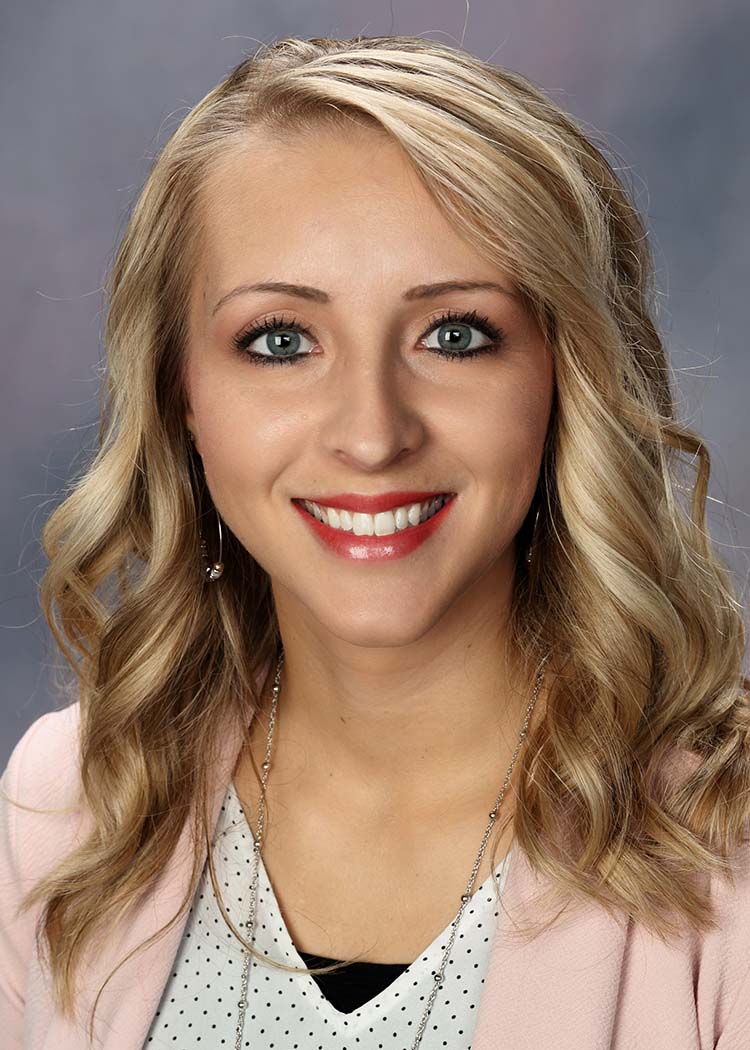 HAYS, Kan. – Dr. April Terry, an assistant professor in Fort Hays State University's Department of Criminal Justice, was recently appointed to the Kansas Advisory Group on Juvenile Justice and Delinquency Prevention.
Terry will be in position through June of 2020 on a four-year term. Her place on the committee gives Terry a voice in the governing and policy decisions in the state on issues of juvenile justice and delinquency.
"I know I will be at the table with local experts and hope that with combined knowledge, we can continue seeking alternatives to confining youth," she said. "Specifically, I am interested in the different pathways that lead girls into the juvenile justice system and hope to raise awareness of these differences."
The committee meets monthly in Topeka. Although the committee is geared to juvenile justice and delinquency prevention, the committee members discuss other important issues in the state.
"At times, this committee oversees funding sources for implementing or changing existing programs and initiatives," she said. "As a group, we make recommendations on a variety of youth-related issues to the governor."
Terry's work at Fort Hays State will translate well in her new position with the advisory group.
"I am excited about the opportunity to work alongside other Kansans to help improve the lives of our local youth," said Terry.