Study of multicultural education by 3 FHSU faculty accepted for publication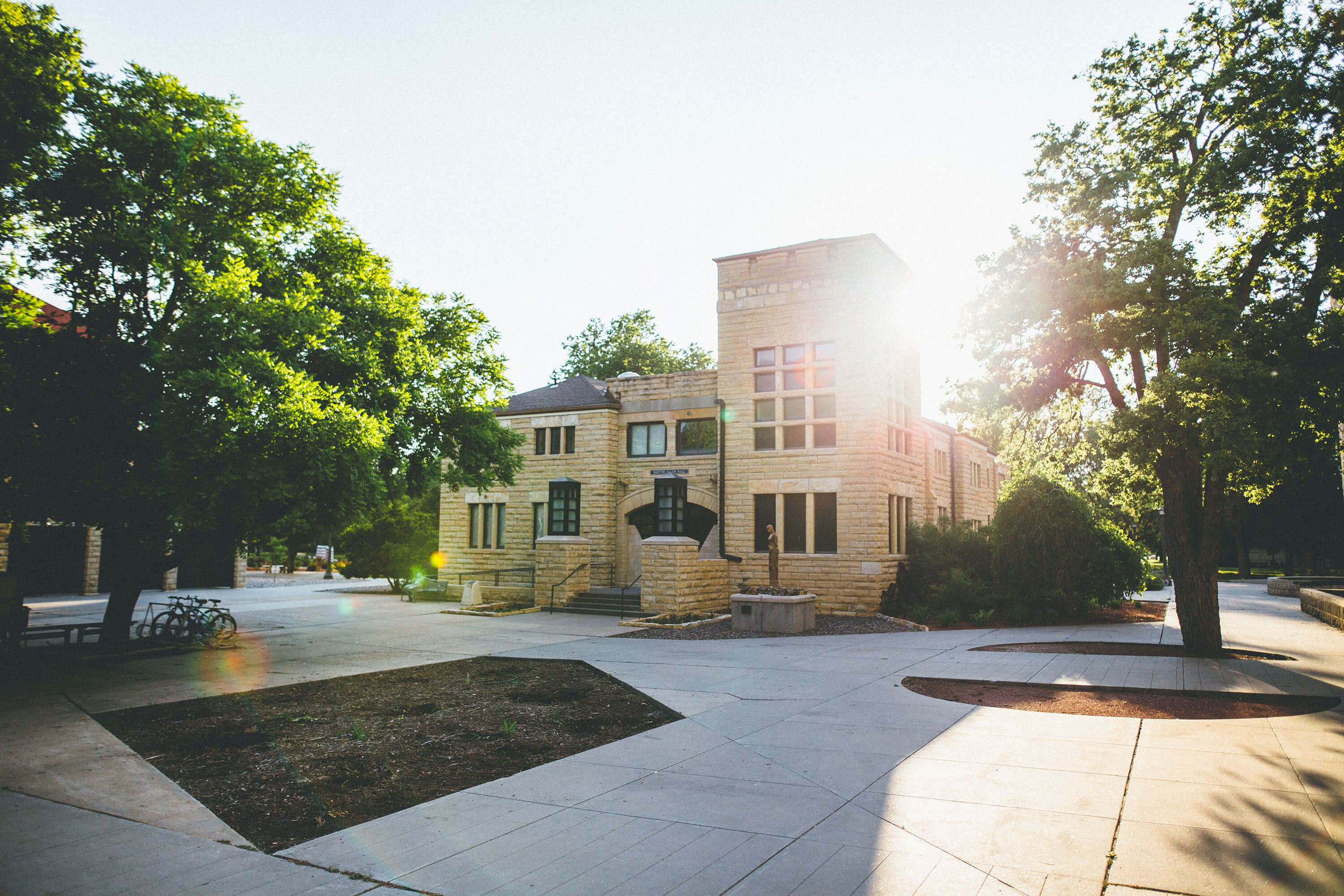 HAYS, Kan. – A paper by three Fort Hays State University faculty members has been accepted for publication in the academic journal Multicultural Education.
"Perception of Educators on Effective Culturally and Linguistically Responsive Practices" was written by Dr. Jacqueline Lubin, assistant professor of special education, Dr. Pelgy Vaz, professor of sociology, and Dr. Robb Scott, assistant professor of special education and English for Speakers of Other Languages.
The article presents data from a study of experiences of teachers in Kansas teaching students who are culturally and linguistically diverse (CLD). This data was also presented at a conference of the CEC Division of International Special Education and Services in South Africa.
While teachers highlighted a number of similar practices recommended in prior studies, the data suggests that teachers' limited engagement in self-reflection on worldviews and beliefs about cultures could hinder effective teaching of CLD students. The authors recommend in their paper that teacher preparation programs explicitly incorporate learning activities that teach and reinforce systematic reflective practices.
Multicultural Education is published by Caddo Gap Press: Progressive Education Publications, San Francisco.