Teacher Education at Fort Hays State receives Regents grant for elementary education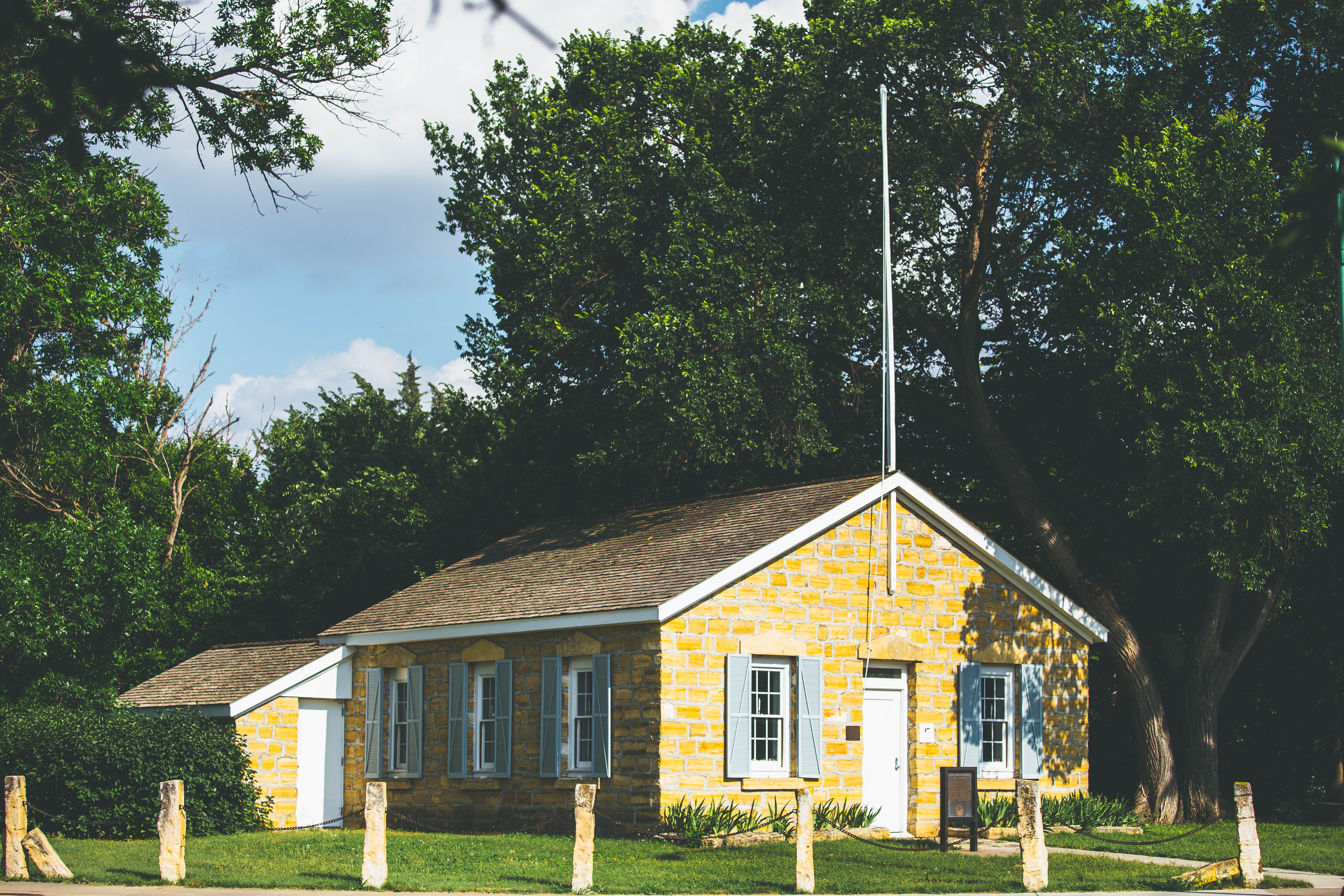 HAYS, Kan. -- The Department of Teacher Education at Fort Hays State University has been approved for a $73,490 grant from the Teacher Education Competitive Grant Program from the Kansas Board of Regents for the 2020 to 2021 academic year.
Fort Hays State will contribute matching funds of $36,745.
The grant was awarded as a renewal for the Innovative Pathways to Licensure and Competency in Elementary Education.
The funding supports FHSU's efforts to increase the number of people entering teaching for high needs area in Kansas. The grant provides scholarships for para-professionals and students working towards a teaching degree online at FHSU.
For more information on the program, contact Lori Dickman at lkdickman@fhsu.edu.