Fort Hays State announces winner of Lynn Haggard Undergraduate Library Research Award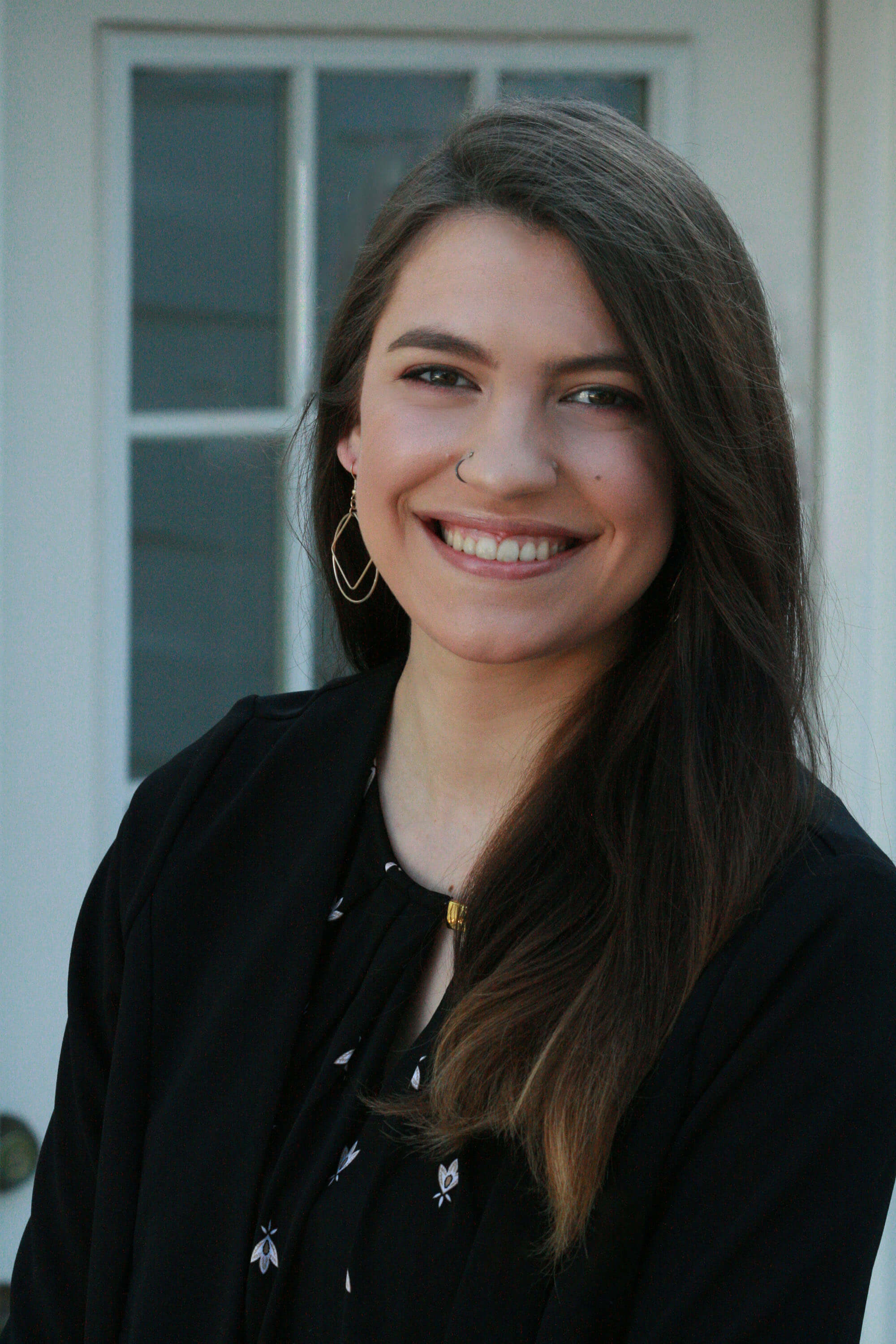 Rachel Moravek, a Hays junior majoring in sociology, was recently announced in a virtual ceremony as Fort Hays State University Forsyth Library's second annual winner of the Lynn Haggard Undergraduate Library Research Award.
The award recognizes excellence in undergraduate research that incorporates the use of Forsyth Library resources and demonstrates sophisticated information literacy skills.
The $500 cash award honors Lynn Haggard, retired Forsyth Librarian, and her 18 years of service to the FHSU community. A selection committee of faculty from each college, librarians, and graduate students evaluated applications submitted by students.
Moravek's research project, "Campus Inclusivity: Student Experiences with Accessibility at FHSU," was completed as an independent study with her faculty mentor, Dr. Christy Craig, assistant professor of sociology.
"A person puts so much of themselves into their research, and little else feels as validating as being recognized for that hard work," said Moravek. "I am honored to be able to showcase the resources available at Forsyth Library that have made my project possible."
Students who apply provide a copy of their research project, a bibliography, and a reflective essay detailing the search process and lessons learned.
"She received the highest average score for her application. Her reflective essay was thoughtful and thorough and the sources she used showed a dedication to interdisciplinary library research," said Elizabeth Downing-Turner, digital curation librarian and chair of the selection committee.
A statement of support from a faculty member who verifies their work meets the standards of their discipline is the final piece of the application.
"Rachel has truly engaged with this project, and rather than stopping when her work became difficult, she dove deeper into the literature and identified important themes and frameworks for the larger project alongside data analysis," said Craig.
The works of the winner will be preserved and accessible in the FHSU Scholars Repository at scholars.fhsu.edu.
Downing-Turner said most of the work in the repository is produced by faculty and master's-level students, but "some exemplary undergraduate work" is included.
For more information about the award, visit fhsuguides.fhsu.edu/lhulra.