Six graduating seniors recognized for their outstanding academic performance at FHSU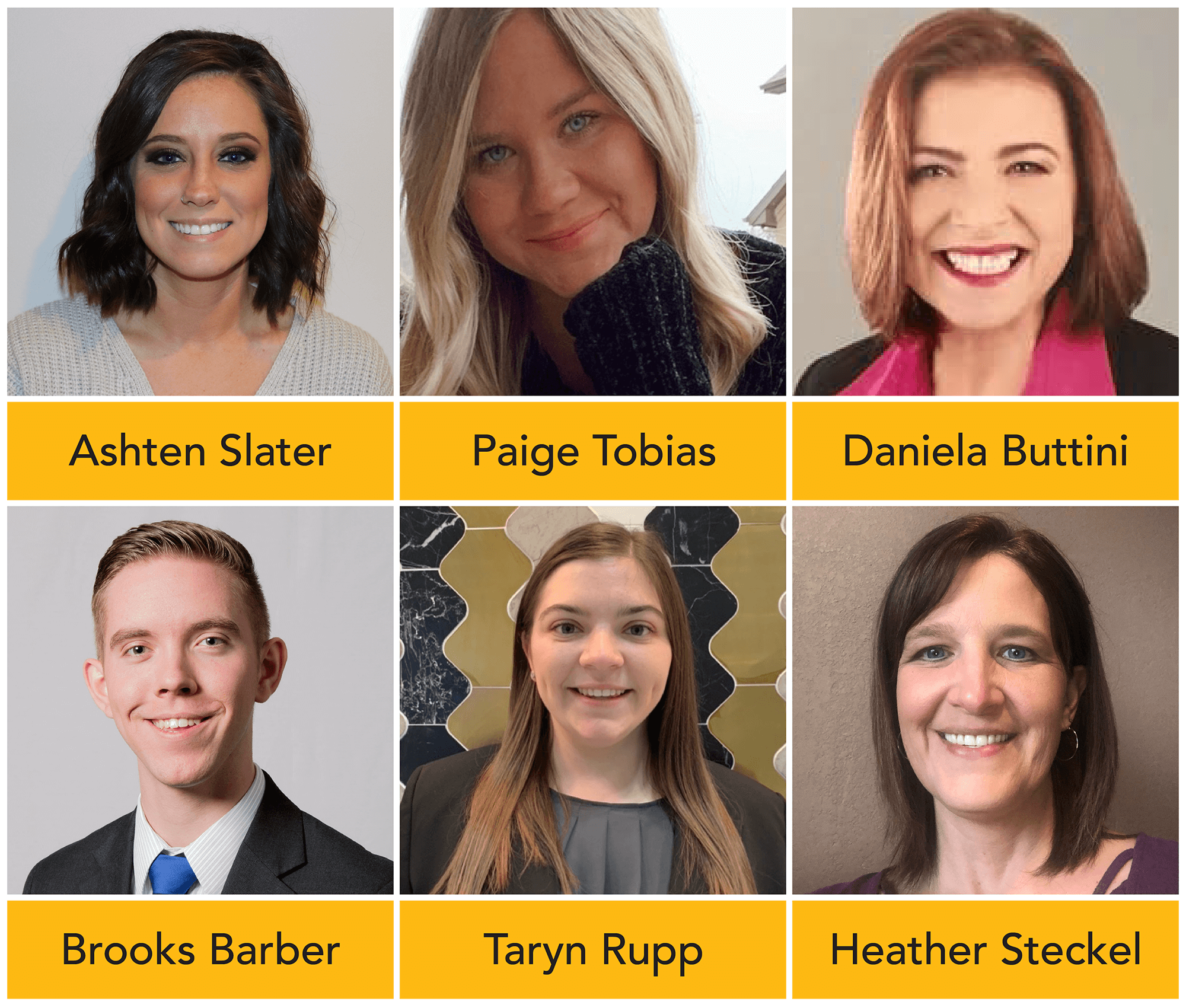 HAYS, Kan. – Fort Hays State University's Department of Applied Business Studies, a division of the Robbins College of Business and Entrepreneurship, recently honored six students as outstanding graduating seniors for the 2019-20 school year.
The department creates an environment where students can cultivate and master techniques to become tomorrow's business leaders. The program's goal is not only to prepare students for a productive, gratifying career, but also to ensure their growth to become balanced leaders who are interested and invested in their communities.
The inaugural Outstanding Student Awards recognize graduating seniors who have demonstrated exceptional performance in academics, leadership, and overall excellence in their respective programs at FHSU. The honorees are role models who positively characterize the core values of the awarding programs. 
The department houses three different programs with various concentrations.
Business Education Outstanding Student Award Winners:
Ashten Slater, Richmond, Mo. 
Paige Tobias, Larkspur, Colo.
The business education program offers concentration areas in corporate communication, talent development, and teacher licensure.                                              
Marketing Outstanding Student Award Winners: 
Brooks Barber, Hays
Daniela Buttini, Dominican Republic
The marketing program offers concentrations in business sales and development, digital marketing, or general marketing.
Tourism and Hospitality Management Outstanding Student Award Winners:
Taryn Rupp, Hays
Heather Steckel, Russell
The Tourism and Hospitality Management program offers courses including, but not limited to, hotel management, event planning, casino management, food and beverage, health and wellness, and sustainable tourism.
FHSU is proud to congratulate these outstanding seniors.