Tammy Wellbrock named interim director of alumni relations at Fort Hays State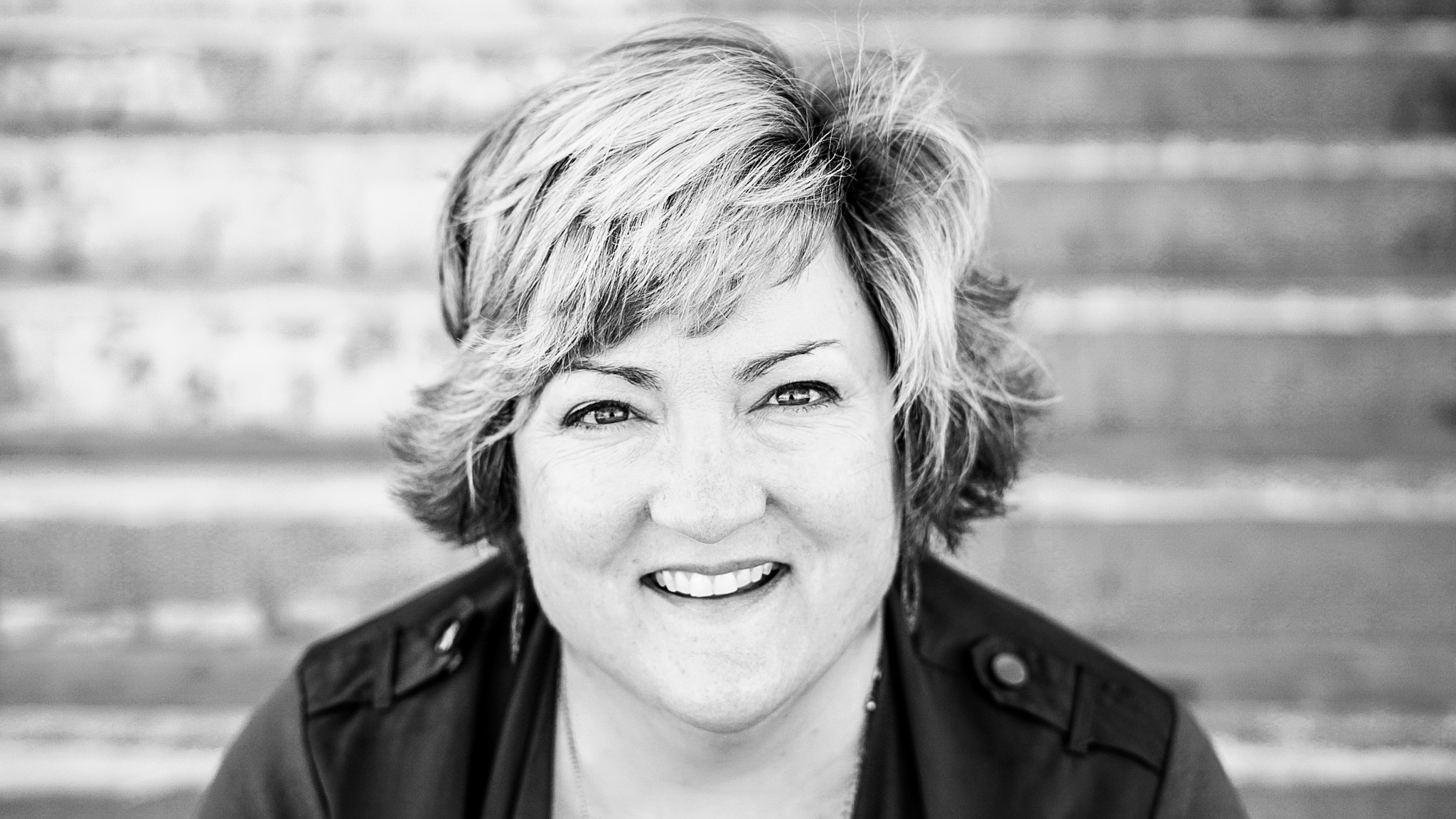 HAYS, Kan. – Fort Hays State University has selected third-generation alumna Tammy Wellbrock, who is also a university instructor and a current member of the FHSU Foundation Board of Trustees, as its interim alumni association director.
Wellbrock will succeed retiring Director DeBra Prideaux, who served as director of alumni and government relations for 23 years. Wellbrock will assume her duties on June 8.
FHSU President Tisa Mason said she believes the university has found the right person to guide the Alumni Association.
"Tammy Wellbrock is well known and highly respected among FHSU alumni, donors, and the Hays community," said President Mason. "She has served our university in a variety of roles over the years and has a very keen understanding of the value of Fort Hays State University to the people we serve. I am very grateful Tammy agreed to lead our Alumni Association during this important period of transition."
"When President Mason reached out to me, I was so honored and humbled by her request to serve," Wellbrock said. "To return to the Alumni Association at this point in my career is an opportunity I could not refuse. I basically bleed black and gold."
The former president of the Hays Area Chamber of Commerce, Wellbrock's leadership garnered the Hays Chamber national recognition as one of three finalists for the National Chamber of the Year award from the American Chamber of Commerce Executives. She plans to spend much of this upcoming year listening and learning from alumni, donors, and the Alumni Association staff.
"If my experience and education has taught me anything, many challenges can be overcome and most strategic directions can be identified through thoughtful listening and healthy dialogue," Wellbrock said. "Whatever direction the Alumni Association takes after this year, it won't be solely dictated by me."
After leaving her post as Chamber president, she started her own professional training and coaching business, Girl Twin Solutions, LLC, and last fall she was elected to the USD 489 Board of Education for a four-year term.
Wellbrock holds two communications degrees from FHSU, a B.A. in 1994 and an M.S. in 2002. In 1994, she received the university's Torch Award as the outstanding graduating senior, an award sponsored by the Alumni Association.
She served as the assistant alumni director at FHSU from 1997 to 2001. Since 2008, Wellbrock has served as an adjunct instructor, teaching both on-campus and online classes. She also serves on the provost's Adjunct Faculty Advisory Committee. 
Wellbrock's husband, Gerard Wellbrock, is also an FHSU alum (B.A., 1990). He currently serves as the "Voice of the Tigers" calling FHSU games on the radio. Their son, Garrett, is a junior at Hays High School.