Education licensure scholarships available for teaching students at Fort Hays State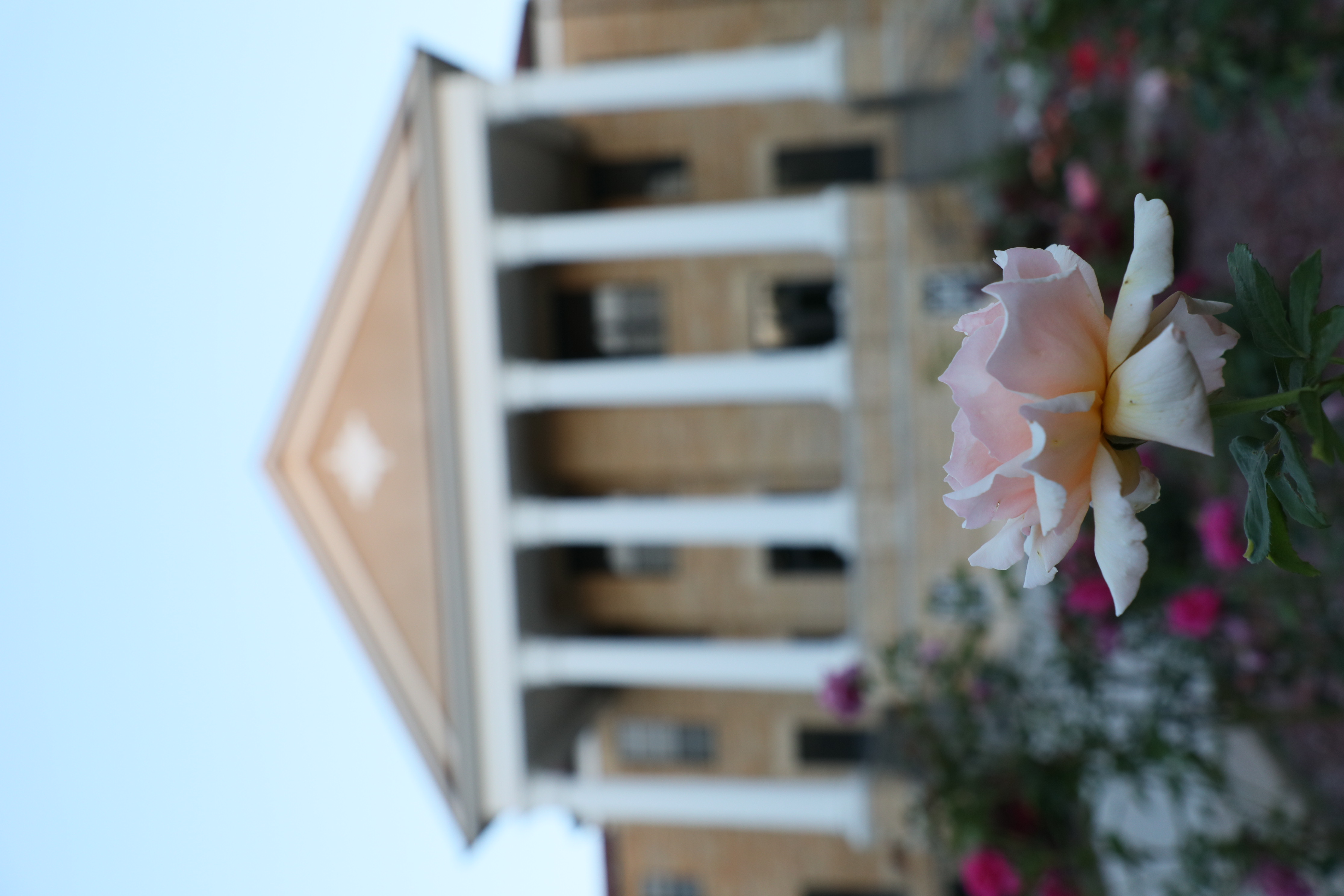 HAYS, Kan. – New scholarships are available for teaching candidates at Fort Hays State University. The College of Education has taken the initiative to direct the financial gifts of alumni to a special scholarship program to help defray the expense of obtaining licensure.
The scholarships are for students in their last semester who plan on applying for licensure. During that semester, these students are faced with fees of $500 to $600 for testing fees to obtain initial license.
"Our goal is to reduce the financial burden on our students at the end of their program when finances run low," said Dr. Paul Adams, dean of the College of Education at Fort Hays State.
"The timing of this is fortuitous, given the disruption with COVID-19 and limited opportunities for summer earnings. We invite our alumni to help support this going forward," he said.
The scholarships are available now, and students can apply online using the Fort Hays State University scholarship application.