FHSU receives accreditation for its Bachelor of Social Work online degree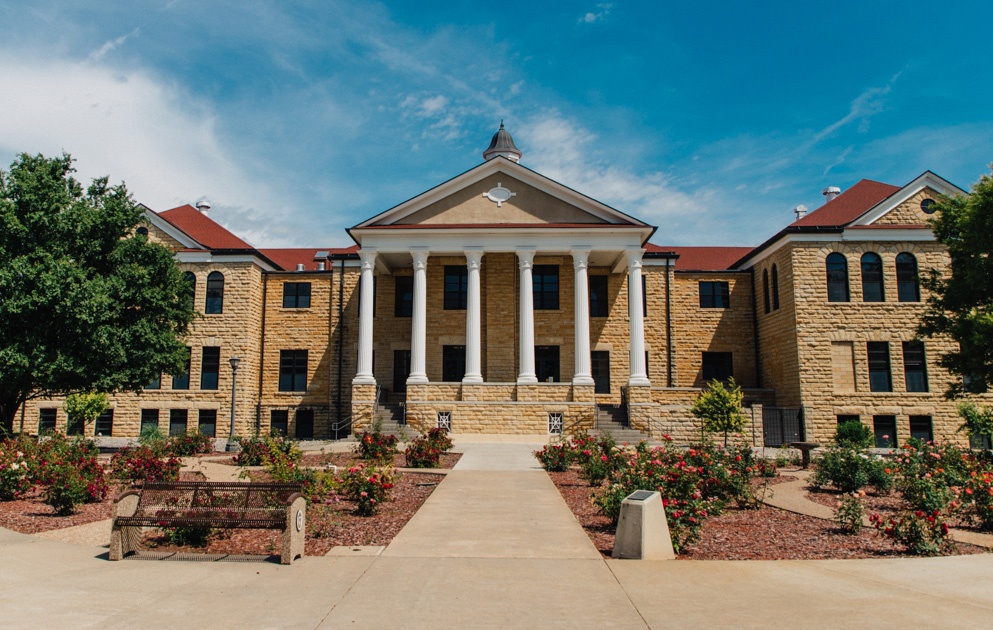 HAYS, Kan. – Social work is one of the fastest-growing careers in the country, and Fort Hays State University continues to find ways to reach students studying at both bachelor's and master's degrees.
FHSU started classes this summer for its Master of Social Work online program (MSW) that will officially launch this fall. The university's Department of Social Work received official accreditation approval last week from the Council on Social Work Education for its online bachelor's degree as well.
Fort Hays State is one of only a handful of universities in the United States – and the only one in Kansas – to offer the Bachelor of Social Work (BSW) online. FHSU also is the only university in the state to offer the MSW online.
The university received 100 applications for 60 spots for its online master's program. Dr. Tim Davis, department chair, expects the same type of response for the online bachelor's degree. In anticipation of the approval of the BSW online, the department already has been working with students on their pre-social work classes.
The U.S. Bureau of Labor Statistics projects the area of social work to grow 16 to 18 percent over the next 20 years, and Davis said FHSU's online programs will serve a pressing need.
"There are a specific number of students tied to their communities, who can't leave their town or city because of family commitments or don't want to leave," he said. "This will help them earn a degree without leaving home."
FHSU has been working toward this moment for several years, building its classes specific to online delivery.
"It requires a lot of expertise at the university level in terms of supporting online education, finding the technology for face-to-face skill development," Davis said. "It's been a tremendous amount of work, and credit belongs to all the social work faculty to get this up and running."
The Department of Social Work also conducts research on reaching underserved areas. Each year, the department compiles a map of Kansas to determine the number of social work practitioners by county.
"Our intention is to build a program and offer opportunities for students in rural areas," Davis said. "That's keeping in the spirit of Fort Hays State."
The department's focus is on educating social workers to provide services to the underserved populations in the university's primary service area of Western Kansas. Now, the BSW online will also help fill the need for social workers to provide services to other underserved populations as well, including those living in more urban areas such as Kansas City.
"With this program," Davis said, "we will be able to teach students anywhere in the country."
To find out more about the online programs for social work at FHSU, visit www.fhsu.edu/socialwork.