Fort Hays State to accept National De-escalation Center grant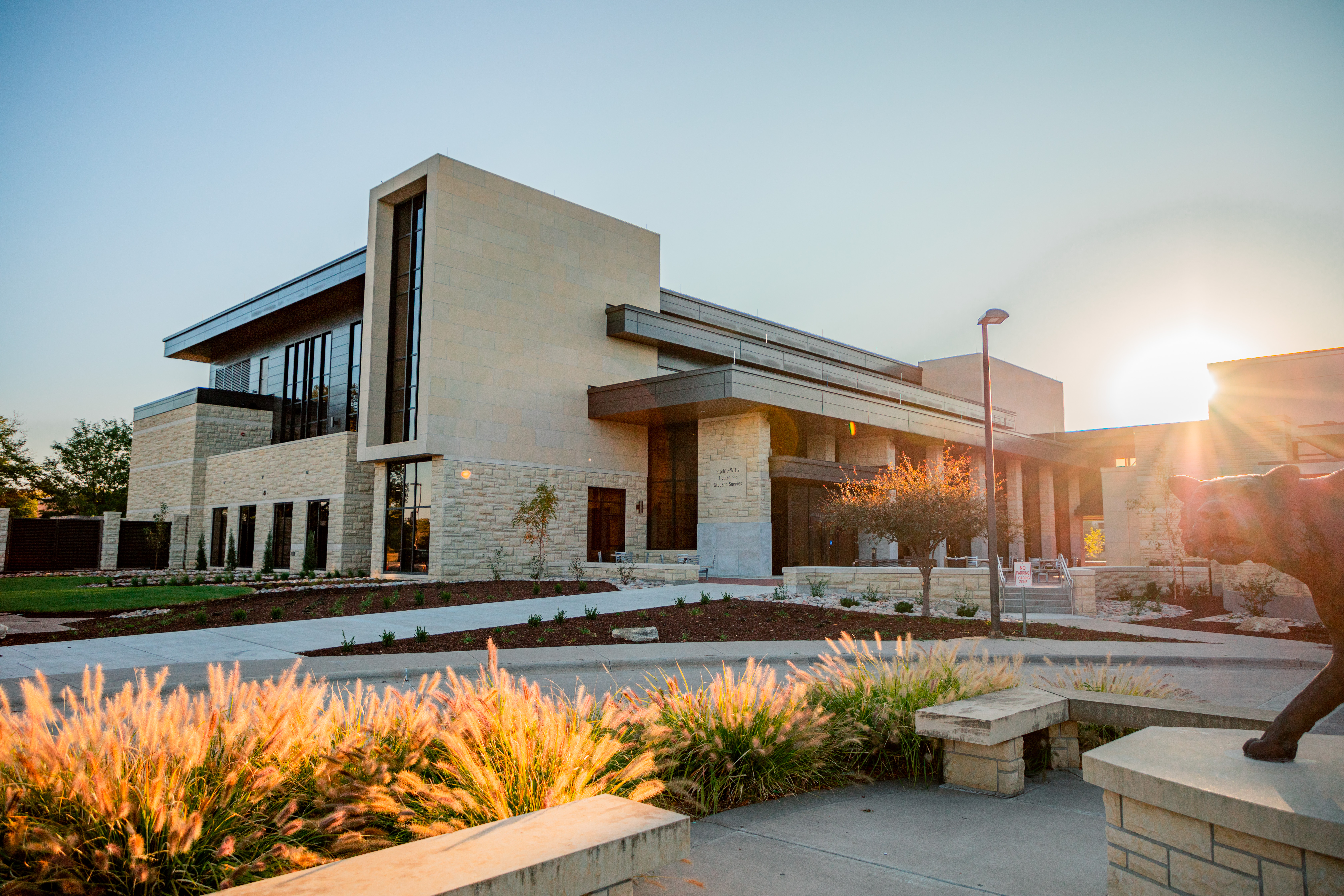 11/08/21
HAYS, Kan – Fort Hays State University will formally accept a $1.25 million grant from the U.S. Department of Justice's Office of Community Oriented Policing Services. An on-campus ceremony is set for 4 p.m. Tuesday, Nov. 23, in the Fischli-Wills Center for Student Success. U.S. Sen. Jerry Moran, whose efforts proved invaluable in FHSU's effort to secure this grant, plans to attend the event.   
This Community Policing Development Program grant will support the expansion of programs offered by the Regional De-Escalation Training Center that was established at FHSU in August of 2020. The center at FHSU is one of several in a national network of regional centers under the direction of the National De-escalation Training Center (NDTC).
The training provided by Fort Hays State places the university at the forefront of this vital law enforcement training initiative. Dr. Tamara Lynn, department chair and an associate professor, serves as president of the NDTC's Executive Council – responsible for coordinating all regional training centers.
"This award will allow the regional training centers to provide advanced de-escalation training to law enforcement across the U.S. at little to no cost," Dr. Lynn said.
For more information, contact Scott Cason, FHSU chief communications officer, at sacason@fhsu.edu or 785-628-4208.