KWEC hosting holiday-themed event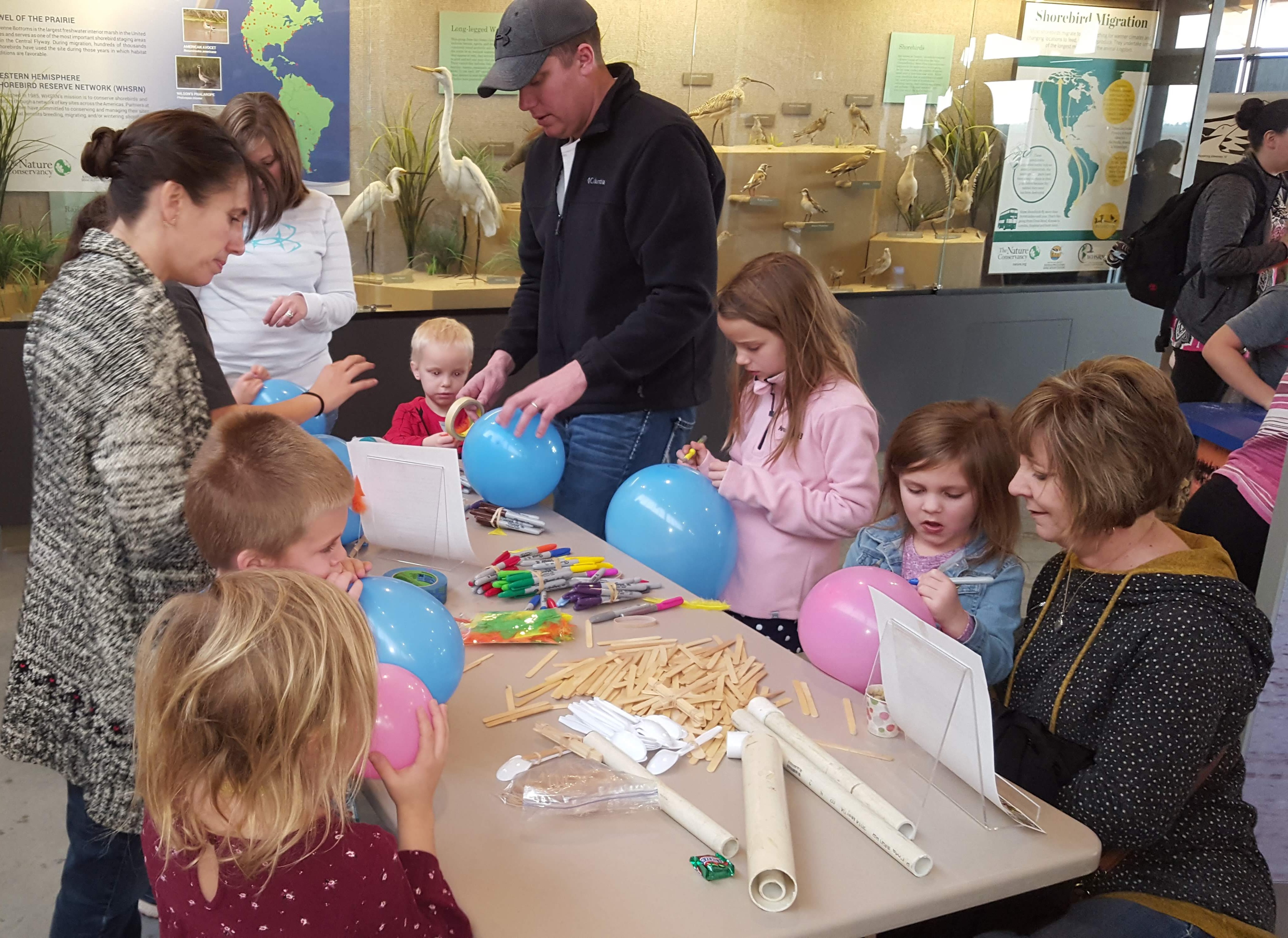 12/16/21 
HAYS, Kan. – Fort Hays State University's Kansas Wetlands Education Center is announcing a holiday-themed drop-in event to be held a few days before Christmas.
The STEM (Science, Technology, Engineering, and Math) come-and-go hands-on activities are scheduled for 1 to 4:30 p.m. Wednesday, Dec. 22.
Participants will get to take part in activities that answer questions such as:
How does Santa Claus fit down a chimney?
How can Santa's bag hold gifts for all the boys and girls?
Can you engineer a better sleigh than Santa?
How do frogs survive the winter?
No registration is required for the free event. For more information, call the KWEC at 1-877-243-9268.
Kansas Wetlands Education Center, affiliated with FHSU's Werth College of Science, Technology and Mathematics, is located 10 miles northeast of Great Bend at the Cheyenne Bottoms Wildlife Area. More information can be found at wetlandscenter.fhsu.edu.