Annual Science Olympiad at FHSU set for Saturday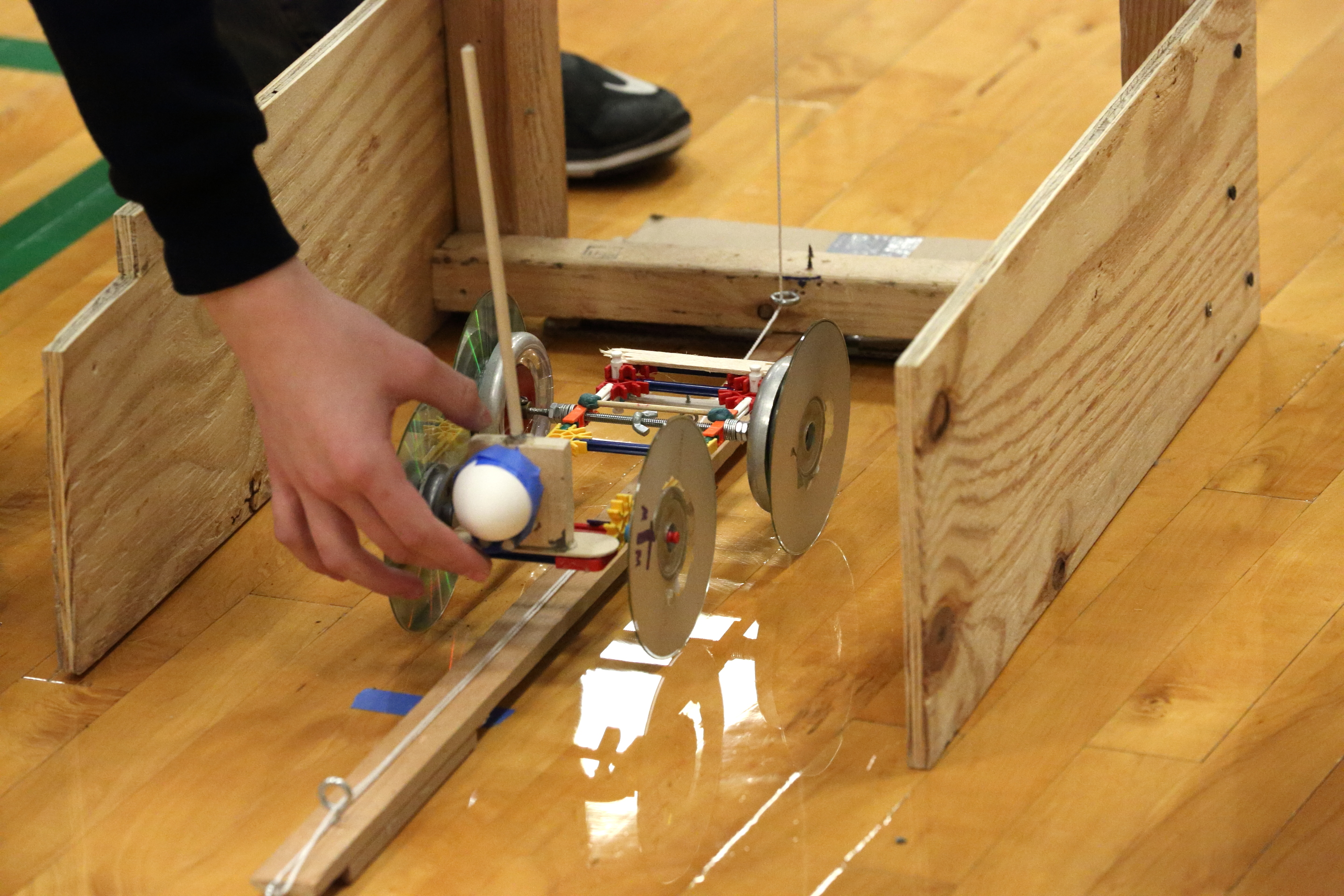 01/11/22 
HAYS, Kan. – Approximately 200 middle and high school students will visit Fort Hays State University Saturday to participate in an annual regional Science Olympiad.
The top three finishers in the FHSU regional event will receive medals, with those recording qualifying scores advancing to April's state competition in Wichita.
The Saturday date at FHSU is a change from past years, when the event was held during the week.
The Science Olympiad is a competition involving a wide variety of contests in science and technology coordinated by faculty and students in several departments at the university.
Dr. Lanee Young, professor of mathematics, said scheduling the event on the Saturday before the start of the spring semester will help avoid any conflicts for participating FHSU faculty with their class schedules. It also will allow better use of classroom space for the participants.
FHSU is the site of one of four regional Olympiad events. Others will be held in Salina, Wichita, and Overland Park.