FHSU history department hosts book signing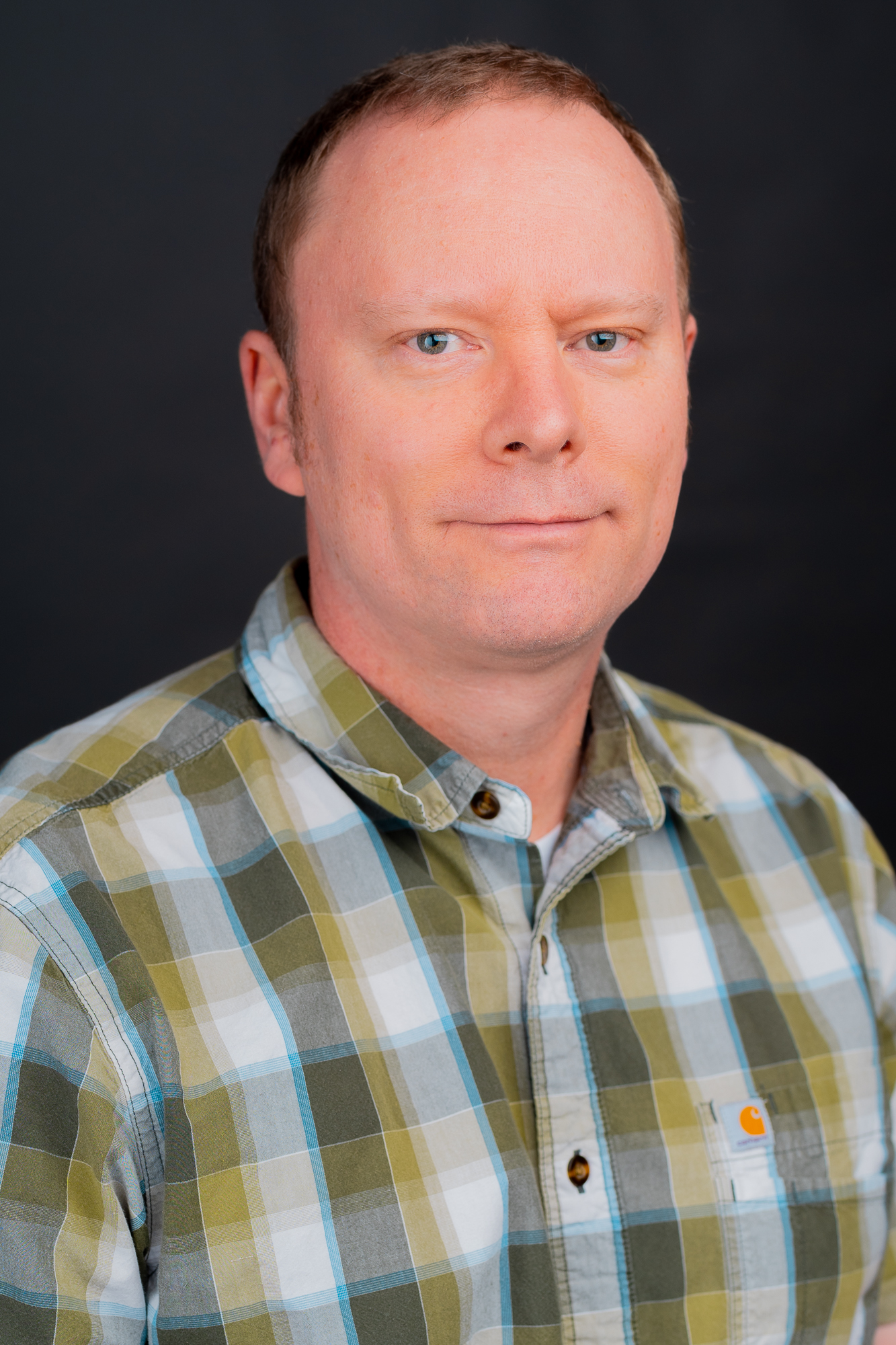 2/21/22 
HAYS, Kan. – Fort Hays State University will host an event next week, celebrating the publication of the book "Winter in America." The book was written by an FHSU faculty member – Dr. Daniel R. McClure, assistant professor of history – and published by The University of North Carolina Press. 
McClure's book follows the interaction between culture and economics during the transition from Keynesianism in the mid-1960s to the triumph of neoliberalism at the dawn of the 1980s.
From the 1965 debate between William F. Buckley and James Baldwin, through the pages of BusinessWeek and Playboy, to the rise of exploitation cinema in the 1970s, McClure tracks the increasingly shared perception by white males that they had "lost" their long-standing rights.
The College of Arts, Humanities, and Social Sciences and the history department will be holding a "book talk" along with the book signing event from 2 to 3 p.m. Wednesday, March 2, in the Sunset Atrium of the Memorial Union. 
Books will be available for purchase through the Victor E. Tiger Apparel and Gift Co. in the Memorial Union. The event is free and open to the public.