FHSU graduate students to participate in Capitol Graduate Research Summit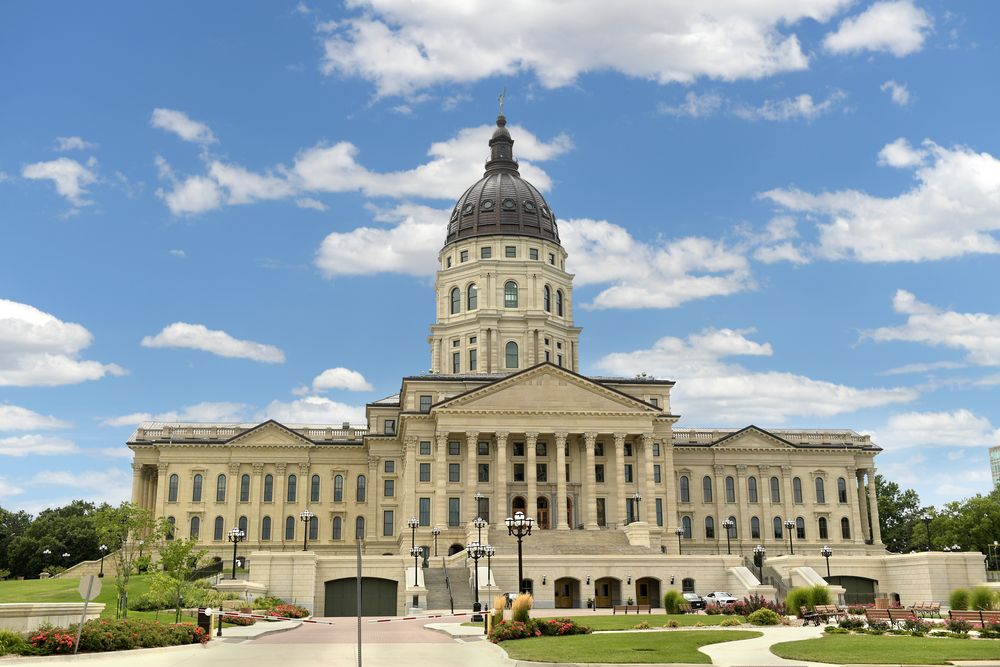 03/24/22 
By FHSU University Communications
HAYS, Kan. – Four graduate students from Fort Hays State University will present research to legislators and the public at the annual Capitol Graduate Research Summit on Tuesday, March 29, in Topeka.
The summit provides an opportunity for selected graduate students from the Kansas Board of Regents institutions to show state government, education officials, and the public the quality of graduate research performed in the state of Kansas.
Students selected for this event are involved in research, including physical and natural sciences, engineering, sociology, history, and education – all providing a direct impact on the state of Kansas. The Kansas Legislature extends support for basic research funding to these schools, and the summit allows student researchers an opportunity to present the results of this support.
The graduate students who will represent FHSU are listed alphabetically with their hometown, major, and poster title:
Tamera Geyer, Leoti, education. Tamera will present "Fidelity of Implementation: A Reintegration Plan." The study investigates the need for a reintegration plan written into a student's education plan (IEP) that is required by the state of Kansas for students who are placed in an alternate school setting.
Alison Helget, Hays, history. Alison will present "A Sinful Disease: The Catholic Church and the AIDS Crisis in America." She will talk about how Pope Francis is attempting to amend a respectful relationship with the LGBTQ+ community that was severely strained due to the church's reaction, or lack thereof, to the 1980s AIDS crisis in America.
Mitchell Lukens, Palacios, Texas, geosciences. Mitchell will present "Warm-blooded mosasaurs? How a Kansas fossil may reveal ancient physiologies."
Rylee Massey, Cedar Vale, psychology. Rylee will present "Mental health services for underserved areas and groups: Workplace motivations and recommendations of mental health professionals in Kansas."