Tiger student-athletes representing FHSU well at MIAA basketball tourney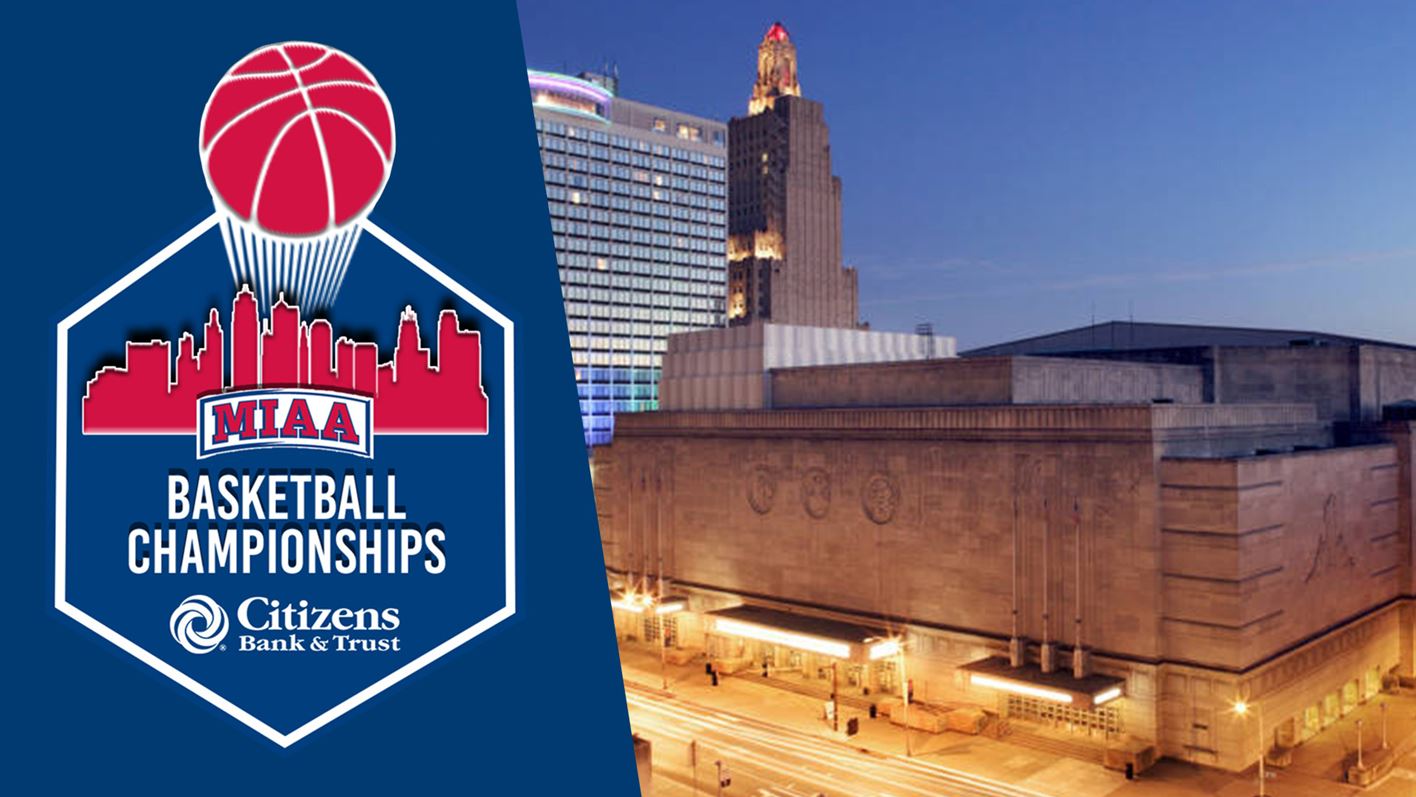 03/03/22 
By FHSU University Communications
HAYS, Kan. – Rosters in basketball game programs supply pertinent information about the players. They usually include their jersey numbers, heights, and positions, their year in school, and hometowns.
But have you ever wanted to know more about those student-athletes – like how a player from Iceland found a home in the middle of rural Kansas or what their life plans might entail when they graduate?
The Fort Hays State University men's and women's basketball teams begin postseason play this week in the MIAA Championships in Kansas City, Mo. The conference tournament is a culmination of putting in hours of practice, road travel, and games. And the Tigers will be well represented this year. Together, they have a combined record of 47-8 and are both ranked in national polls. For more information on both teams, visit https://fhsuathletics.com/.
Even more important than their athletic success is the time they spend with their academic endeavors, and these Tigers excel on both sides of the student-athlete journey. At last month's Academic Excellence Awards recognition for FHSU athletes, nearly 100 percent of the men's and women's basketball teams were honored for having at least a 3.0 GPA during the spring 2021 and/or fall 2021 semesters. Eighteen basketball players had at least a 3.5 GPA (with five of those recording a perfect 4.0). FHSU often has student-athletes earn district and All-America scholastic honors as well.
So, no matter how either team fares this week, it's a safe bet that the 2021-22 Tiger squads will excel in the real world long after their basketball careers come to an end.
Here is a list of the 2021-22 Tigers – for fans watching postseason FHSU games in person or online or listening to them on the radio. Game-program information is included. So, too, are the players' academic majors, giving fans another glimpse into the lives of the student-athletes representing FHSU in Kansas City.
Tiger men's team
  0 - Elijah NNanabu, freshman, Seattle, Wash., health and human performance and exercise therapy.
  1 - Quinten Rock, freshman, Aurora, Colo., psychology.
  2 - Najee Wright, senior, Wichita, health and human performance.
  4 - Bjarni Jonsson, sophomore, Borgarnes, Iceland, computer science.
  5 - Kaleb Hammeke, redshirt freshman, Hutchinson, finance.
10 - Lucas Hammeke, freshman, Hutchinson, undecided.
11 - Gabe Pieschl, redshirt sophomore, Marysville, health and human performance and exercise therapy.
12 - Traejon Davis, freshman, Oklahoma City, communications.
13 - Geoff Hampering, junior, Morgantown, W. Va., exercise science.
21- Jared Vitztum, senior, Hays, business administration (finance).
23 - Collin Woods, freshman, Chicago, business education.
32 - Haggan Hilgendorf, freshman, Hastings, Neb., construction management.
33 - Devin Walker, redshirt freshman, Ulysses, health and human performance and exercise therapy.
34 - Gilbert Peters, sophomore, Copeland, agriculture.
35 - Jackson Miller, senior, Montezuma, agriculture.
Tiger women's team
  3 - Sydney Golladay, freshman, Fremont, Neb., elementary education.
  4 - Kate Dilsaver, freshman, Lincoln, Neb., business management.
  5 - Carly Thompson, freshman, Greenwood Village, Colo., business.
11 - Jaden Hobbs, senior, Alva, Okla., diagnostic medical imaging.
12 - Kia Wilson, sophomore, Manhattan, pre-physical therapy.
13 - Lauren West, sophomore, Omaha, Neb., nursing.
22 - Grace Eck, freshman, Ellis, nursing.
23 - Katie Wagner, freshman, Maize, business management.
24 - Emma Ruddle, freshman, Canton, nursing.
32 - Whitney Randall, senior, Alva, Okla., health and human performance (physical education).
33 - Olivia Hollenbeck, freshman, Lincoln, Neb., speech pathology.
34 - Cydney Bergmann, senior, Concordia, agricultural business and animal science.
40 - Jessie Sallach, freshman, Callaway, Neb., elementary education.
45 - Megan Earney, freshman, Clive, Iowa, exploratory/undecided.