FHSU's Forsyth Library announces recipient of research award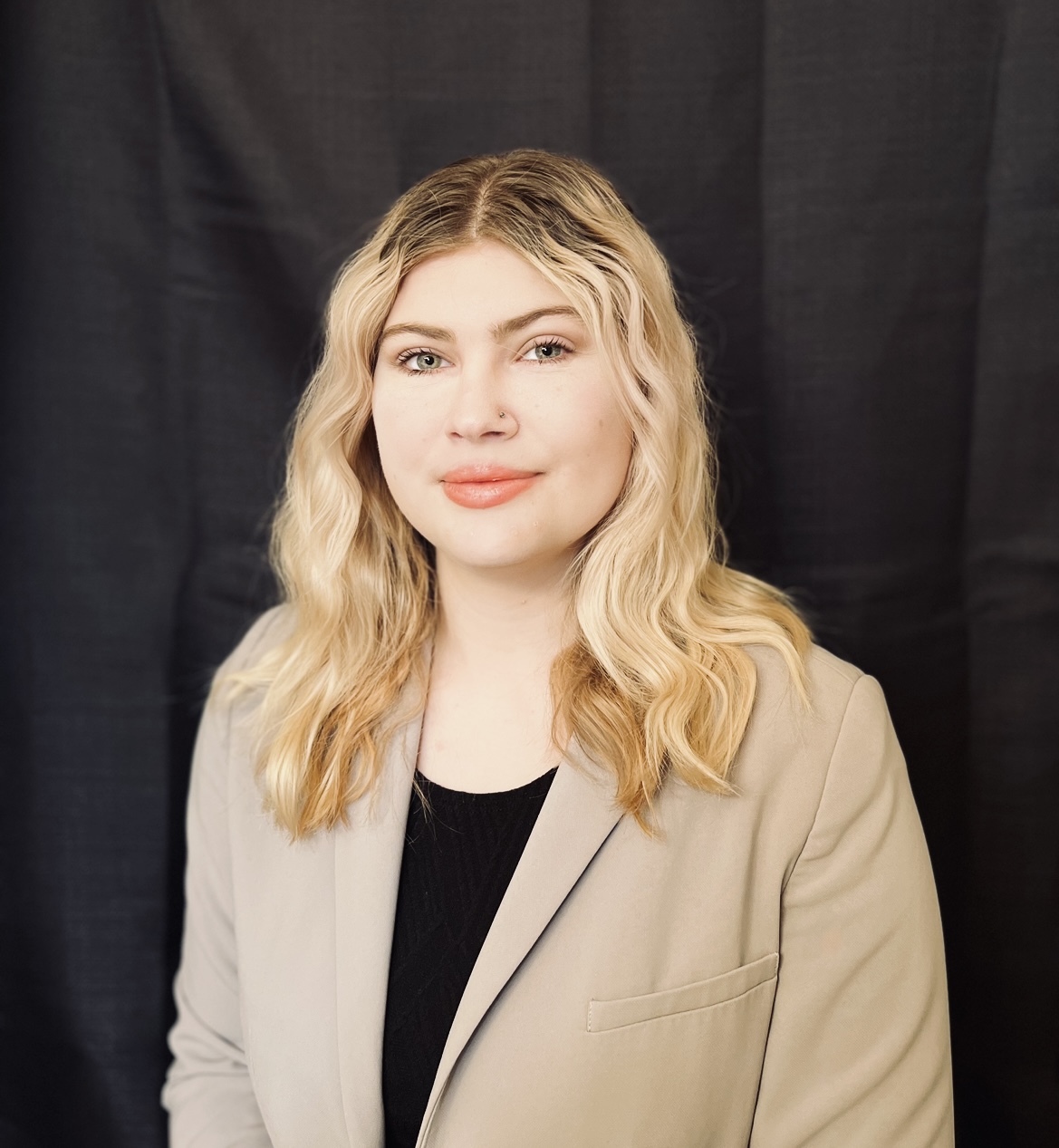 05/11/22
HAYS, Kan. – Shelby Oshel, a Fort Hays State University student from Parsons, is the 2022 recipient of the Lynn Haggard Undergraduate Library Research Award.
This prestigious award recognizes excellence in undergraduate research that incorporates the use of FHSU's Forsyth Library resources and demonstrates sophisticated information literacy skills.
"Research, regardless of academic discipline, requires the best from those who partake in the process," Oshel said. "I am beyond honored to have my research serve as an example of our library's excellent resources."
The award honors Lynn Haggard, retired Forsyth librarian, and her 18 years of service to the FHSU community.
Students who apply for the award provide a copy of their research project, a bibliography, and a reflective essay detailing the search process and lessons learned. A committee of librarians, graduate students, and faculty from each of the five colleges evaluated the materials from ten applicants.
"Not only did Shelby write a unique research paper, but she also wrote a truly exemplary reflective essay," said Elizabeth Downing-Turner, digital curation librarian and chair of the selection committee. "Her thoughtful evaluation of the research process demonstrates the skills the library can help students develop."
Oshel will receive a $500 cash award for her research project, "Specters, Séance, Sex, and Spirit Cabinets: A Glance at the Smoke and Mirrors of Victorian Era England's Obsession with Contacting the Dead." As a senior majoring in history, Oshel completed her as part of the Historical Methods course taught by Hollie Marquess, lecturer of history.
"Her topic was fascinating, and she put forth an original thesis," Marquess said.  "Recently, she presented this at a conference, and the president of that association told me that Shelby needs to publish this because she would love to use it in courses since it covers so much information in an approachable way."
The research of the winner will be preserved and accessible in the FHSU Scholars Repository at scholars.fhsu.edu.
"This award is special to Forsyth Library because it allows us to celebrate the collaboration among undergraduate students, faculty, and our library team," said Ginger Williams, dean of library services. "Research skills are cultivated over time and with great effort by the amazing community of scholars at FHSU and Forsyth Library."