FHSU senior announced as poster competition award recipient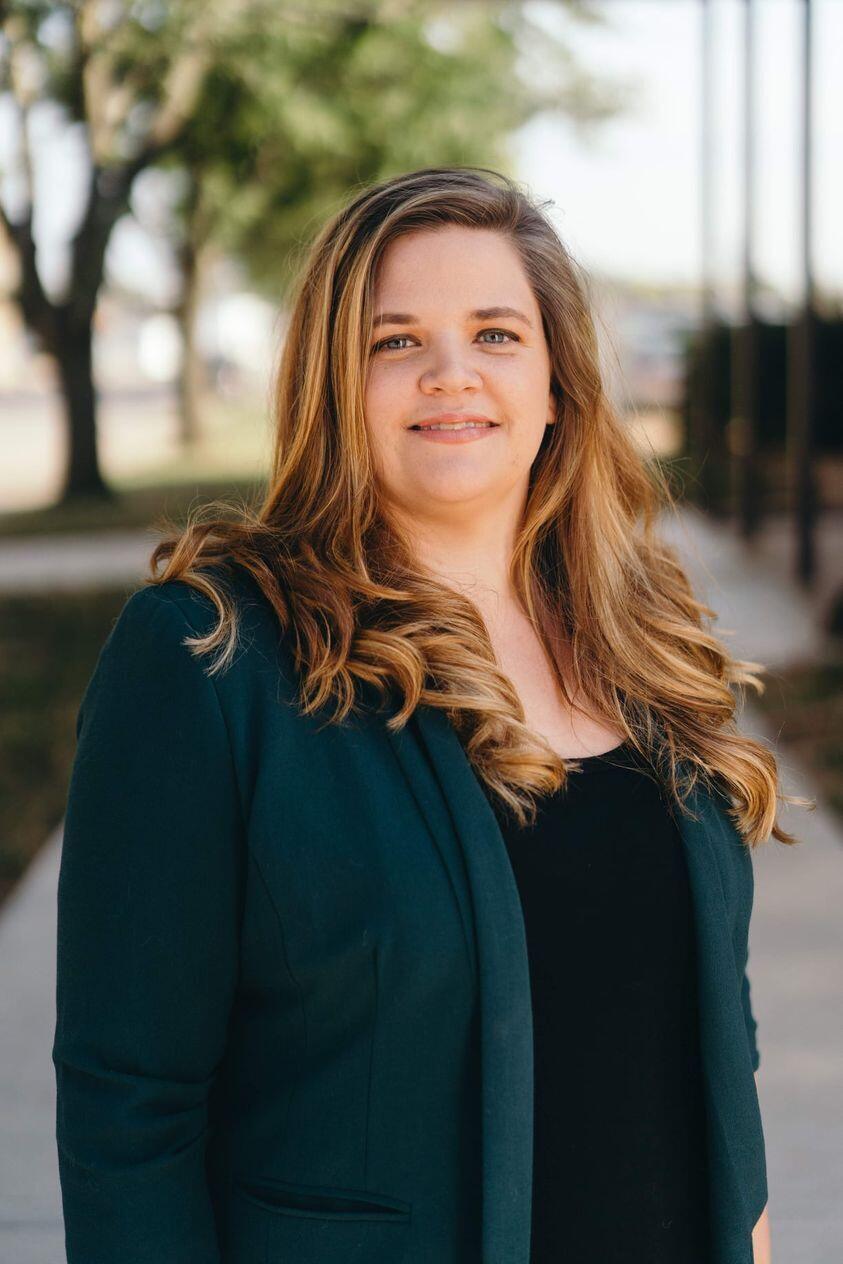 11/2/22
By FHSU University Communications
HAYS, Kan. - Megan Shepard, Fort Hays State University senior, will be awarded a certificate and scholarship for her research-based poster in November. Shepard's poster, titled "Formal and Informal Social Support Matter: Addressing the Needs of Rural Survivors of IPV (Intimate Partner Violence) was announced as the award recipient of the Division of Women & Crime Undergraduate Student Paper and Poster Competition in October.
The award and scholarship will be presented to Shepard during the American Society of Criminology annual conference in Atlanta, Georgia, Nov. 18.
Shepard is a sociology major and an undergraduate student researcher at the Center for Empowering Victims of Gender-based Violence. She is currently working with Dr. Ziwei Qi, assistant professor of criminal justice, to create another poster that will focus on the incarceration of women who have experienced gender-based violence.
Originally from Kinsley, Shepard has long been passionate about issues surrounding incarceration and gender-based violence. She has worked for the Kansas Department of Corrections and Larned Correctional Facility, where she served as the prison rape elimination act coordinator.
"I have had friends and former co-workers who have died from gender-based violence," Shepard said. "Coming from a rural area, I've seen these issues up close, and I know the resources aren't there."
"People need help. It's not an individual problem. It's a community problem."
During her time at FHSU, Shepard has dived deeply into research, writing a book chapter with Qi and creating research posters. She will graduate in May 2023 and plans to continue her work with women who are incarcerated.