Panel discussion to focus on FHSU global engagement efforts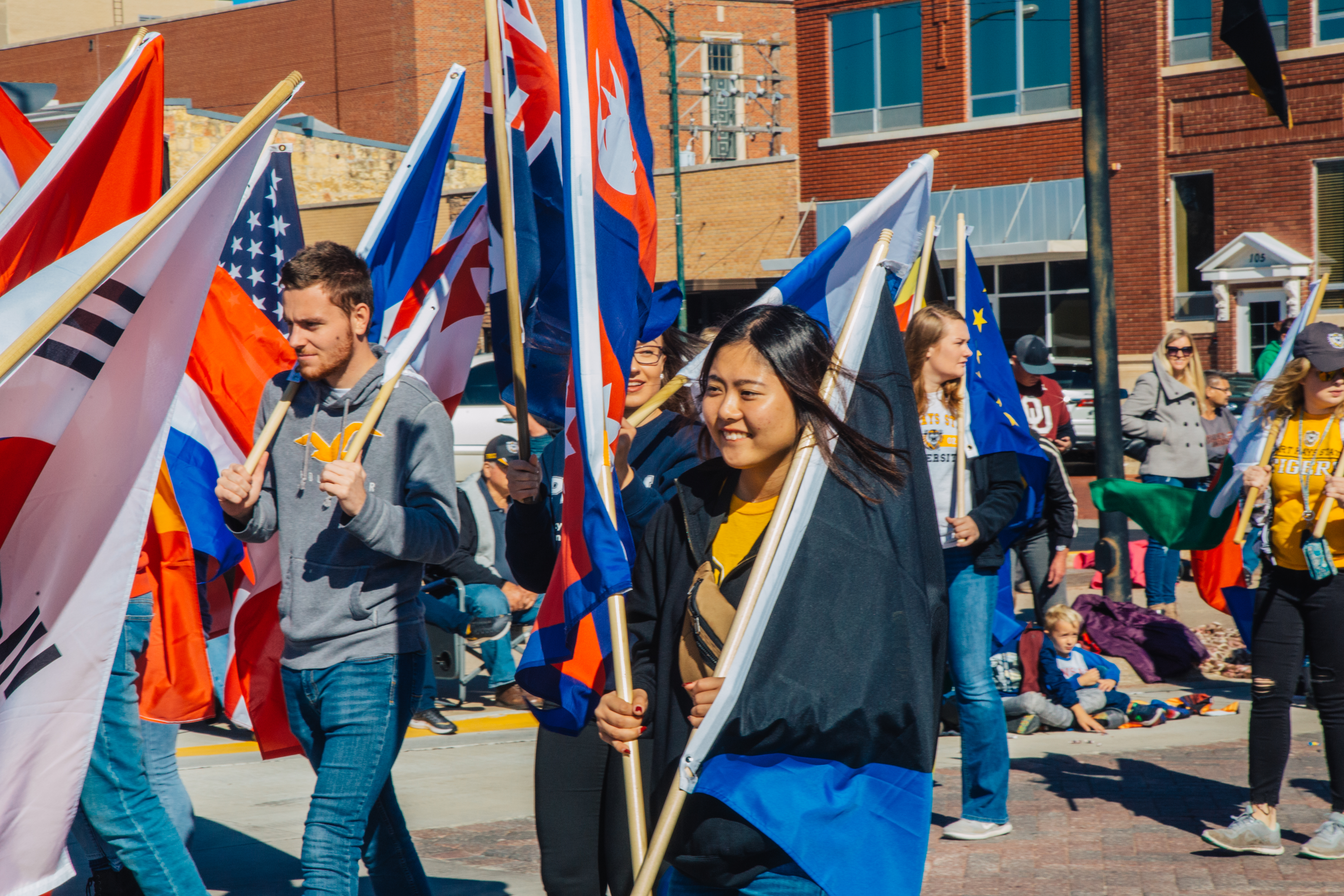 1/23/23
By FHSU University Communications
HAYS, Kan. – The Department of Global Affairs at Fort Hays State University will host a panel discussion on Tuesday, January 24, from 12:30 to 1:30 p.m.
The discussion will cover a range of topics related to campus-wide initiatives that are shaping teaching, research, and service at FHSU. Panelists will include university faculty, staff, and students involved in key efforts associated with Goal 5 of the university's strategic plan. This goal focuses on building impactful partnerships at all levels, including infusing a "think globally-act locally" element to the student experience, cultivating new local, regional, national and global partnerships, and reimagining civic learning, and engagement at the university. 
The event will be held in the Black and Gold Ballroom in the Memorial Union Building and is open to the public.
Attendees are asked to RSVP via email at FHSUnews@fhsu.edu.