FHSU New Music Festival on tap for Friday and Saturday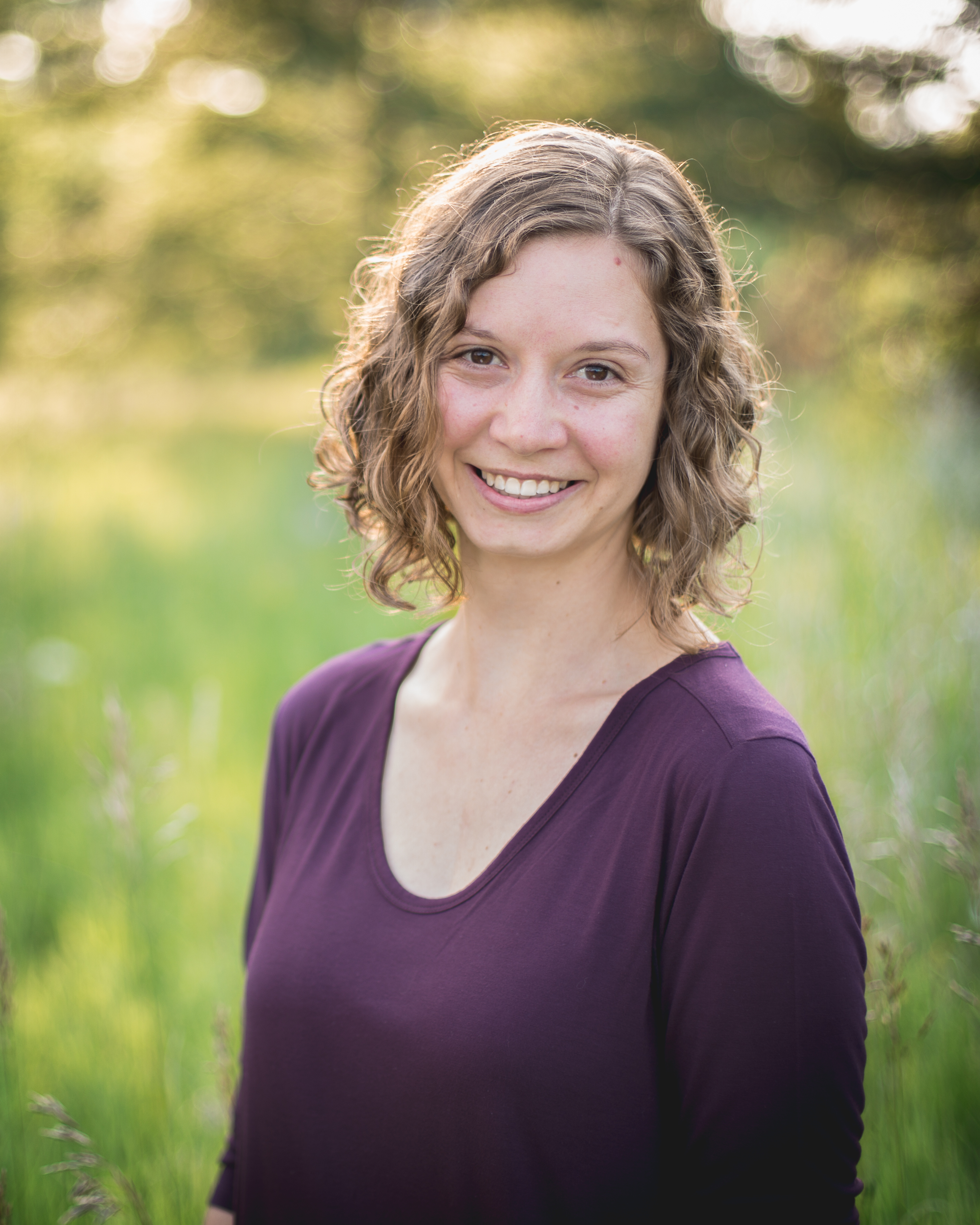 4/26/23
By University Communications
HAYS, Kan. - FHSU's Music and Theatre Programs will present its fifth-annual FHSU New Music Festival Friday and Saturday, April 28-29, at 7:30 p.m. in the Beach-Schmidt Performing Arts Center. Complimentary tickets will be available in the lobby 30 minutes before each concert or in advance at the Hays Convention and Visitors Bureau.
The Friday concert will feature the music of current FHSU composition majors and the works of FHSU alumni with degrees in music composition from FHSU. Some works included in the program are "Free-Minded Overture" for electronic percussion by student Nathan Weiss and "Phantom Miniatures" for flute and clarinet by alumnus Nathan Brown. The concert will be performed by both music students and faculty.
The Saturday concert will present an evening of the music of Katherine Bergman. Bergman is a Minnesota-based composer who draws on environmentalism and literature to create music described as hypnotic and visceral. She has received commissions and performances from leading ensembles throughout the United States and abroad. 
As part of the New Music Festival, under the direction of Dr. Kristin Pisano, Bergman will give a lecture entitled "Landscape Music: Process and Purpose" on Friday at 2:30 p.m. in Malloy Hall, room 115, on the FHSU campus. The lecture is free and open to the public. 
The evening performance on Saturday will feature the world premiere of Bergman's "An Absence of Silence" for violin, cello, piano, and bass clarinet. This work was commissioned by the FHSU New Music Ensemble, an ensemble of FHSU music faculty who share a passion for the music of living composers.
The annual FHSU New Music Festival aims to engage, educate, and inform the community about new music.
"We are so excited that Katherine Bergman will serve as composer in residence for the 2023 festival and eagerly anticipate the premiere of 'An Absence of Silence,'" Pisano said. "Both concerts are filled with exciting, diverse, and beautiful music." 
Performers at this concert are Brian Buckstead, violin; Ben Cline, cello; Gustavo do Carmo, piano; Hilary Shepard, flute; Kristin Pisano, clarinet/bass clarinet; James Pisano, clarinet; Matt Rome, clarinet and Ryan Pearson, percussion.