Outstanding College of Health and Behavioral Sciences students recognized at ceremony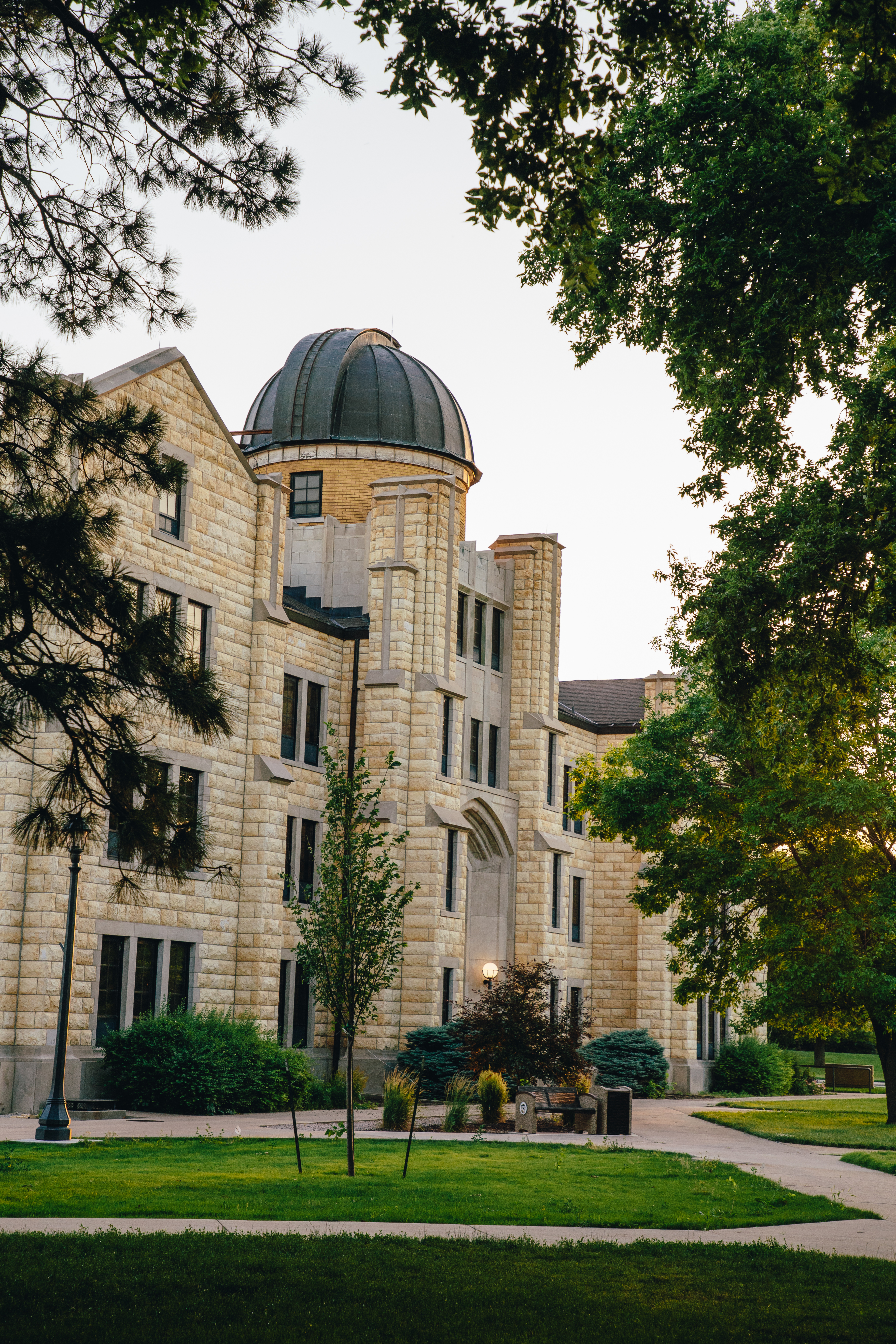 5/18/23
University Communications
HAYS, Kan. - Fort Hays State University's College of Health and Behavioral Sciences recently announced its outstanding undergraduate and graduate students for the 2023 spring semester.
All finalists were recognized during the CHBS Annual Recognition Ceremony on May 11.
Each year the CHBS Faculty Advisory Council seeks nominations from each department within the college to recognize undergraduate and graduate students who demonstrate exceptional performance in leadership, scholarship, and service.
Departments are encouraged to submit one student per degree program that will be recognized as that department's "Outstanding Undergraduate Student" and "Outstanding Graduate Student."
The recipient of this award must be a full-time undergraduate or graduate student who has selected a major of study within the College of Health and Behavioral Sciences.
Outstanding Undergraduate Students were:
Ashlyn Cole, Phillipsburg – Allied Health
Ciara Kearn, Concordia – Communication Sciences and Disorders
Abby Scheer, Goddard – Health and Human Performance
Sydney Devlin, Smith Center – Nursing
CJ Gibson – Psychology
Andrea Alfaro, Springfield, VA – Social Work
Outstanding Graduate Students were:
Abigail Meyer, Princeton – Communication Sciences and Disorders
Gerald Morehead, Coldwater – Health and Human Performance
Kaitlin Johnson, Council Grove – Nursing (MSN)
Michelle Dreiling, Andale – Nursing (DNP)
Danielle Forbes, Wichita – Psychology
Madison McCoy, Lincoln, NE – Psychology (Ed.S)
Emma Beiker, Great Bend – Social Work