Dr. Wendy Rohleder-Sook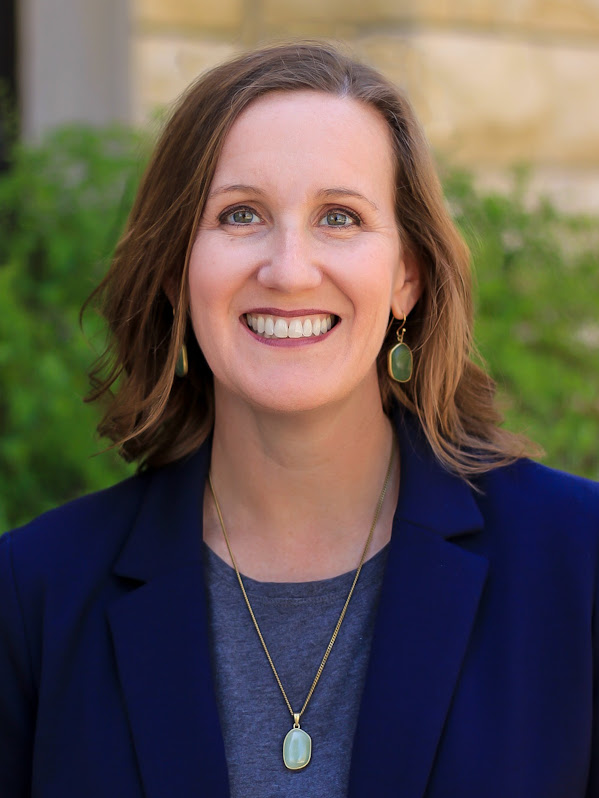 Wendy Rohleder-Sook
Assistant Professor of Political Science
Director of Pre-Law/Legal Studies
Rarick Hall 314
(785) 628-4467
wmrohledersook@fhsu.edu
To schedule an appointment:  https://calendly.com/wmrohledersook
Education:

B.A. University of Kansas
J.D. KU School of Law
About Wendy:
Welcome, Tigers!  As an Assistant Professor of Political Science, my teaching focuses on pre-law/legal studies courses, including Introduction to the Law, Legal Research Methods, Legal Advocacy, and American Civil Liberties, but I also teach the on-campus section of the Political Science Senior Capstone course.  As the Director of Pre-Law/Legal Studies, I coordinate pre-law and paralegal programs and serve as a pre-law advisor for any FHSU student thinking about or applying to law school.  My research interest includes women in the law and pre-law advising models.
I am a native Kansan and grew up on a ranch about 30 miles northeast of Hays.  I earned my Bachelor of Arts degree in Political Science and Sociology from the University of Kansas, and my Juris Doctor (law degree) from the KU School of Law. 
My journey to Political Science Programs has taken somewhat of a circuitous route.  After graduating from law school, I coordinated the undergraduate pre-law advising program at KU and then served as the Associate Dean for Student Affairs at the KU School of Law.  When my family moved back home to Hays, I joined the FHSU Financial Assistance Office, serving most recently as Director. 
I enjoy spending time with my husband, Chris, and son, Marshall.  After growing up with dozens of farm cats, I added "dog" person to my resume when we welcomed a lovable and very large goldendoodle named Copper to our family.  I also like to jog, read, and shop.
I love engaging with students – in the classroom, in co-curricular activities, or in casual conversation in Rarick Hall.  Stop by my office, 314 Rarick, anytime.  I'd love to meet you!