Civic Learning & Engagement
Civic engagement means working to make a difference in the civic life of our communities and developing the combination of knowledge, skills, values and motivation to make that difference. It means promoting the quality of life in a community, through both political and non-political processes (p. Vi).
A morally and civically responsible individual recognizes [themselves] as a member of a larger social fabric and therefore considers social problems to be at least partly [of their] own; such an individual is willing to see the moral and civic dimensions of issues, to make and justify informed moral and civic judgments, and to take action when appropriate (p. xxvi).
Source: Ehrilich, T. (2000). Civic Responsibility and Higher Education. Oryx Press. 
Unlocking Untapped Potential: A Strategic Plan 
A focus on civic learning and engagement is supported through the university's Strategic Plan. Goal 5: Community and Global Engagement aims to cultivate impactful partnerships, internally, locally, nationally, and globally.
Learn more about the goals, outcomes, and strategies associated with the Fort Hays State University Strategic Plan.
Carnegie Foundation Elective Classifications 
The mission of the Carnegie Foundation is to catalyze transformational change in education so that every student has the opportunity to live a healthy, dignified, and fulfilling life. The Carnegie Foundation for the Advancement of Teaching sponsors Elective Classifications for those institutions that have made extraordinary commitments to their public purpose. The Elective Classifications are managed on behalf of the Carnegie Foundation by an Elective Classification Central Office at the American Council on Education (ACE).
A key component of the Strategic Plan is to pursue the following Carnegie Foundation Elective Classifications: 
Leadership for Public Purpose is a way for Colleges and Universities in the US to gain recognition for institutionalizing the development of leadership abilities in all institutional stakeholders and the understanding of leadership as a public good (Application Cycle 2024). 
Community Engagement is a way for Colleges and Universities in the US to gain recognition for institutionalizing community engagement (Application Cycle 2026). 
In addition to a scholarship fund, the Omer G. Voss Endowed Professorship in Leadership Fund was established to select and retain outstanding faculty in the Department of Leadership Studies. Civic learning and engagement initiatives are supported thanks to the generosity of the Voss family.  
Meet the Voss Distinguished Professor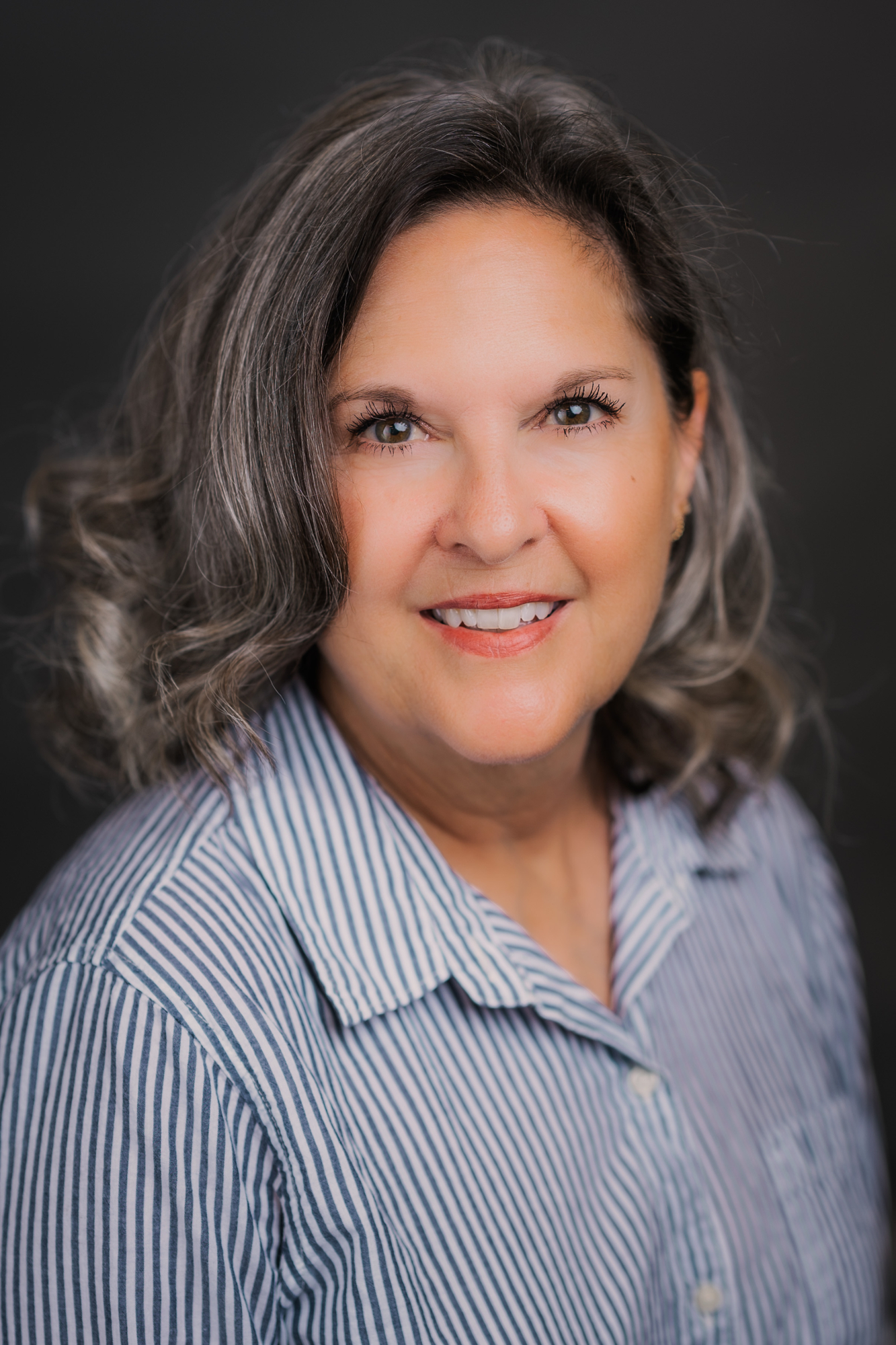 Dr. Donnette Noble
Voss Distinguished Professor of Leadership Studies
Director of Civic Learning and Engagement
Associate Professor of Leadership Studies
Rarick Hall 119 B 
(785) 628-4415
djnoble@fhsu.edu
News
May 2022: Cole Berry Named Newman Civic Fellow 
February 2022: Dr. Donnette Noble Receives Outstanding Service Award
March 2021: Inaugural Advisory Board for Civic Learning and Engagement Announced