Dr. K. Alan Deines
Adjunct Instructor of Finance and Past Director of the Robbins Banking Institute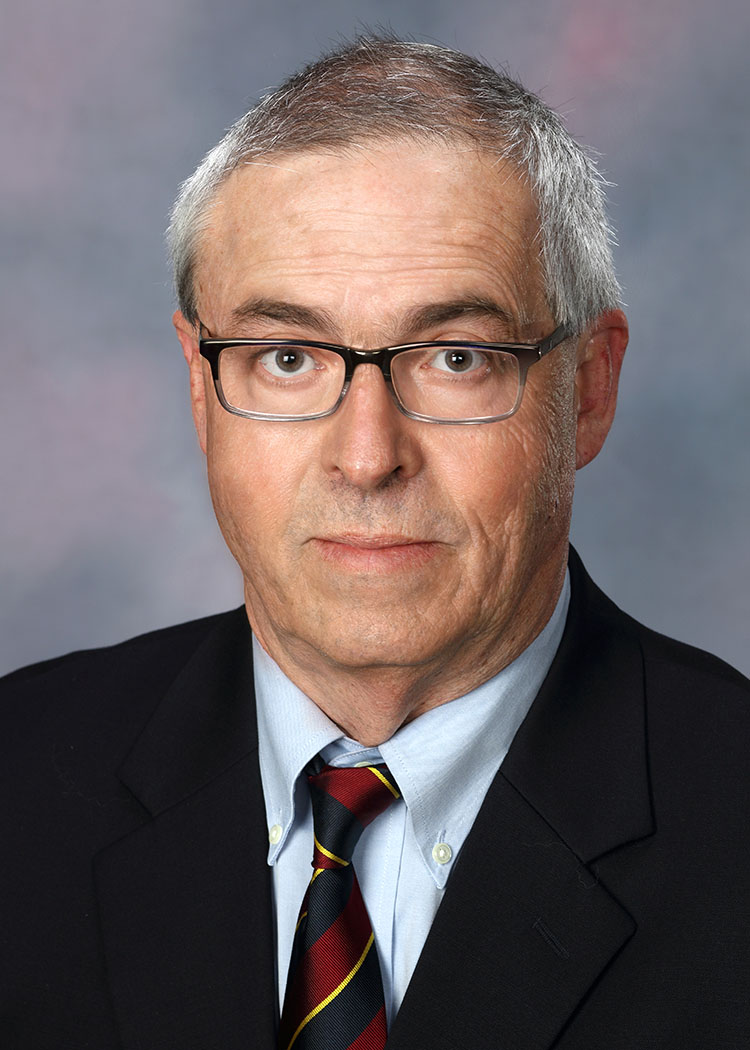 Degrees:
J.D., Washburn University, 1976
B.A. in Political Science (Pre-Law), Fort Hays State University, 1973
Courses Taught:
Principles of Banking
Fundamentals of Lending
Bank Management
Bank Strategy
Alan Deines was the inaugural Director of the Robbins Banking Institute at Fort Hays State University in 2017. He retired from Fort Hays State University in August 2021. In his role as the inaugural director, he led a unique initiative to prepare both traditional on-campus students and place-bound distance learning students for crucial roles in the banking industry. Alan has over 37 years' experience in the banking industry, including 20 years of consulting, working with hundreds of banks, both domestic and international, dealing with technology, management, and regulatory issues. Alan has served as senior management and a member of the board of directors of numerous banks. He has served as a member of the Board of Directors for the Kansas Bankers Association and the Iowa Bankers Association. In addition, Alan served on the Board of Directors and as President of the Fort Hays State University Alumni Association. Alan has been an international volunteer with Financial Services Volunteer Corp working in Russia, Republic of Georgia, Yemen, and Iraq providing technical advice and expertise. In addition to the degrees listed above, Alan also has an ABA Master's degree in Trust Administration. In 2021, Alan was appointed by the governor of Kansas to serve as the Chair of the Kansas Development Finance Authority board.