Office of Field Experiences & Licensure
The purpose of the Elementary Internships is to provide an opportunity for initial candidates to obtain experience in the teaching and assessment of social studies, reading and language arts, mathematics, and science.
The purpose of the Early Childhood Unified (ECU) Internships is to provide an opportunity for candidates to obtain experience in the teaching and assessment of art, music, health/P.E., social studies, language development, math and science.
Pedagogic skills like management of a classroom, making adjustments for individual student needs, utilizing developmentally appropriate practices, and reflecting on performance are enhanced under the supervision of education faculty and quality mentor teachers.
Student Internship Resources
In the last year of their programs, candidates will pair up with seasoned mentors for their student teaching experience. Master teachers are selected by principals and FHSU placement personnel to guide candidates in the final phase of their pre-service experience.
Student Teacher Resources
Mr. Scott Gregory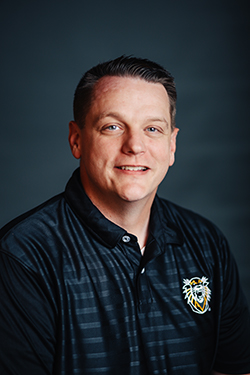 College of Education
Director of Field Experiences
Rarick Hall 220C
785-628-5902
sfgregory@fhsu.edu
Mr. Gregory is responsible for coordinating with K-12 schools regarding the placement of education field experiences including student teaching. He also assigns and trains supervisors of clinical experiences.
Mrs. Kerry Schuckman
College of Education
Licensure Officer
Rarick Hall 220B
785-628-4542
kschuckm@fhsu.edu
Mrs. Schuckman is responsible for verifying program completion and testing requirements for licensure in all program areas.  She is a key contact for the Transition to Teaching program, COPTSP policy advising council, and liaison with KSDE.
Mrs. Britny Cox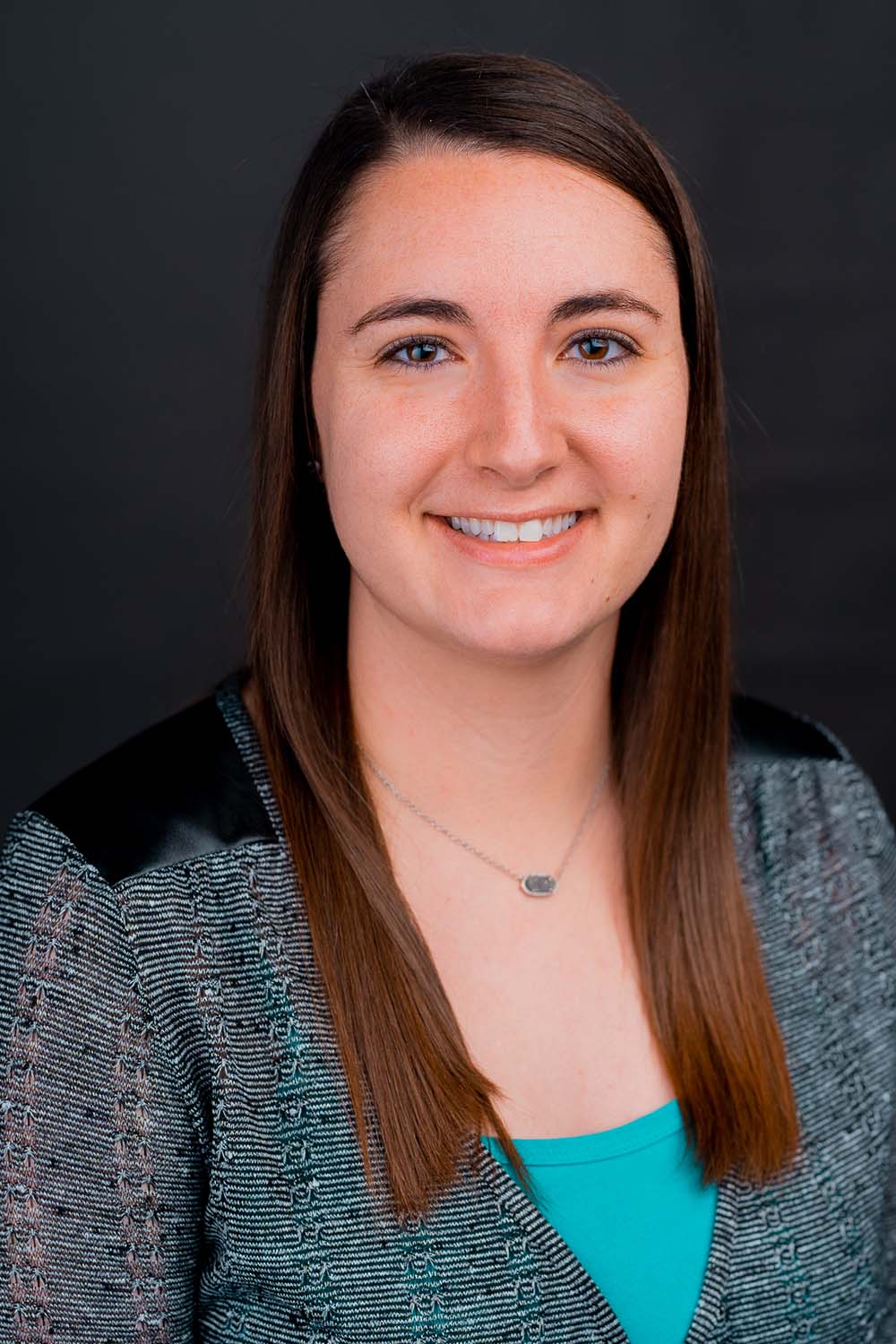 College of Education
Coordinator of Internships
Rarick Hall 220A
785-628-4765
bmcox4@fhsu.edu
Mrs. Cox, coordinates the placements for candidates completing elementary, early childhood, and special education field experiences. 
Mrs. Andi Beckman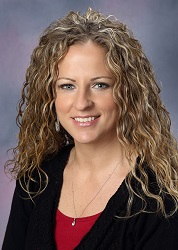 College of Education
Academic Program Specialist
Rarick Hall 216
785-628-4148
asbeckman@fhsu.edu
Mrs. Beckman processes applications to teacher education and student teaching. Andi also determines eligibility and communicates with candidates regarding their status.
Book an appointment with Andi at: calendly.com/asbeckman