Eligibility and Application
To be eligible for the program, students must:
Be in good academic standing
Be junior or senior status during their time in the VALUE program
Have completed LDRS 300: Intro to Leadership Concepts & LDRS 302: Intro to Leadership Behavior
Have a willingness to go beyond the typical student experience and commit themselves to a deep degree of scholarship and service.
This program is open to all on-campus and online* students!**
The application will open be open January 18 - March 4, 2022 in TigerLink.
What our students are saying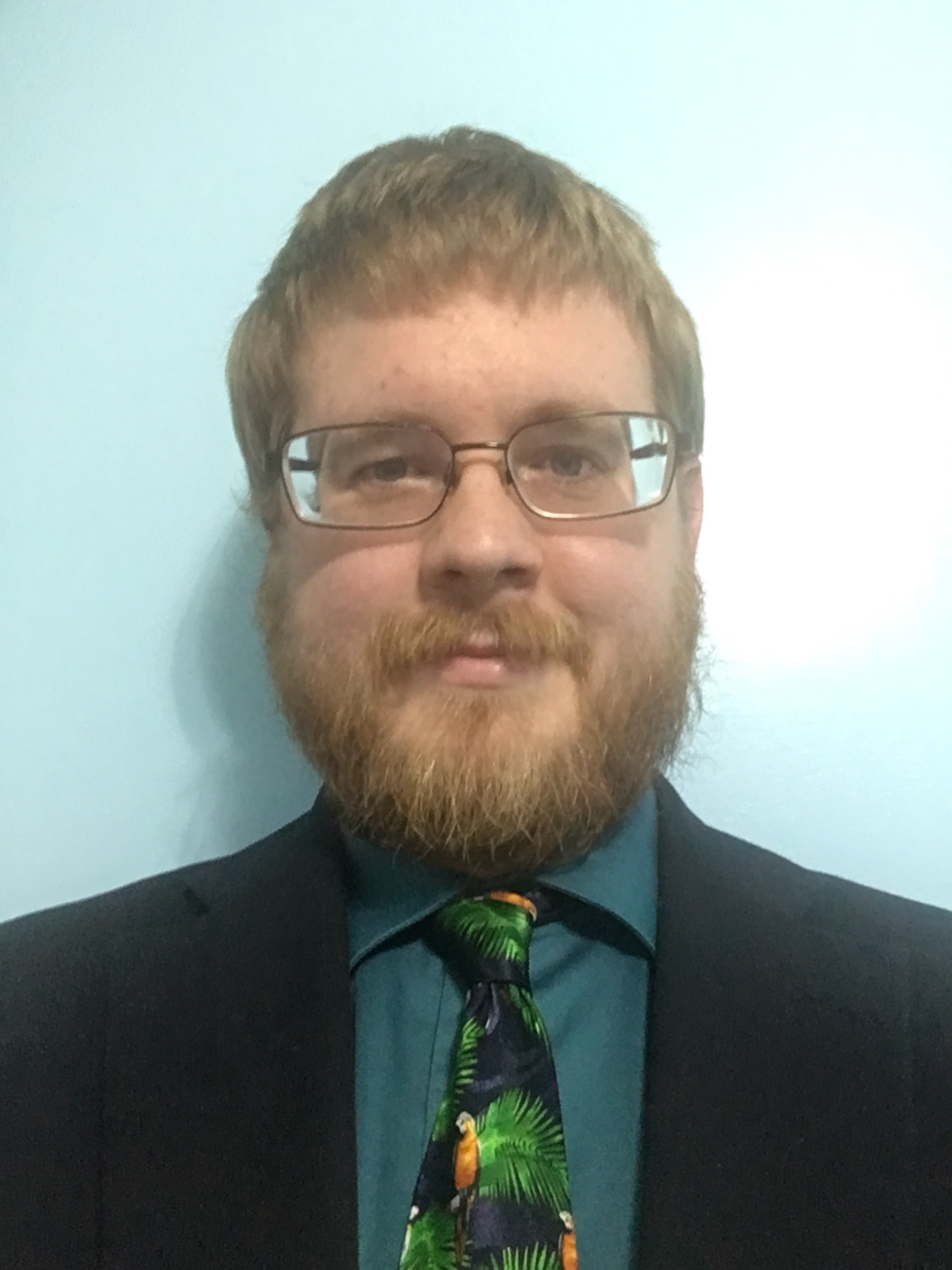 "VALUE has pushed me outside of my comfort zone, but within a framework that is supportive. As someone who is planning to be a graduate student in a doctoral program, research has always scared me. VALUE is giving me both a challenge and a success that I can use as a foundation for future academic endeavors."

- Jonthan Jett, 2018-19 Research Scholar, Prattville, AL
Faculty/Staff Nominations
Faculty and staff are welcome to nominate a student they feel is equipped for the VALUE program. The Department of Leadership Studies will then reach out to the student and encourage him/her to apply.
*Success in the VALUE program relies heavily on the two Advanced Leadership Labs, which are courses presented in a seminar format. The peer-to-peer interaction associated with the Advanced Leadership Labs not only reinforces the skills of collaboration and operations in organizations but also allows students to engage with each other on both an academic and personal level as you progress through the program. If you are an online student at FHSU, you must be willing to attend class, via Zoom, Tuesdays and Thursdays from Noon - 1:15 Central Time, on a weekly basis throughout the fall and spring semesters of the program. Individual arrangements should be discussed with the instructor for instances in which you are unable to attend class.
**Only 8-10 students are selected for the VALUE program each year.