A heartfelt thank you to the champions backing our strategic affiliation initiative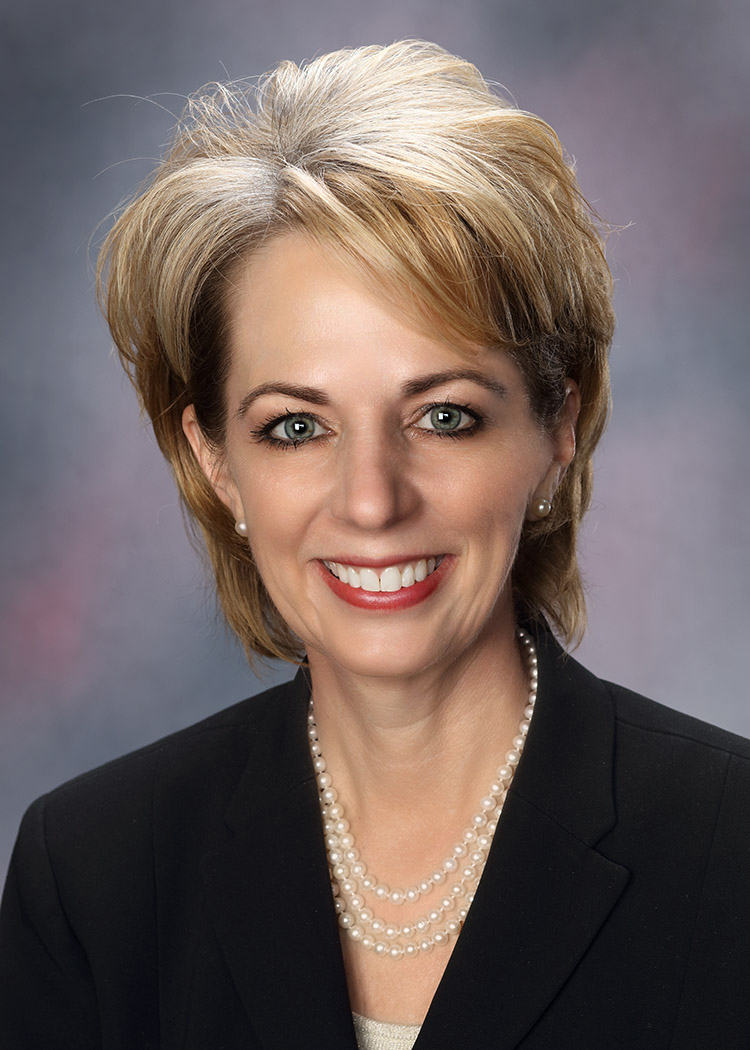 3/10/23
By Tisa Mason
HAYS, Kan. – The future of rural Kansas stands at a crossroads. Decades of declining and aging populations have stripped our communities of the critical human capital that fuels and sustains economic prosperity. A series of informal conversations between North Central Kansas Technical College President Eric Burks, Northwest Kansas Technical College President Ben Schears, and I rapidly became a shared vision for what we, working in close collaboration, could do to contribute to a brighter tomorrow for the communities we serve. 
In January, that shared vision evolved into a comprehensive plan for a voluntary strategic affiliation to align the efforts of our three institutions. Over the course of a couple of weeks in mid-January, that plan was proposed and unanimously and enthusiastically approved by the three governing boards that oversee our institutions. We are deeply grateful to the Area of Board Control, the governing body for Northwest Tech, the NCK Tech Board of Trustees, and the Kansas Board of Regents. These endorsements provided invaluable early momentum to our affiliation plan. 
In late January, our plan was submitted as Kansas House of Representatives Bill 2290. Fortunately, we enjoyed the strong support of several organizations and leaders in our community. We were blessed to include in our legislative packet strong written endorsements from the City of Hays, The Kansas Chamber, the Chamber in Hays, and Mark Hess, the Vice President of Sales and Services with Hays-based Hess Services, Incorporated. 
On February 21, 2023, HB2290 was brought before Chair Steven Howe's House Higher Education Budget Committee. At the hearing, we were honored to be joined by Dr. Sheree Utash, the President of WSU Tech, who strongly endorsed the proposed legislation on behalf of the Kansas Association of Technical Colleges. With no opposition submitted or presented to the committee, the affiliation plan bill was unanimously approved. On March 2, HB2290 was passed by the full Kansas House of Representatives. The bill was referred to the Senate Ways and Means Committee on March 6.
We are overwhelmed and immensely thankful for the tremendous support we've received since introducing this plan in early January. While there remain several stages this legislation must pass, we are confident that this is the right affiliation plan at the right time for rural Kansas. We believe our efforts will forge stronger connections between our three institutions, our students, and the communities and businesses we serve. 
Please follow our strategic affiliation initiative and share your feedback and questions online at fhsu.edu/affiliation.