FHSU Nursing Nightingale Experience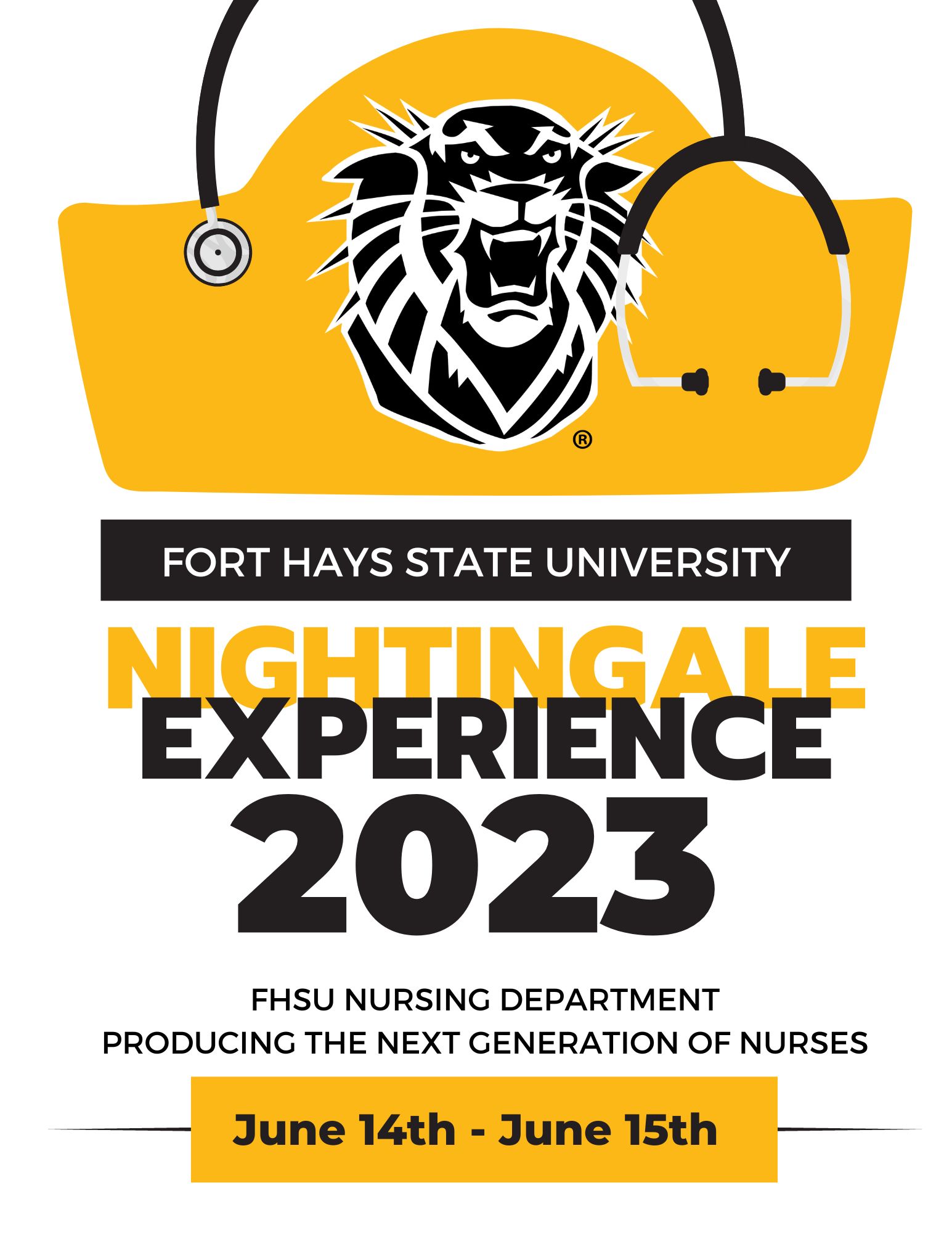 **COMING SOON**
High School sophomores and juniors--are you thinking about a career in nursing?
Named for Florence Nightingale, the founder of modern nursing, the Nightingale Experience is designed to give students a glimpse into the life of a nurse and a preview of college life.
Day one of the event is spent alongside nursing faculty who will introduce participants to the curriculum they will learn as nursing students.  They are shown classrooms and get to experience the simulation lab with state of the art, high-fidelity mannequins that provide students with real life clinical scenarios. Students will enjoy social activities and stay overnight in one of the Fort Hays State University dorms.
Day two gives the camper the opportunity to learn what a day is like in the life of a nurse!  It is sure to be full of revelations as students rotate through various units at HaysMed Center as they shadow professional nurses.
Room and board, materials, activities, meals and attendance at HaysMed Center are all included in the $155 registration fee.
NIGHTINGALE EXPERIENCE APPLICATION- The application deadline is April 15.
In the news: High school students experience FHSU nursing program

REGISTER & MAKE PAYMENT FOR NIGHTINGALE EXPERIENCE --DO NOT pay until you are registered.
Register and Pay for Nightingale Experience and download the forms below and fill out.
Nightingale Photo Release for Nightingale Participants
Nightingale Emergency Information and Consent Card