Dale Albrecht's Homepage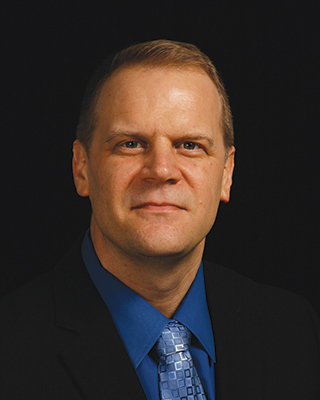 Dr. Dale J. Albrecht is CEO and Executive Partner for Alonos®. Alonos® is a consulting firm with products and services focused on business improvement, team improvement, and individual improvement. Alonos provides a best-in-class employee survey product called Organizational Insights Check™ and a facilitated strategic planning workshop called Leadership Advance!® Dr. Albrecht is also an advisor and author for the Forbes Dallas Business Council and an Adjunct Professor for the University of Texas at Dallas and for Fort Hays State University.
Dr. Albrecht has fulfilled C-Suite leadership roles as Chief Human Resources and Risk Officer. Along with an extensive career in human resources, he has experience in general management, technical operations, and field engineering. Because of his early career experience in various business functions, Dr. Albrecht brings a holistic focus on business performance using systems thinking and multiple performance-based disciplines to drive transformation. Dr. Albrecht has worked in several industries including travel, retail, manufacturing, telecommunications, medical devices, construction, public safety, and Department of Defense.
Dr. Albrecht completed his Doctorate in Business Administration with Swiss Management Center University in Zug, Switzerland. He holds a Master of Business Administration from Columbia Southern University and a Bachelor of Science in Workforce Education & Development from Southern Illinois University, where he graduated Summa Cum Laude. He is also an appointed Six Sigma Master Black Belt. He also holds a certificate in Project Planning, Analysis and Control from George Washington University.
https://www.linkedin.com/in/dalealbrecht
Authorized Business Books
"Organizational Design that Sticks!" which explores how companies can approach their organizational design projects to achieve much higher success rates.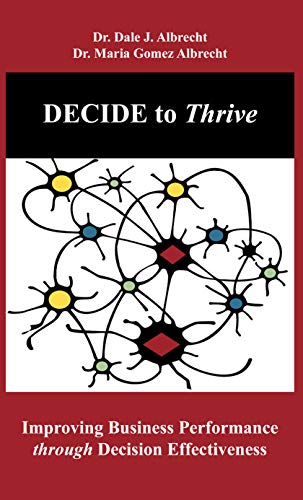 "DECIDE to Thrive: Improving business performance through decision effectiveness," is a business how-to guide for maximizing the power of group decision making in business.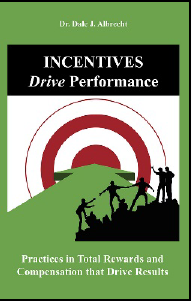 Coming Soon!
    1Q 2021
"INCENTIVES Drive Performance" examines how business can maximize the effectiveness of incentives at promoting performance