Jane Miller's Homepage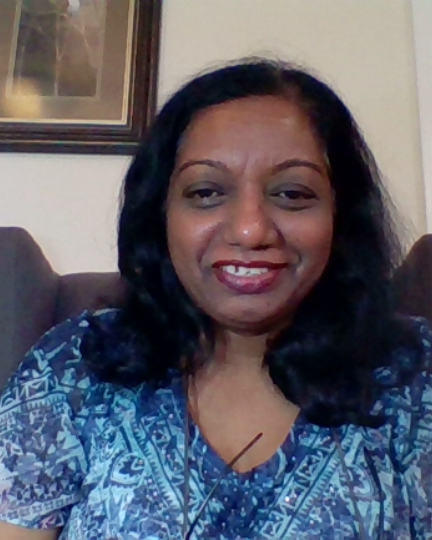 Instructor
Fort Hays State University
Robbins College of Business and Entrepreneurship
Shenyang Normal University (SNU)
j_miller17@fhsu.edu
WeChat ID: JANE-SIAS

EDUCATION
MS (HESA) - Fort Hays State University (in progress)

Post Graduate Certification (Management) - Indian Institute of Management (IIM), India

Bachelor of Science - Bangalore University, India                          

PROFESSIONAL CERTIFICATIONS:
Competitive Marketing Strategies - Indian Institute of Management (IIM) India
Crash Course in Creativity - Stanford University, (Online)
Creativity in Lateral Thinking - Advanced Practical Thinking Training Inc., Iowa
Strategic Brand Management - XLRI, India
COURSES TAUGHT:
Business Communication
Business Law                                                 
Management Principles
Marketing Principles
Organizational Behavior
Integrated Marketing Communications & Brand Management

CAREER ACTIVITIES:
Jane Miller made the move to teaching after a successful career of over a decade in marketing and brand management. She was actively involved in managing leading IT brands including Digital, Compaq, IBS Software, Patni (now Capgemini), and S10 Health. Her responsibilities included global rebranding and providing executive-level leadership with full accountability for the marketing budget. Under her guidance, her teams were successful in creating award-winning communication campaigns through videos, advertisements, and events. Before joining FHSU, Jane taught business courses at various universities in China and India.
Jane enjoys participating in community activities and was nominated as an Advisor to TusaloosaNews.com during their re-branding phase. She also attended a month-long course conducted by the Tuscaloosa Citizen's Police Academy.