Meet the Scholars 2018-19
Diane Hernandez-Ramirez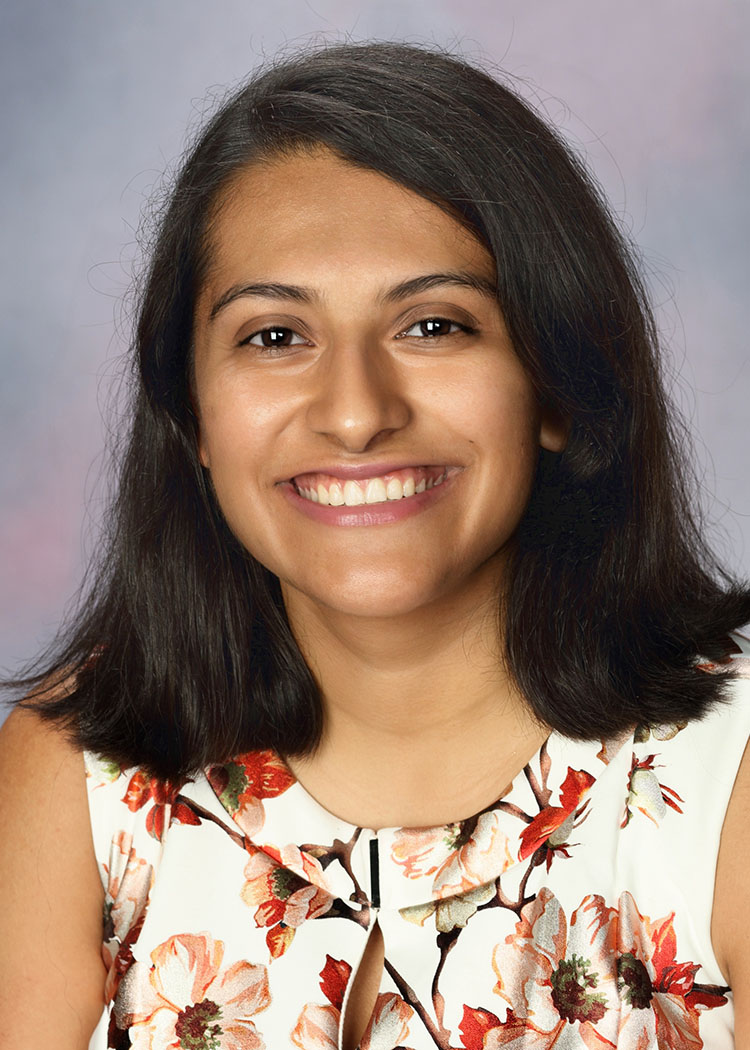 Diane comes to FHSU from Kansas City, KS, and is double-majoring in organizational leadership and sociology. She has also earned a certificate in leadership studies and is currently working toward completing the Building a Career in a Nonprofit Corporation certificate. Diane is the president of the Circle K International student organization at Fort Hays, a service-based organization that focuses on service, leadership, and fellowship. Her personal interests include reading, helping others, and spending time with friends and family. After graduating from FHSU, Diane wants to spend a gap year abroad before earning a master's degree in sociology. 
Jonathan Jett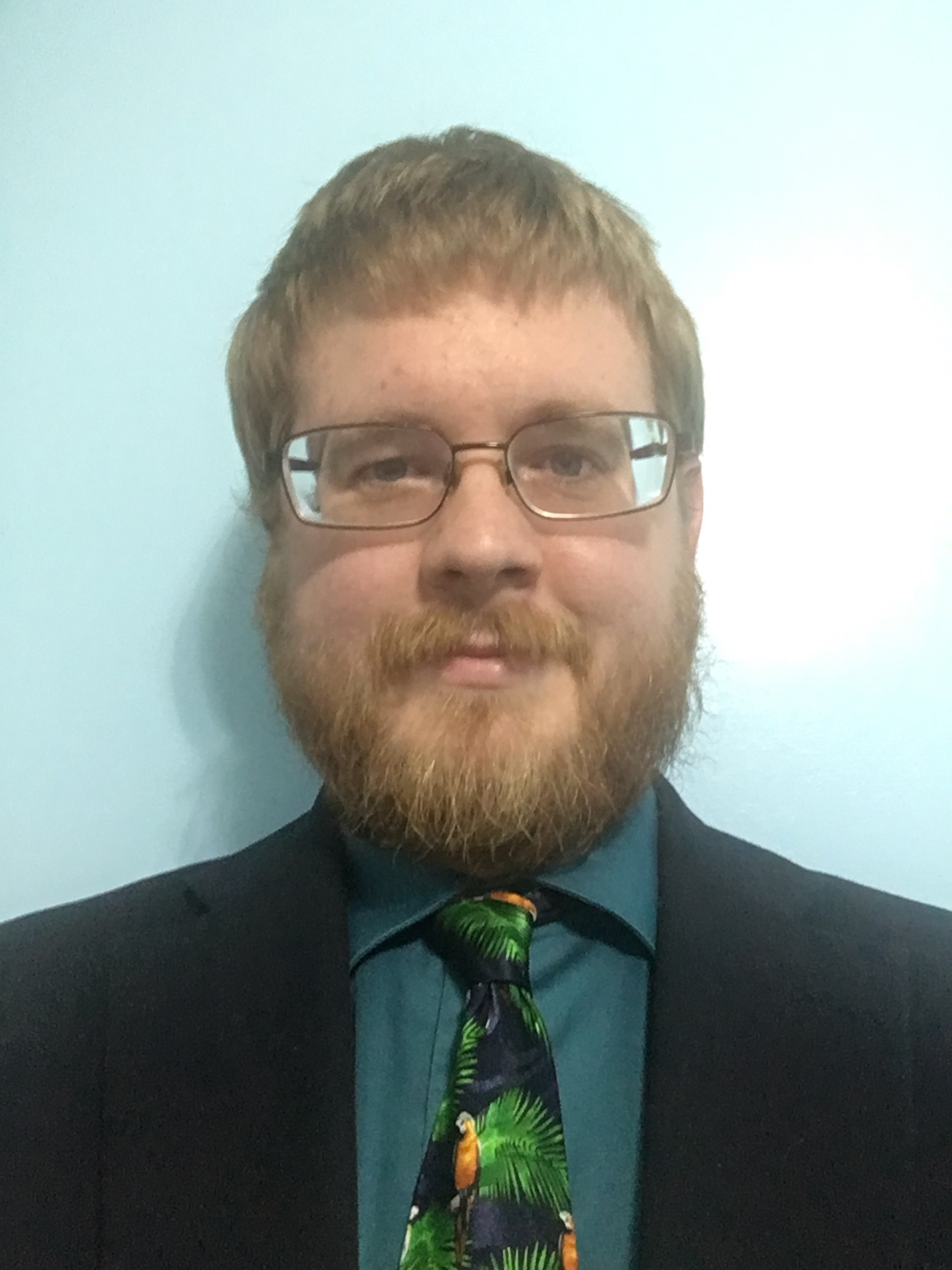 Jonathan is virtual student from Alabama, and is a senior majoring in organizational leadership. He and his wife have three children who are 7, 4, and 18 months. He works for the Alabama Department of Agriculture, where he monitors for invasive insects and diseases that are harmful to horticulture. He has already been accepted to FHSU's graduate school to receive a Master's in organizational leadership, and plans to pursue a PhD in leadership studies as well. He hopes to become a professor of leadership studies after retiring from his current job.
Allison Muth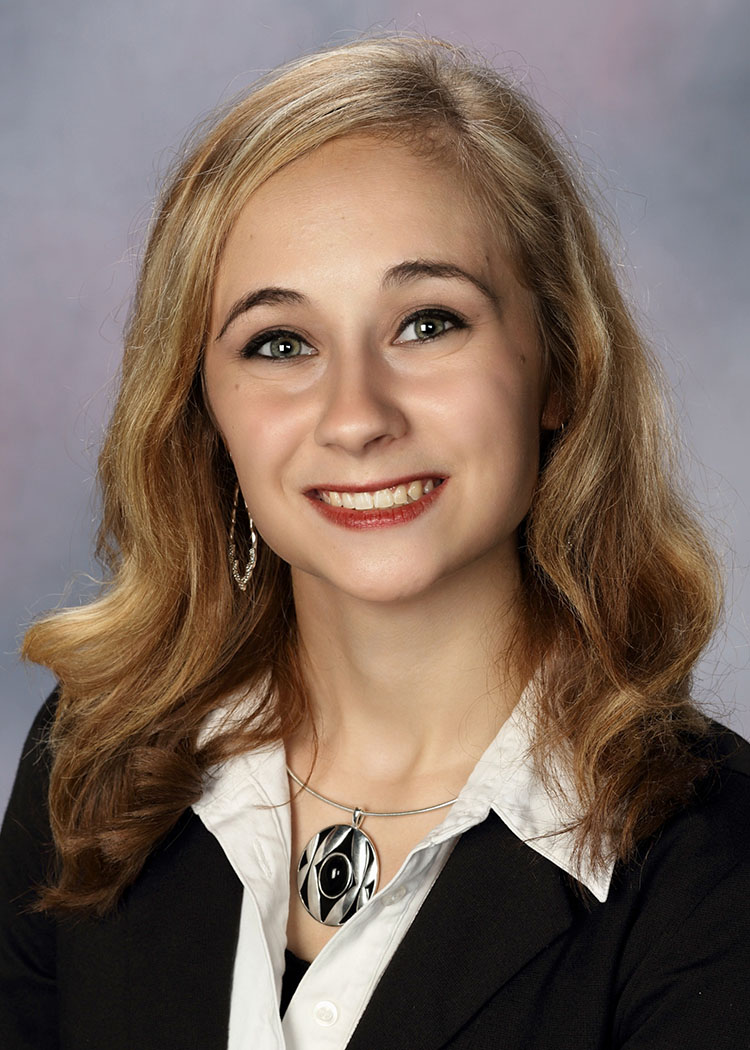 Allison Muth is a sophomore originally from Great Bend, Kansas. She is seeking a Bachelor of Science in Organizational Leadership with a Minor in Music, a Leadership Studies Certificate, a Global Leadership Certificate, and a Human Resource Management Certificate. In the future, she plans to obtain her Master's degree in Library Science and go on to serve as the director of a public library establishment. Notably, she has eight years of experience working for both public and academic libraries. Currently, Allison works for the Department of Leadership Studies at Fort Hays State University. Her interest include reading, traveling, spending time with family, singing at local, state, and national voice competitions, and participating in community service initiatives. Allison joined the VALUE program because she wants to sharpen her professional skills and grow as an individual.
Dane Murzyn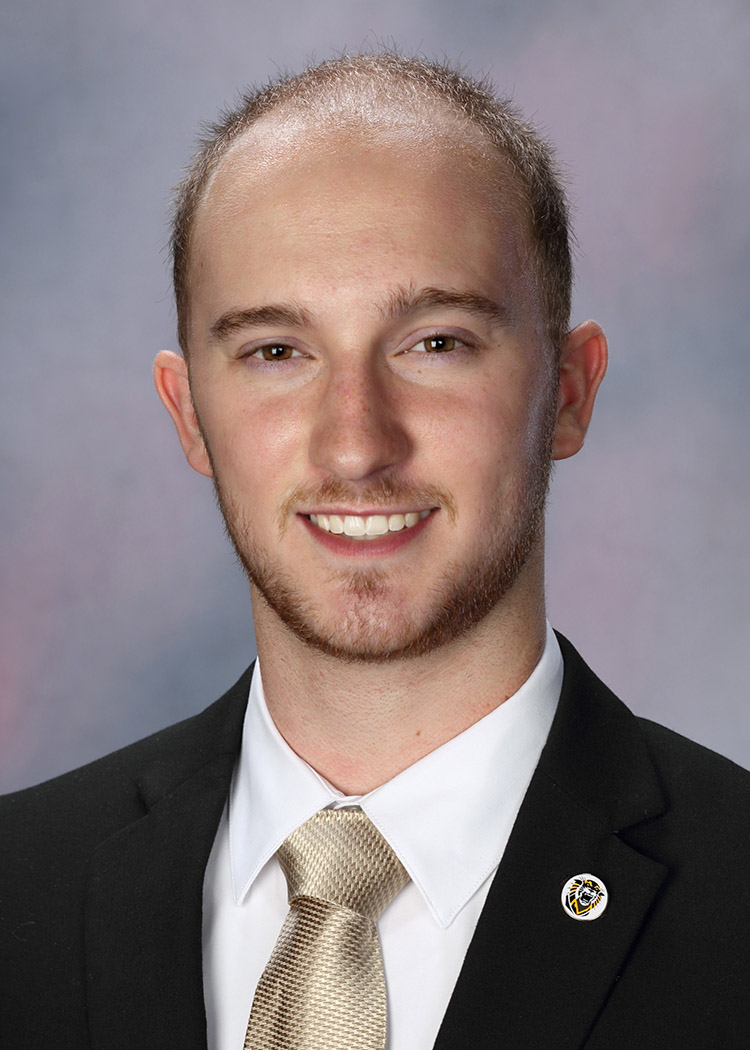 Dane Murzyn is from Denver, Colorado and is an organizational leadership major. For the future, he is interested in traveling abroad to experience new cultures and perspectives of the world by meeting new people. He joined the VALUE program to challenge himself to help make a positive impact on a larger scale outside of Fort Hays State University. During the time he is not in classes or working, he enjoys spending time with his friends and interacting with others through different organizations on campus.
Raenee Patterson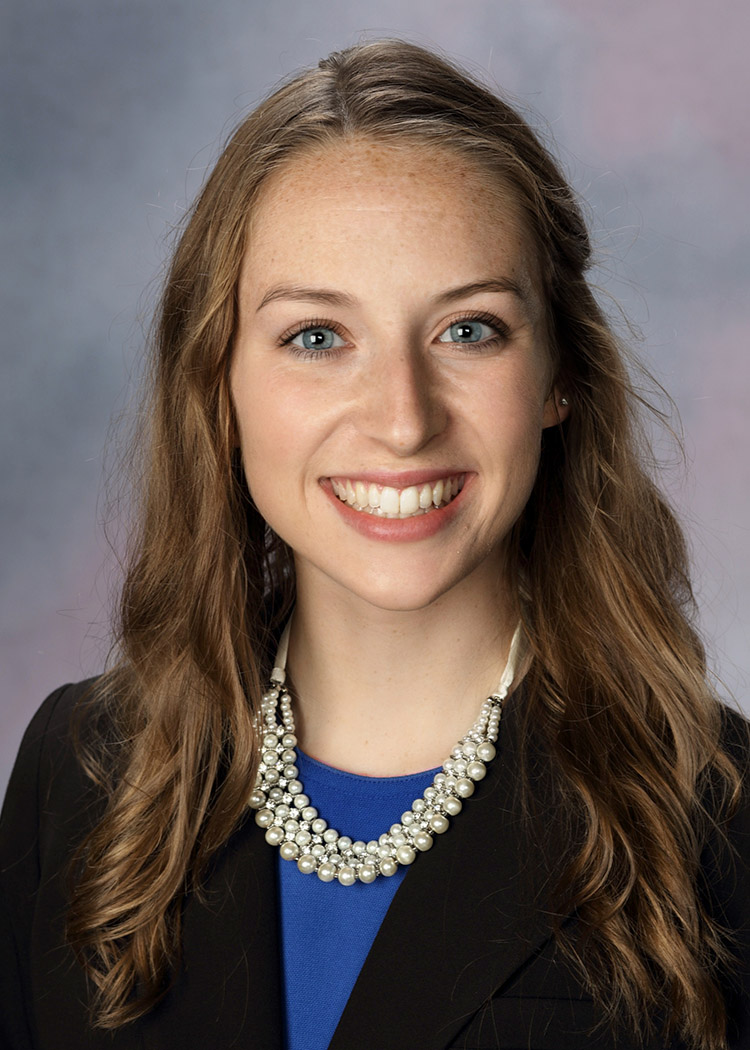 Raenee Patterson, an organizational leadership major, comes to Fort Hays State University from Norton, KS. Since beginning her undergraduate education, Raenee has been involved in multiple campus organizations and activities. She is a member of the Delta Zeta sorority, and is a VIP Ambassador to the university president. She also serves as an orientation leader, and spends some of her time with a local church. In her free time, she enjoys watching Netflix, reading, and hanging out with friends. Although she isn't sure what she wants to do after college, she is excited to see where the road takes her.
Larisa White
Larisa is a junior at Fort Hays State, double-majoring in social work and organizational leadership. She is a student project coordinator for the campus department, Tigers In Service, and is involved with the Orientation and Transition team, which welcomes new students each year. Larisa's passion is helping others to be the most successful they can be, by providing the best resources available. Upon graduating with her bachelor's degree, Larisa plans to attend graduate school to receive her Master's degree in Social Work (MSW).