Educational Technology: Delivering Content
Connecting & Collaboration
Delivering Content
Academic Integrity
Infobase Learning Cloud 

FHSU is dedicated to bringing technology training to all learners on campus through this partnership. With Infobase Learning Cloud, schools can provide instructors, staff, and students 24/7 access to technology training resources. Featuring a guided, step-by-step path through online workshops on topics from APA and MLA to blogging and online discussions, Infobase Learning Cloud provides valuable educational resources as well as just-in-time training and support on over 215 applications.
Visit the Infobase Learning Cloud Guide

Open Educational Resources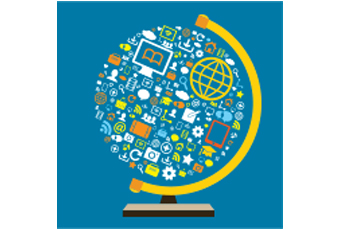 "The Open Education Movement is not just about cost savings and easy access; it's about participation and co-creation. Teachers, students, and learning institutions are driving the development of OER. Diving into OER Commons is an exciting opportunity to collaborate with other teachers and learners, at the forefront of a new educational era." (OER Commons) The Learning Technologies Group would love to collaborate with faculty and students by identifying resources and opportunities to allow you to leverage OERs in your courses.
SoftChalk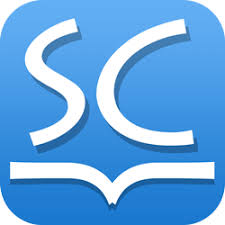 SoftChalk is an e-learning content authoring tool. With SoftChalk's desktop application, faculty can create fully interactive lessons featuring games, multimedia, and assessments. Lessons created within SoftChalk are stored on the SoftChalk Cloud and can be integrated into Blackboard, allowing instructors to track student progress and results. SoftChalk can provide you with the tools to bring another level of engagement to your courses. If you are curious about SoftChalk and would like to learn more, please contact us.
VidGrid Video Platform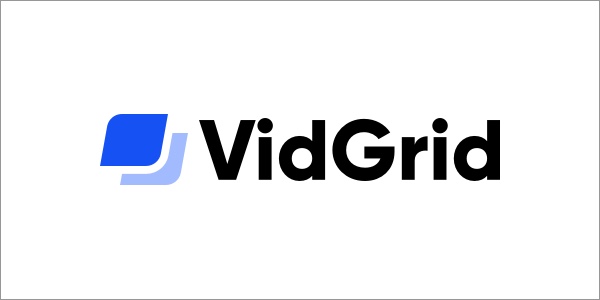 Creating video allows you to deliver content, provide targeted feedback, or even interact with students in ways that can help keep students engaged and even increase retention. VidGrid Video Platform allows you to create quick and easy videos to be placed directly into Blackboard. With the click of a single button, you create videos that record the activity on your screen, a webcam video of yourself, or a hybrid of both. VidGrid also provides its users with several easy to learn, yet powerful video curation tools. If you're interested in using VidGrid, please contact TILT at tigerlearn@fhsu.edu.