Educational Technology: Academic Integrity
We coordinate and oversee the design and development of online and blended/hybrid courses, in partnership with faculty course developers. This process is intended to result in high-quality learning experiences based on instructional design and cognitive processing research. Select from the links below to learn more.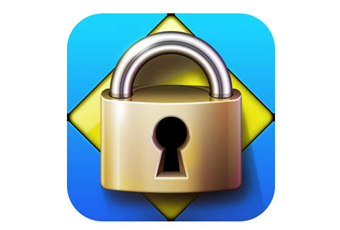 FHSU currently supports three Respondus products. Respondus is a powerful tool for creating and managing exams that can be printed to paper or published directly to Blackboard. Exams can be created offline using a familiar Windows environment. Respondus LockDown Browser® is a custom browser that locks down the testing environment within Blackboard. When an assessment is started, students are locked into it until they submit it for grading. Respondus Monitor® is a companion product for Lockdown Browser that enables institutions to protect the integrity of non-proctored, online exams.
Examity is the ideal solution for traditional classroom-based institutions, as well as online-based programs. Cost effective, flexible, and totally customizable, Examity® is the most sophisticated remote proctoring solution available. Examity is committed to protecting our clients' institutional integrity. Our sophisticated technology, account management and 24/7 technical support sets us apart from the competition.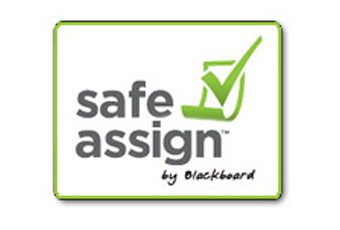 Safe Assign
SafeAssign is a tool used to prevent plagiarism and to create opportunities to help students identify how to properly attribute sources rather than paraphrase. SafeAssign is effective as both a deterrent and an educational tool. SafeAssign compares submitted assignments against a set of sources to identify areas of overlap between the submitted assignment and existing works.