Educational Technology: Academic Integrity
Academic honesty represents more than just preventing cheating. Practicing academic honesty among students helps them learn the importance of cultivating a respectable reputation, an essential asset to professional success. To help promote academic honesty in online courses, TILT offers HonorLock, Respondus Monitor, and Safe Assign.

HonorLock
HonorLock is a premium proctoring platform designed to prioritize prevention over detection. HonorLock is easy to use for faculty and students and is provided at no cost to students.
Here are some of HonorLock's features:
The Multi-Device Detection feature is patented technology that detects if a student is attempting to search for answers on another device, such as a cell phone or tablet.
The Search and Destroy feature searches for leaked or previously used exam content and DMCA copyright takedown notices to request the removal of content from third-party websites.
Their Live Pop-In proctoring service provides a hybrid approach to proctoring where a live proctor is only engaged when triggered (AI) by suspicious activity.
Here is a link to more information about HonorLock.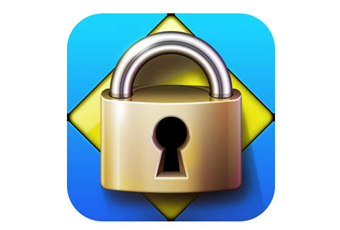 LockDown Browser®
LockDown Browser® is the other part of the Respondus package. LockDown Browser® is a custom browser that locks down the testing environment within Blackboard. When an assessment is started, students are locked into it until they submit it for grading. 
To get started with LockDown Browser®, watch this video.
Here is a link to more information about Respondus Lockdown Browser.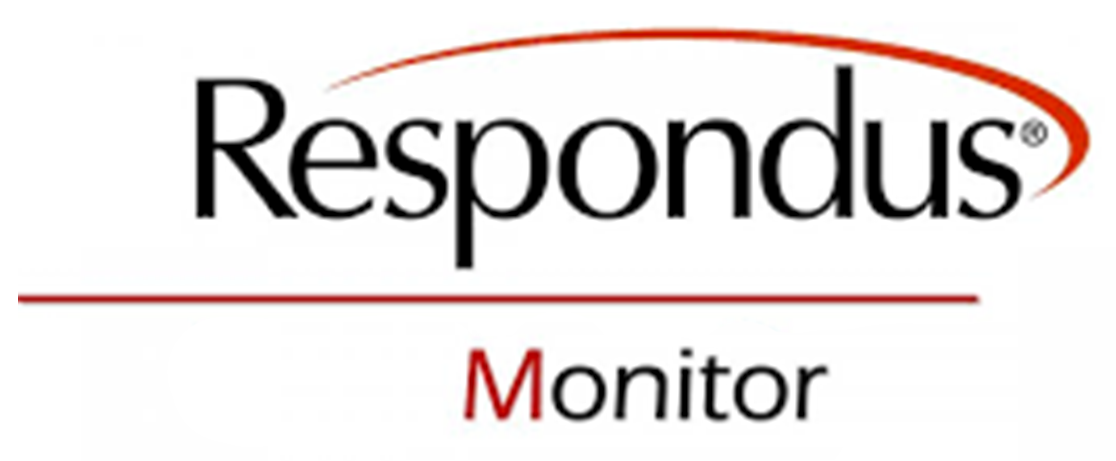 Respondus Monitor
Here at FHSU, we support three Respondus platforms. One of these is Repsondus Monitor. Respondus Monitor builds upon the power of LockDown Browser®, and uses a student's webcam and video analytics to discourage cheating during non-proctored exams.
Fully automated
Records and analyzes student exam sessions
Suspicious behaviors flagged and ranked
To get started with Respondus Monitor watch this video. For a more in depth description of what Respondus Monitor does, watch this video.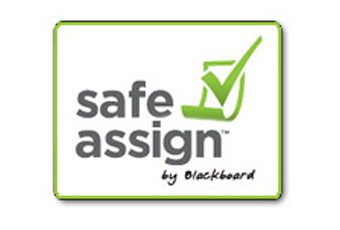 SafeAssign
SafeAssign compares submitted assignments against a set of academic papers to identify areas of overlap between the submitted assignment and existing works.

A SafeAssign originality report provides detailed information about the matches found between a student's submitted paper and existing sources. Both instructors and students can use the report to review assignment submissions for originality and create opportunities to identify how to properly attribute sources rather than paraphrase.