Course Consultation
Course Review

We provide peer review for online course design based on faculty requests of who are interested in improving their online courses. The instructional designers at TILT are certified Quality Matters (QM) peer reviewers. If you are interested in reviewing your online and/or blended courses by using the QM Rubrics (https://www.qualitymatters.org/sites/default/files/PDFs/StandardsfromtheQMHigherEducationRubric.pdf), please feel free to schedule an appointment with our instructional design team. Please browse the TILT staff contact list, and email the instructional designer.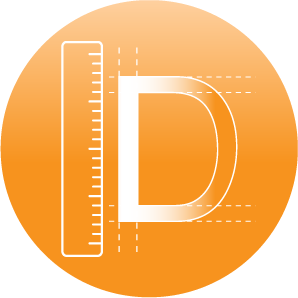 Instructional Design Resources
You are ready to design your course, but you are unsure about where to start or need guided resources to refresh your course design? We have multiple resources and tools to scaffold your course design.