Educational Technology
Connecting and Collaborating
When such a huge-and growing-part of teaching and learning happens digitally, it is crucial to have platforms that foster both collaboration and communication. Collaborative tools and platforms can help foster student engagement and teamwork. We work to provide a wide variety of platforms here at FHSU that support multiple pedagogical approaches and allow opportunity to extend far beyond the walls of the classroom.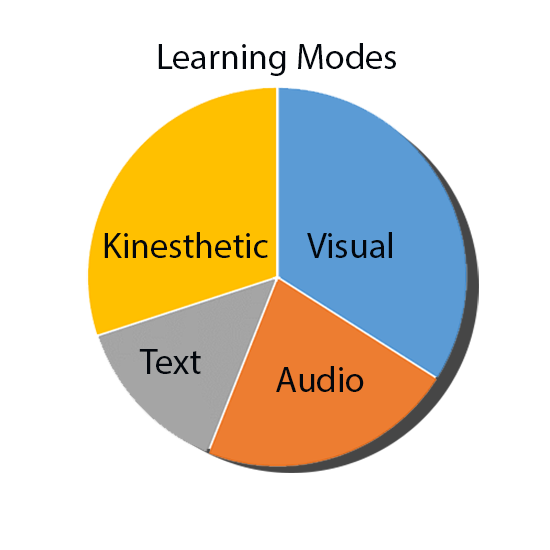 Delivering Multimodal Content
Traditional textbooks are now only one of many ways to deliver course content.  Open Educational Resources can provide quality content at significantly reduced cost.  Video content is becoming more and more popular and increasingly easy to create and manage. It is also possible to build interactive lessons and incorporate preexisting video content.
Academic Integrity
Academic integrity encompasses more than just making sure that students aren't plagiarizing papers or cheating or copying from their neighbors test.  As more and more courses are delivered online, a primary question becomes "is the student who registered for your course actually the person doing the work?  In this section we explore various tools and strategies designed to ensure academic integrity. 
Emergency Remote Teaching
Fort Hays State University has many resources to help faculty and students work remotely during an emergency closure. Below you will find the necessary resources to help you modify your teaching to work in an online format while still achieving your planned learning objectives.