Student Government Association Executive Staff
Mark Faber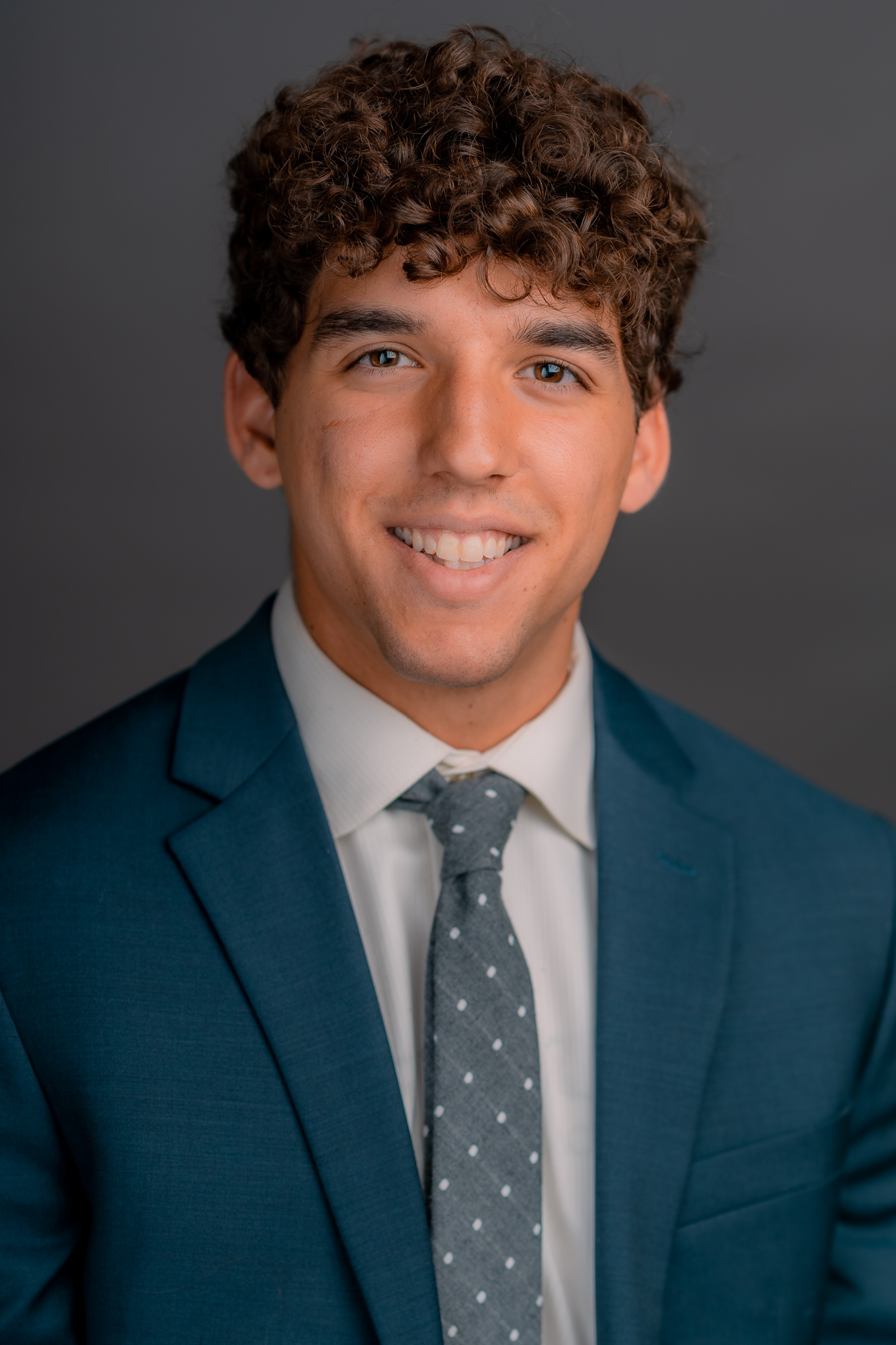 Student Body President
Mark is from Colby, KS, currently getting a master in biology. Mark has a bachelors degree in Biology with a minor in Chemistry and Psychology. 
"My dream is to see a unified campus that is focused on making students' educational experience as life changing and dynamic as possible."
Email: mafaber.se@fhsu.edu
Ryan Stanley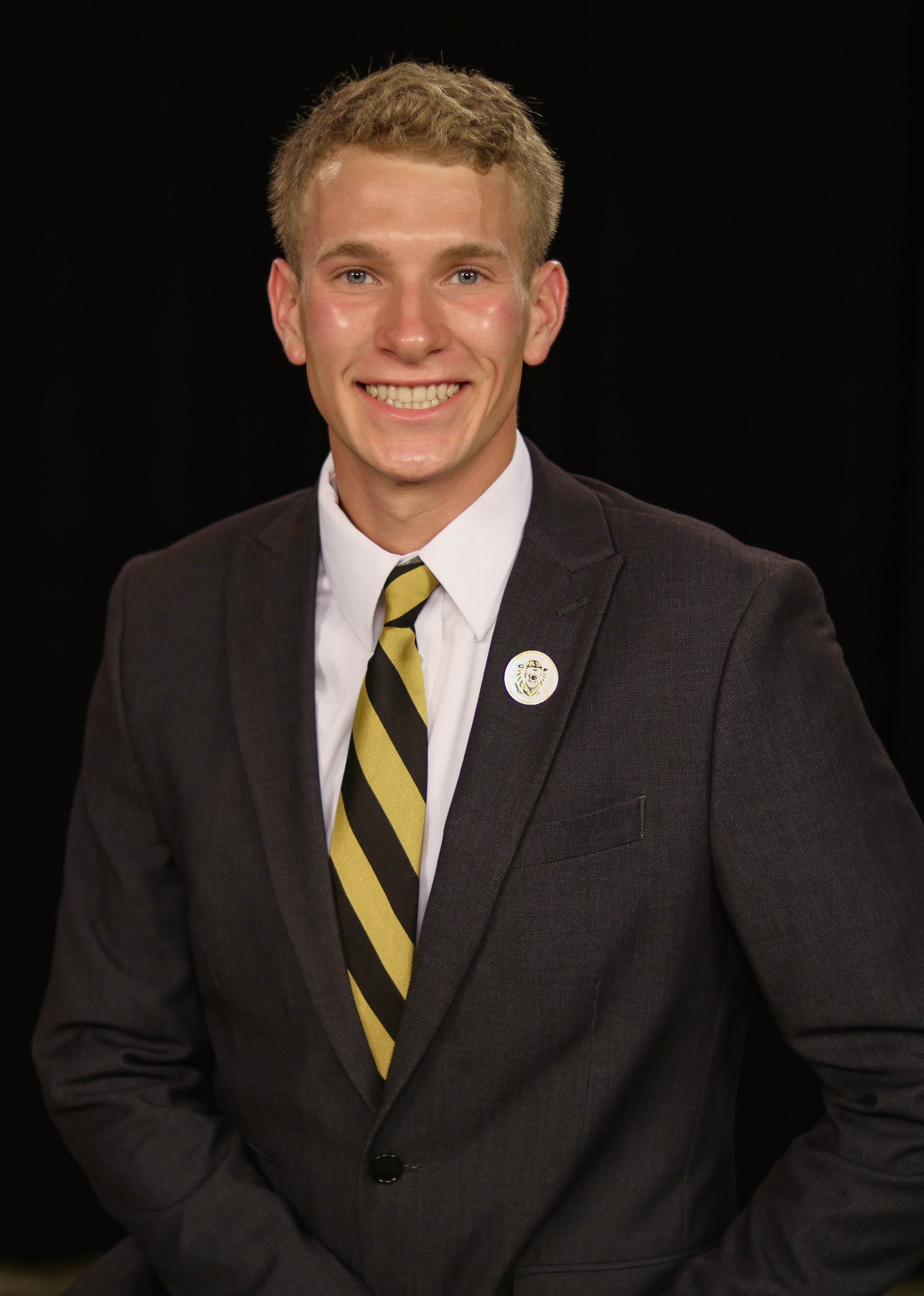 Student Body Vice President
Ryan is a junior majoring in Management (Human Resources) and Spanish from Bennington, KS.
This Institution has granted me so many incredible opportunities, and I am looking to amplify these opportunities for current and future Tigers. I have thoroughly enjoyed my 3 years as a Senator, and I am eager to help and serve and improve such a great university in new and empowering ways."
Email: rwstanley.se@fhsu.edu
David Schulte
Student Body Treasurer
David is a junior Finance major from Halstead, Kansas. He has experience in his previous year serving on the allocations and appropriations committee last year in Student Government and looks forward to continuing to serve the FHSU Students in his new role as Treasurer. He enjoys watching college football, playing guitar, and hanging out with his friends in his free time.
David processes all forms of student funding, authorizes all spending and expenses, and provides reports reflecting current budget balances.
Email:dbschulte.se@fhsu.edu
Kendra Clary
Legislative Affairs Director
Kendra is a sophomore Political Science Major from Denver, CO.
"As this years LAD I hope to bring unity and inclusion between different extracurricular and educational groups across campus so that we can be a united campus. I am hoping to address issues of any student, staff member, or member of our tiger community in order to make everyone feel at home."
Email: k_clary.se@fhsu.edu
Chloe Stanley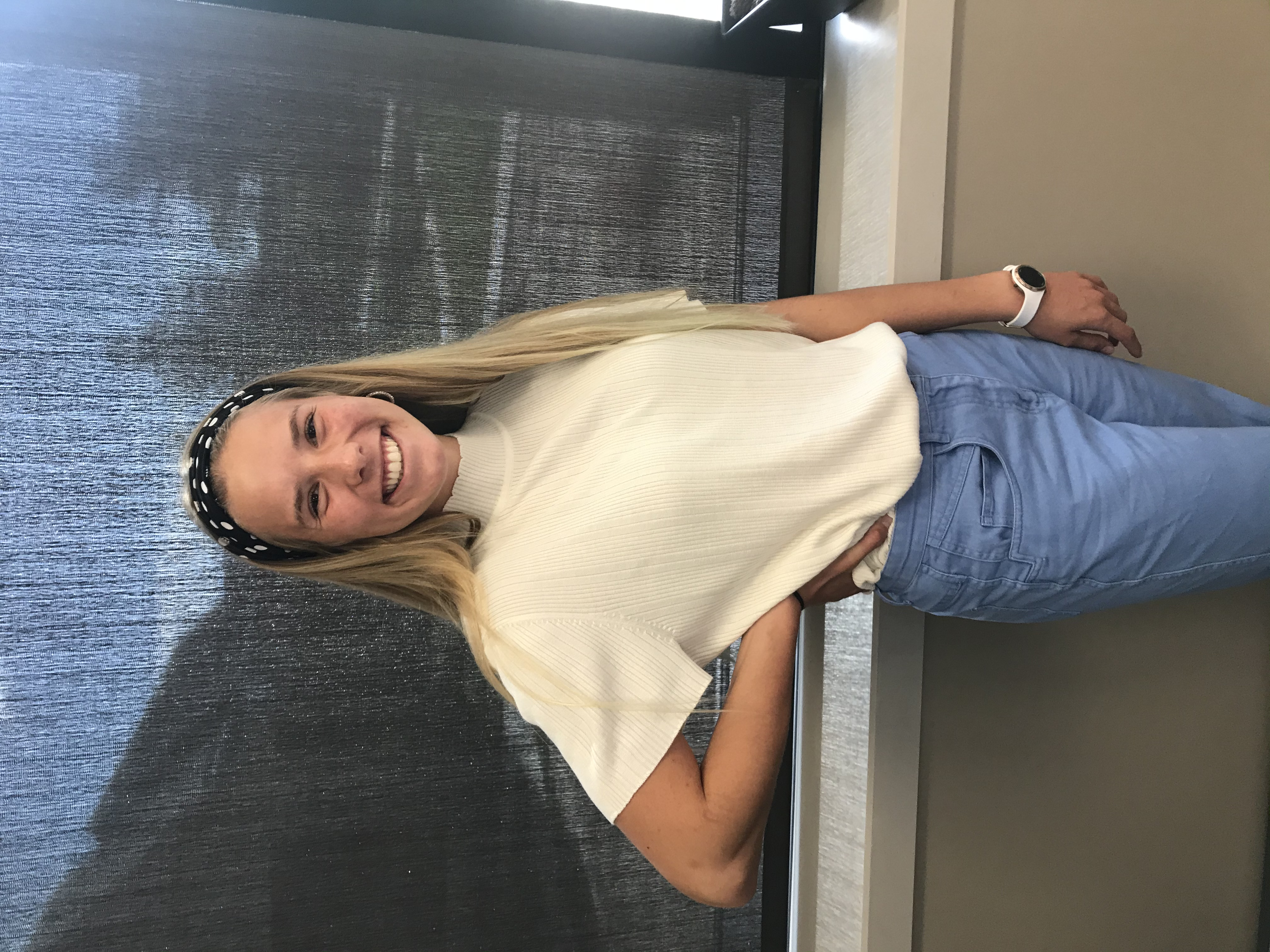 Community Relations Director
Chloe is sophomore Sociology Major with a Minor in Spanish from Benngington, KS.
"With this position, I plan to strengthen the unity between the community, campus organizations, and SGA via marketing sources and coordinated events. Additionally, I plan to spread awareness of common student issues and deal with them accordingly."
Email: cmstanley.se@fhsu.edu
Jayden Siebert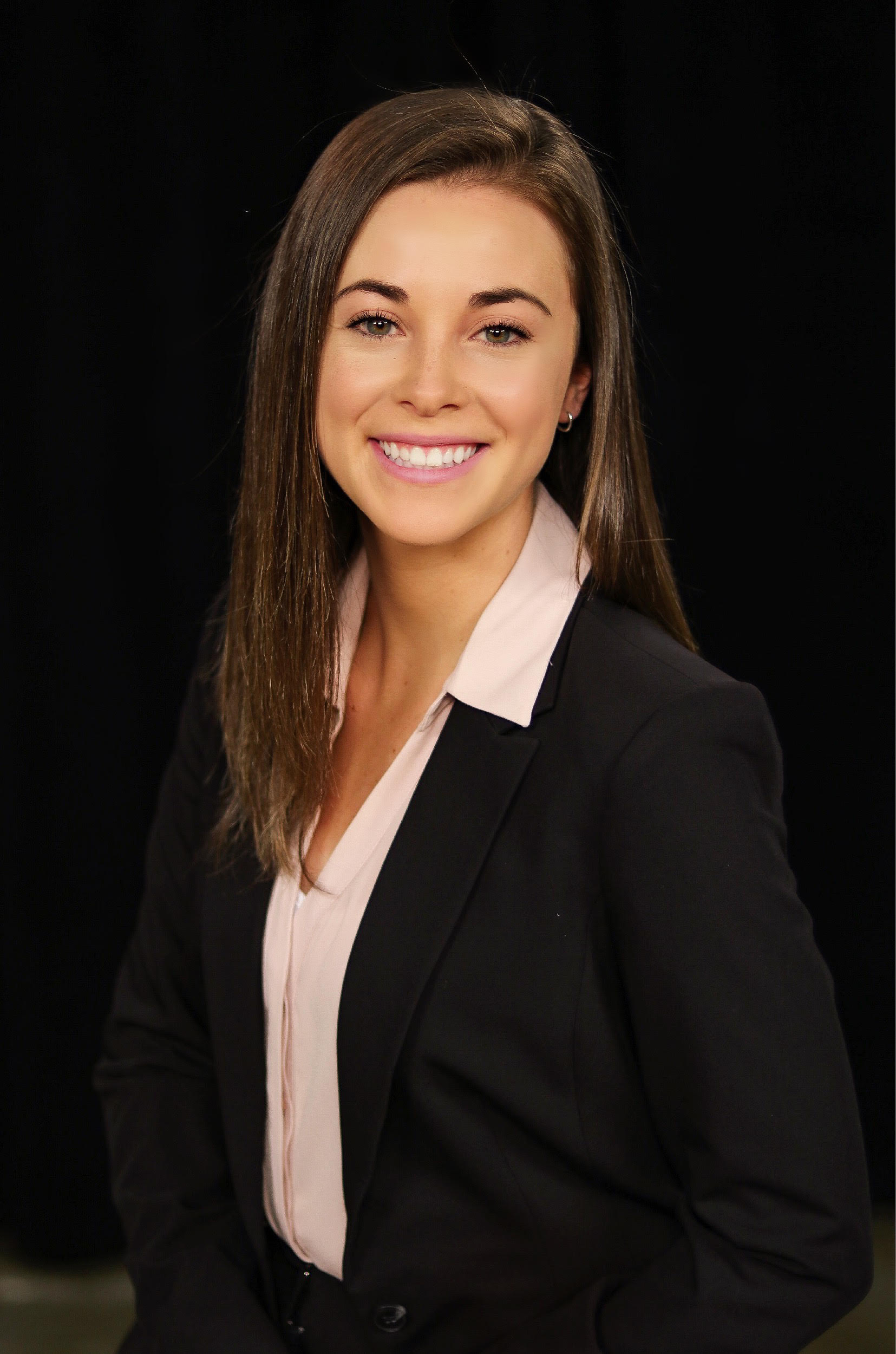 Administrative Assistant
Jayden is a junior Communications (emphasis in PR and advertising) Major with a minor in Marketing from Halstead, KS. When she is not working with SGA, she enjoys studying with friends, watching Friends, and cooking. Jayden loves being a bridge between the students and the university and can't wait to make more memories with SGA. 
"ROLL TIGES"
Email: jcsiebert.se@fhsu.edu