Science and Mathematics Education Institute
High Altitude Balloon
The last flight (5-7-2022) here is the link for the playlist. These are great to view with Google Cardboard or other system as these are 360 degree videos.  Use the button on the video to navigate.
https://youtube.com/playlist?list=PL2dlfeKmGe1R_H12km0xHcAnlkoZj5cFF
High Altitude Balloon Launch Videos Spring 2022: 
Great Bend Middle School HAB launch
Hays High School Aerospace HAB launch 
Hoisington Middle School HAB launch 
Sacred Heart Salina and Barton County School HAB Launch Project 
Pratt High School Payload Flight 2022 Presentation
Pratt Liberty Middle School Final HAB video
Colby Middle School 1st hour HAB Launch
Colby Middle School 2nd hour HAB Launch
Colby Middle School 3rd hour HAB Launch
Smith Center Jr/Sr School Computer Science HAB Launch
Smith Center Physics HAB Launch 
Fort Riley Elementary-Trey James HAB Launch
Student Research Presentations from the FHSU/Kansas NASA Spacegrant* HAB1 Project. 
Project partially supported by FHSU SMEI and Kansas NASA Spacegrant - https://nasainkansas.org/ .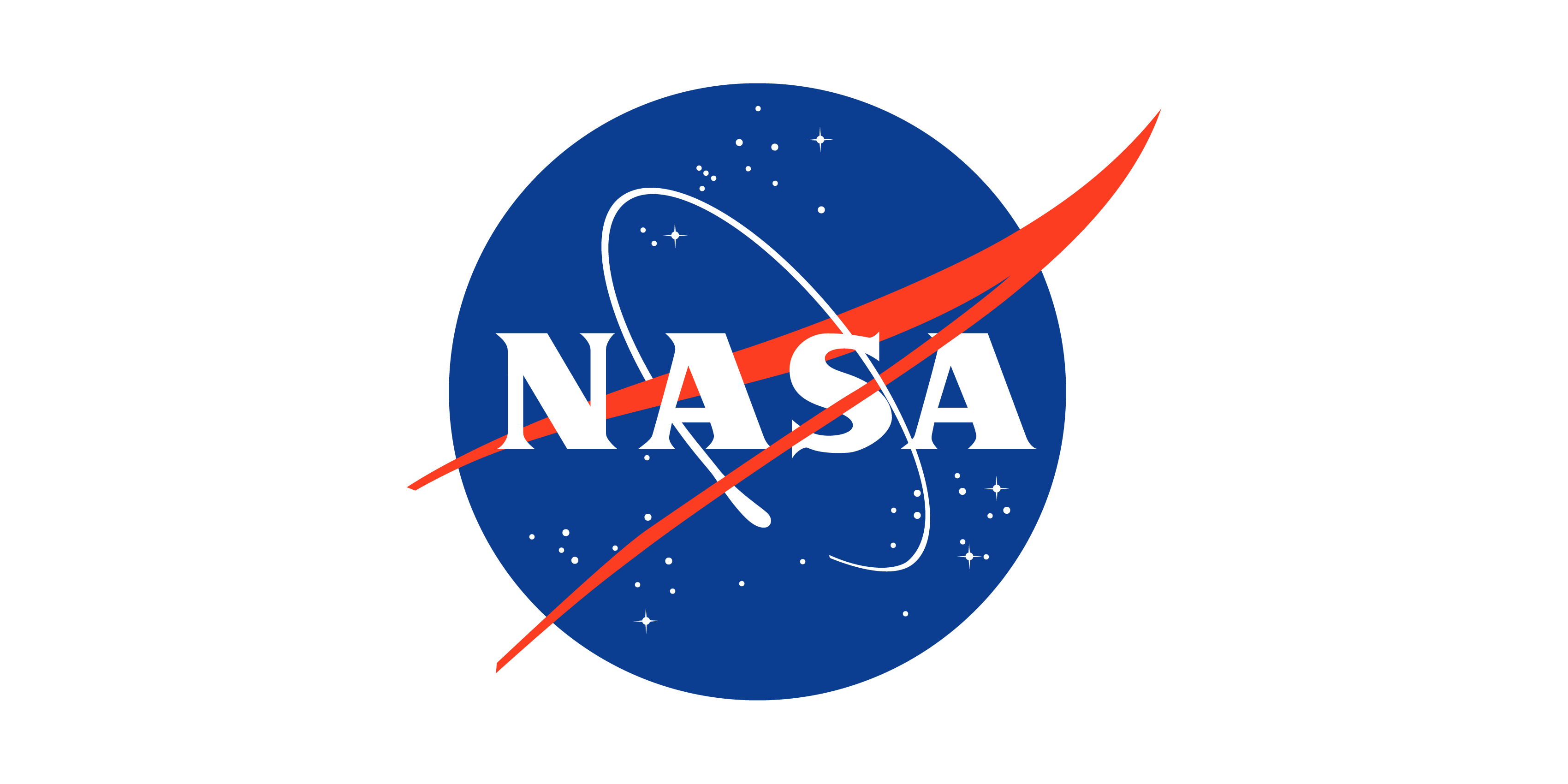 Launch date February 19, 2021  Launch video for school group: https://www.facebook.com/fhsumakerspace/videos/486350585858717/ 
Here are a series of links to provide as part of the student presentations to see what a flight looks like. 
Video of a High Altitude Balloon Launch: March 6
Video view from the HAB payload: March 6, 2021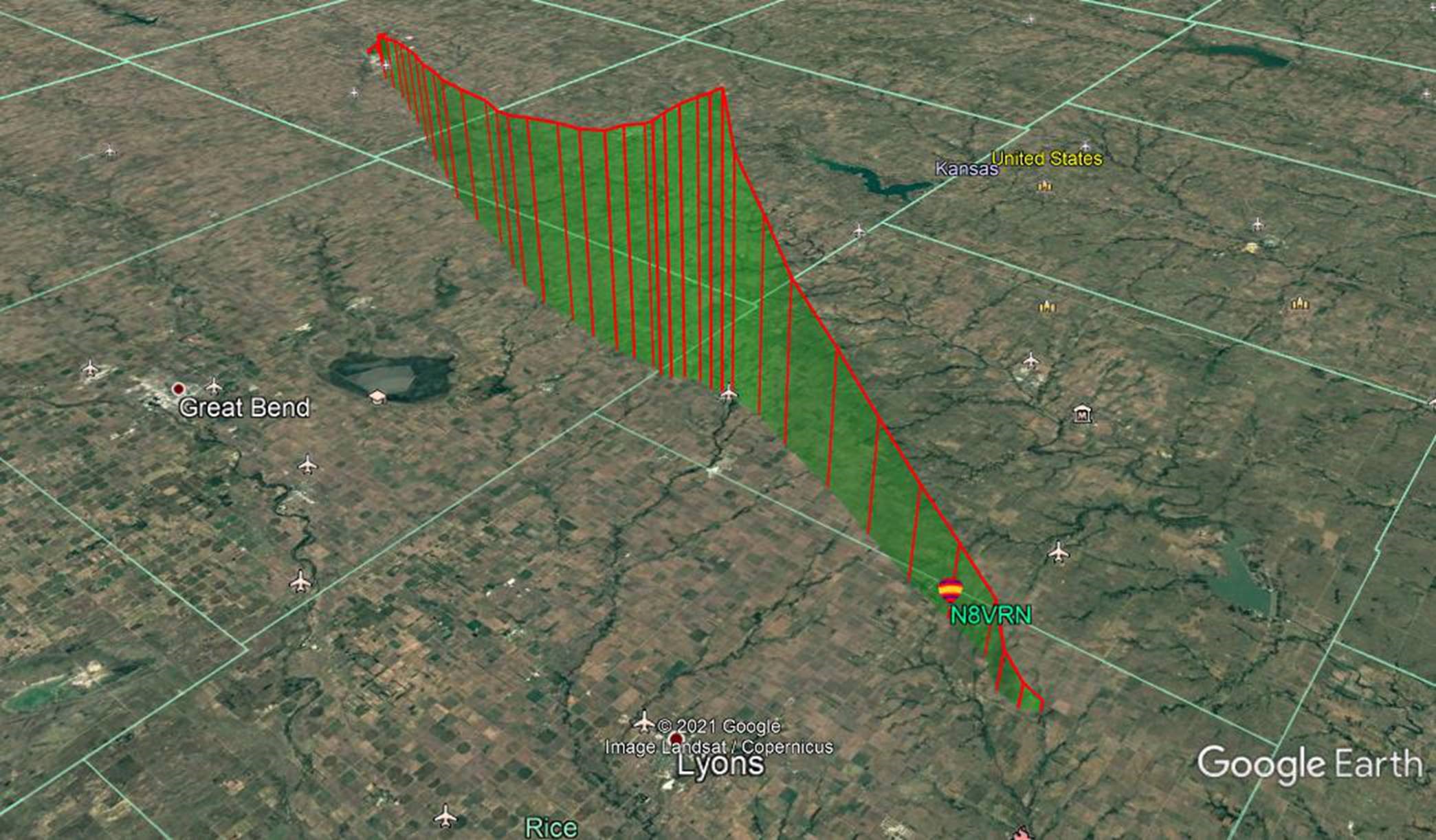 High Altitude Balloon Launch Video Presentation beginning with Dr. Dianne Q. Robinson who has worked with several NASA satellite missions to view and comment on your student presentations.  She has been involved with SABER, AIM, CALIPSO, CLOUDSAT, and many other NASA sponsored satellite missions.  She has traveled around the world as part of this work and has also collaborated with CNES the French space agency.
The following student presentations are the result of student investigations from a FHSU High Altitude Balloon Flight by the following school teams to an altitude of 77,770 feet (14.7 miles UP)
FHSU/KANSAS NASA spacegrant High-Altitude Balloon Virtual Workshop with live HIGH-ALTITUDE Balloon launch for you and your students!  if you are not able to make all sessions live, these are recorded with a "homework" assignment to do between each session.
To see classroom launches from this winter go to https://www.facebook.com/fhsumakerspace
FHSU is hosting a second High-Altitude Balloon Workshop.  If you have participated before, you are welcome to apply again.
FAQ's about HAB Workshop:
Do I need to attend every teacher session?
YES.
When will I receive my participant stipend check?
In two installments.
Are my students required to build and send back a payload?
YES. 
Can our class attend a launch and chase in person?
You are welcome to bring a class and maintain your social distancing and COVID-19 protocols according to school policy.  While we would love to have all of your students deeply involved in a launch, we want to keep everyone safe.  If you do plan to attend, you can prepare your payload prior to our connecting it to the flight stack. Your position in the stack will be shared prior to the flight.
Is there a specific grade level that this is intended to target? 
Targeting middle school level, but we are open to high school and elementary and have found that it works well for all grade levels. The main difference is the level of the investigation.
Video from October 24, 2020 HAB Launch
Video from October 8, 2020 HAB Launch
Video from September 13, 2020 HAB Launch
Video from Junior High Launch
February 28, 2014 Balloon Launch (Not Available Right Now)
Photo's by Richard Robinson
HAB videos from the weekend flight September 2020