Click here for a Schedule of Events.

We are eager for you to join us for the FHSU Department of Art & Design Reunion during Homecoming 2018 "Welcome to the Jungle" this fall on the beautiful and growing campus of Fort Hays State University!

Plans are in the works for what should certainly be a most memorable weekend full of Tiger spirit as you relive the "good ol' days" and reminisce with your Tiger friends and teammates from times-gone-by!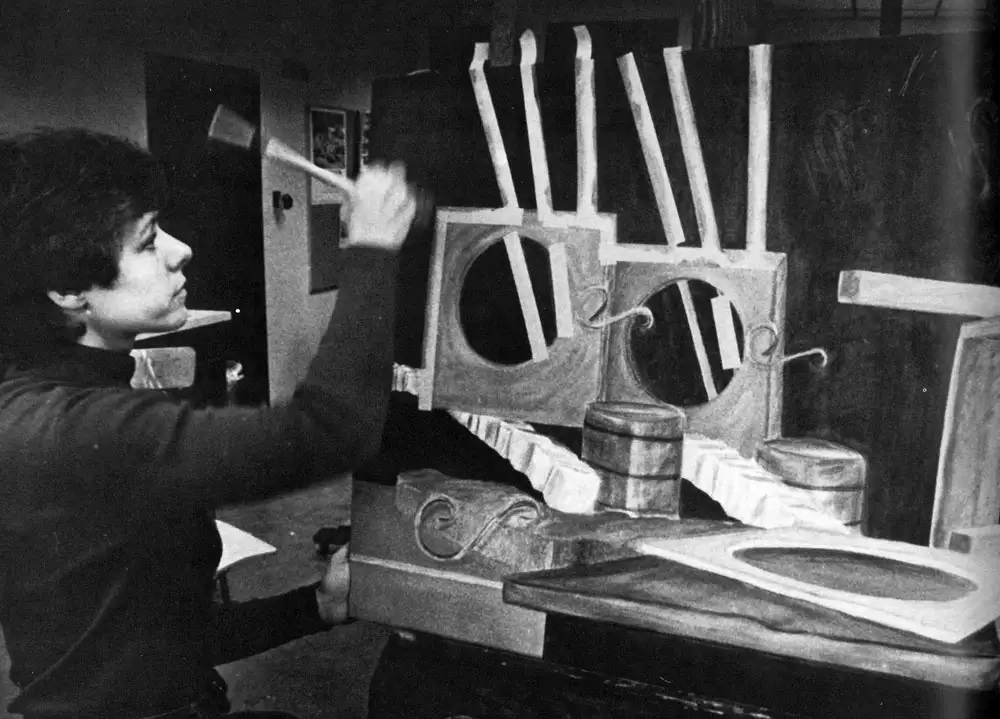 If you have not already received it, you will soon be receiving a Homecoming reunion information packet containing a welcome letter, schedule/list of Hays area accommodations (you are encouraged to make your reservations early as hotels/motels will fill up quickly), and biographical profile (all items are linked to the right). If you do not receive a packet, please contact the Alumni Office to ensure we have your correct address information.

Art & Design reunion-specific activities will kick off Thursday, Sept. 27th with an opportunity for alumni to experience an iron pour demonstration by sculpture professor Toby Flores in the newly constructed Center of Applied Technology and Sculpture (CATS) – Burn-in & BBQ 4-6 p.m., followed by casting iron from 6-9 p.m.
Friday, Sept. 28 at 10 a.m., there will be a printmaking demonstration by printmaking professor Gordon Sherman in Rarick Hall. Feature events offered by the Department of Art and Design that day include the Annual Faculty Exhibition/Opening Reception in Moss-Thorns Gallery of Art and Sculpture Opening Reception in the CATS building, concurrently taking place from 7-9 p.m.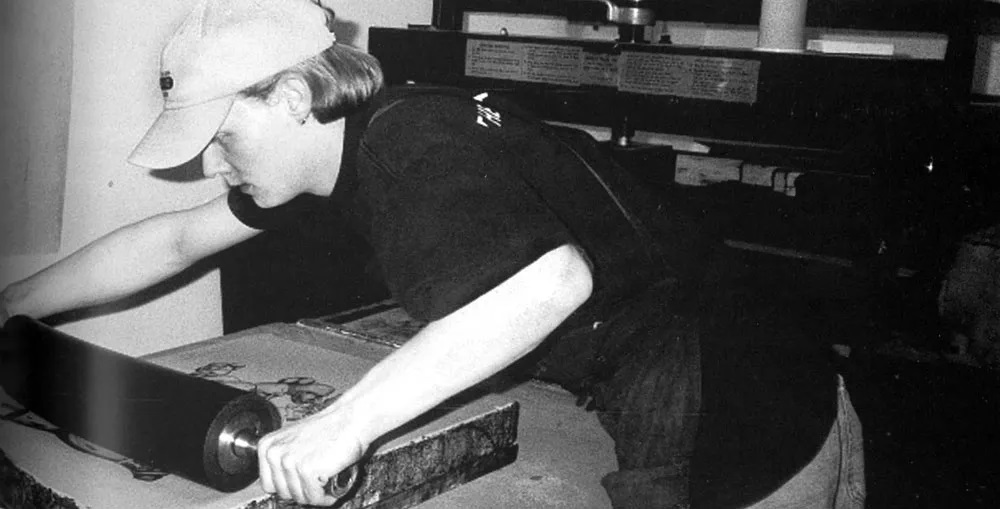 Saturday morning, Sept. 29, join us for breakfast at 8:30 a.m. in the Memorial Union with a department update by chair and professor of graphic design, Karrie Simpson Voth, display of student work, and potential visit to the site of the new art building (rendering below) being constructed next door. After the 1 p.m. Homecoming Parade down Main Street, stop by the Studio 711 open house between 2-4 p.m., displaying works by renowned FHSU emeritus professor, Mick Jilg at his art studio, and then head to the tailgate tent at 4:30 p.m. on the east side of Lewis Field sponsored by the FHSU Alumni Association with space designated for art reunion guests to enjoy a meal and camaraderie prior to the football game between the FHSU Tigers and University of Central Oklahoma.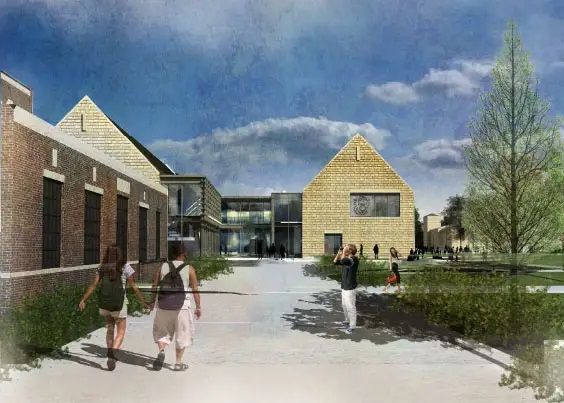 Other weekend highlights include the Tiger Golf Tournament (Thurs.), Alumni Awards and Recognition Banquet (Fri.), and the Tiger 5K Fun Run/Walk (Sat.).

It is requested that you complete (and return) a biographical information sheet to ensure our records are up-to-date and to share your favorite memories. The sheets will be made available for viewing by all throughout the Homecoming weekend. Photos are encouraged as well to see "if" anyone has changed since leaving campus!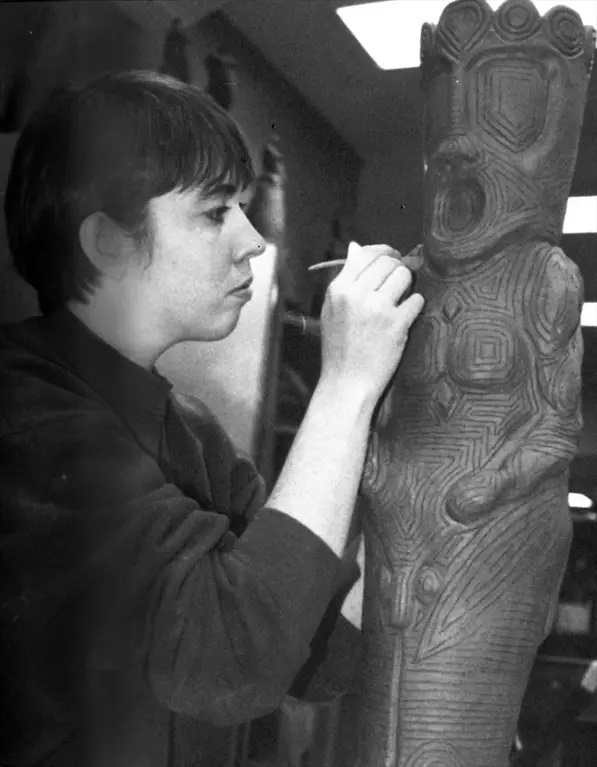 Watch your mail in mid-August for a Homecoming brochure which lists the weekend's schedule of events and tells you how to order tickets. Advance reservations (in addition to biographical form) and payment are required, so get your tickets early. We hope you will join us for Homecoming 2018 and enjoy the opportunity to relive the past!
If you have additional questions, please contact the Alumni Office toll free at 1-888-351-3591 or by email at alumni@fhsu.edu. Looking forward to seeing you this fall!


With best wishes and warm regards,
Karrie Simpson Voth, Chair
Department of Art & Design