Why VIP?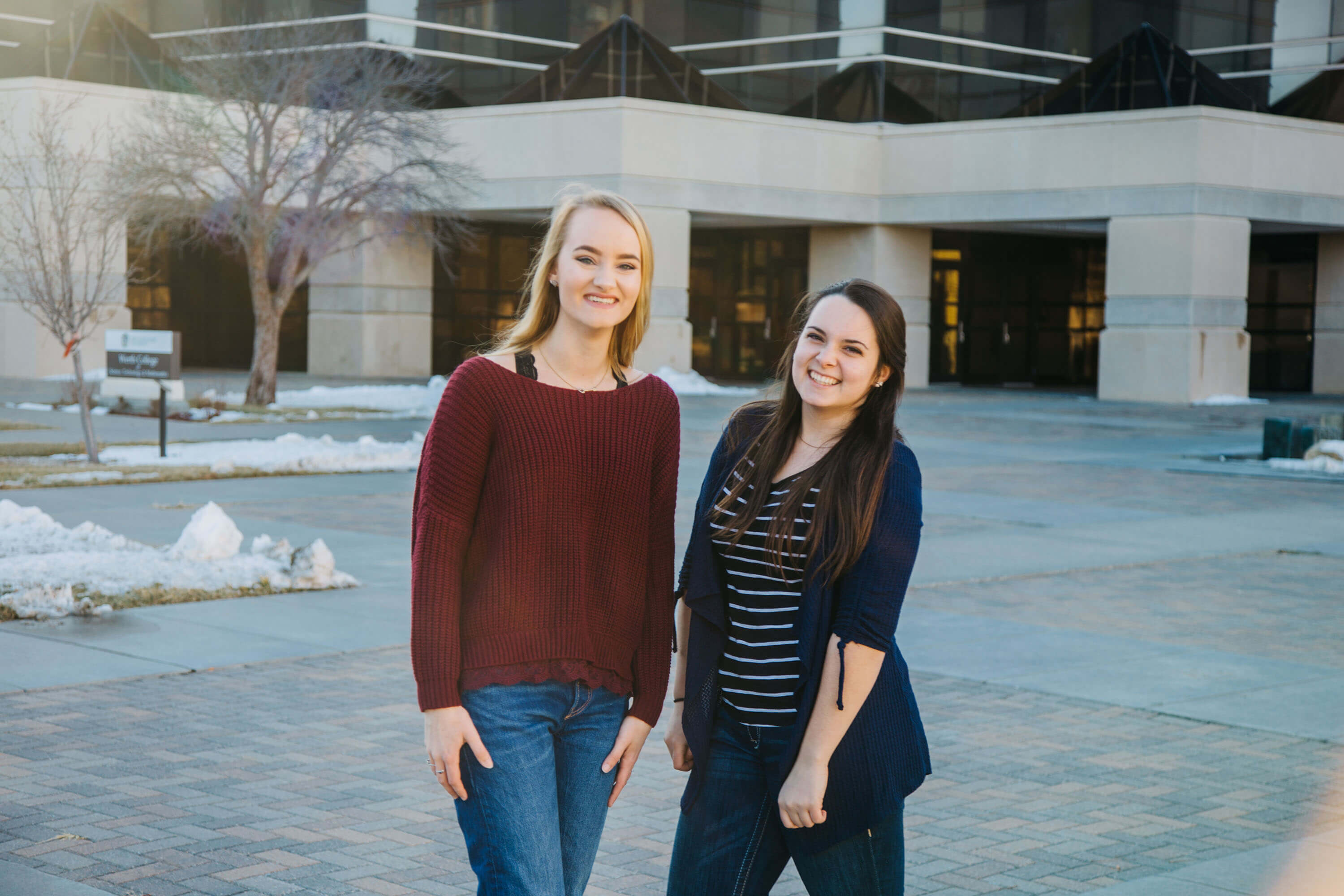 Looking for a meaningful way to get involved at FHSU? Then check out the VIP Student Ambassador organization.

This is not just another student group - it's an opportunity to build confidence and skills that will help you succeed now and in the future.

VIP Student Ambassadors are shining stars who love FHSU and want to share their experiences, goals and dreams with visitors to our campus. These visitors benefit from knowing that the time and money they invest in the university helps students like you.

So how does this benefit you? Networking with alumni, donors and business leaders can open doors. A simple conversation might lead to an internship or help you make a connection for your future career. Plus, you'll have opportunities to polish your communication skills. You'll even get to work closely with the president and other leaders in showcasing the university.

Are you ready to make a difference for FHSU while preparing for your future? Applications for the VIP Ambassador program are accepted early in the spring semester. Watch for posters and announcements!