The Rad Trads
ENCORE PRESENTATION OF THE RAD TRADS CANCELED
HAYS, Kan. -- The Encore Series presentation of The Rad Trads at Fort Hays State University, set for 7:30 p.m. today in the Beach/Schmidt Performing Arts Center, has been canceled because of travel conditions related to COVID-19.
Currently, there are no plans to reschedule the performance. Additional updates will be shared in the near future regarding refund procedures and future Encore events.
For more information, contact Jacob Ternes by email at  jaternes@fhsu.edu.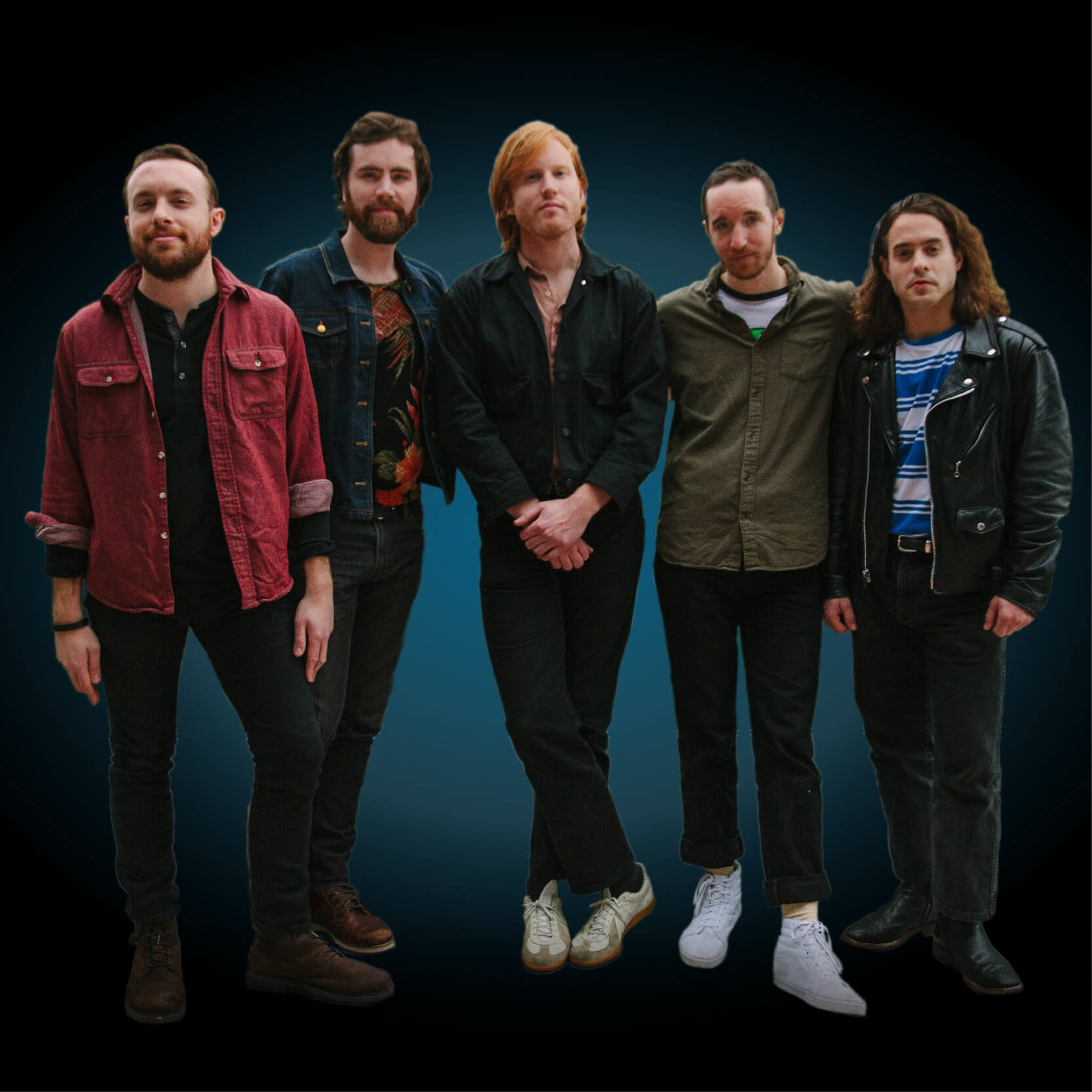 The gentlemen comprising the Brooklyn-based five-piece The Rad Trads distinguish themselves in ways few bands can. Already drawing lines around the block at home, the globe-trotting group's singular take on rock n' roll mixes punk rock energy, horn drenched soul, and jazz precision, all with a lighthearted but sincere delivery. It's a sound and show that is gaining steam world over as The Rad Trads continue to tour in support of On Tap, out now from Hornblow Recordings.
Challenging but humorous, at times The Rad Trads bring to mind Springsteen and his "Big Man" Clarence Clemons, Dylan's Blood On The Tracks-era vocal style, and Wilco's epic guitar breakdowns. All of this sonic goodness is only upstaged by the fact that the guys in The Rad Trads manage to exist as five distinct songwriters and singers in a band that still sounds powerfully egoless, familial, and cohesive. And none of them even planned on being vocalists!
Meeting at New York University in 2012 as conservatory-trained instrumentalists looking to play with NYC's best musicians, twin brothers John (Drums, Vocals) and Michael Fatum (Trumpet, Vocals), Michael Harlen (Bass, Vocals), Alden Harris-McCoy (Guitar, Vocals), and Patrick Sargent (Keys, Saxophone, Vocals) were, at that time, just "a bunch of buds looking to play the bars and drink for free," according to John Fatum. "The Rad Trads started off with a bastardized jazz repertoire that was modified, on stage, into whatever seemed to get the audience moving." The band quickly developed a loyal connection with its audiences. Michael Fatum agrees: "It felt amazing."
Tickets on Sale: Monday, March 2, 2020, 8:30 AM
 

General Public

Senior 65+

FHSU Student

Child 5-17

Reserved Seating

        $30

       $25

       $20

Unreserved Seating

        $20

       $15

       $10
* Ticket fees and sales tax are not included in the price of the ticket.
Tickets can be purchased at the Memorial Union Student Service Center, by calling 785-628-5306, or by navigating the ticket menu on this website.
Performance Sponsored By:
Todd and Andrea Sandoval 
"On behalf of The Humane Society of the High Plains"
Fostering the humane treatment of animals since 1978
2050 East Highway 40
Hays, KS 67601
785-625-5252
www.hshponline.org