Technology Checkout
Borrow Technology
FHSU students, faculty, and staff with a valid FHSU ID Card may check out technology equipment (laptops, tablets, cameras, and more) at the Learning Commons Desk for 72 hours.
Reserving
To have the best chance of getting the equipment you want, make a reservation up to two weeks in advance by calling 785-628-4434 or stopping by the Learning Commons Desk in person.
What Technology Can You Check Out?
Below is a list of technology items available to checkout at the learning commons desk: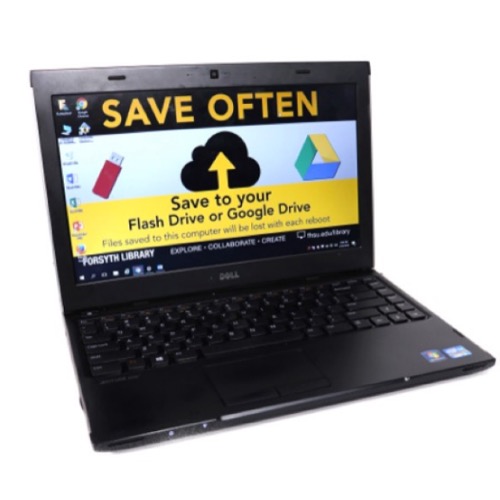 PC Laptops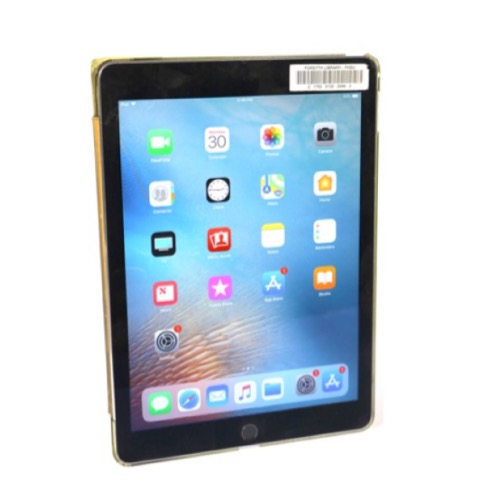 iPad Tablets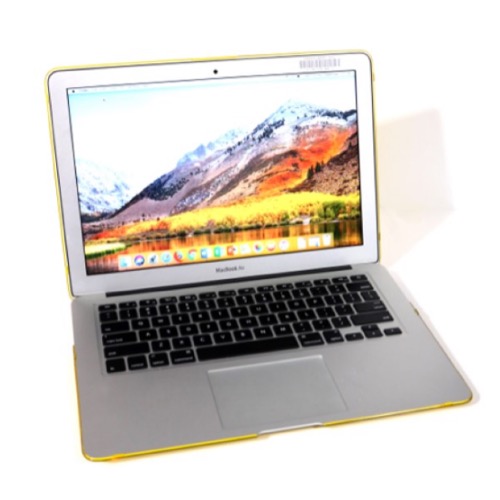 Mac Laptops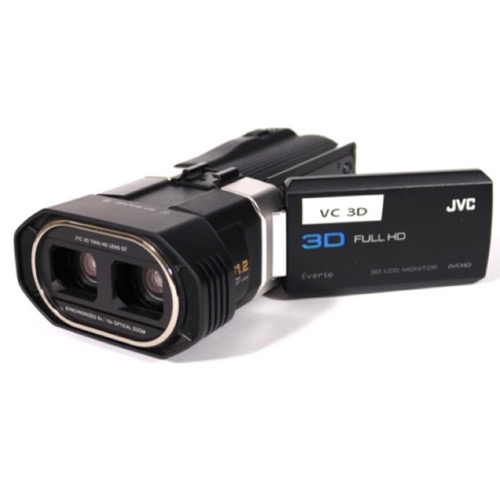 3D Video Cameras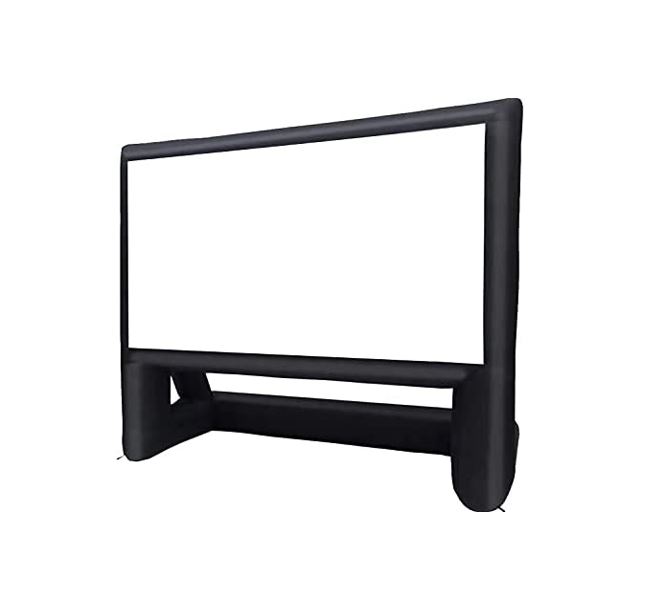 Inflatable Projector Screen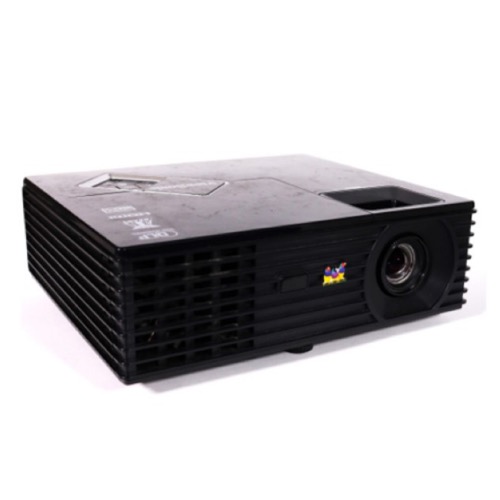 3D Ready Projectors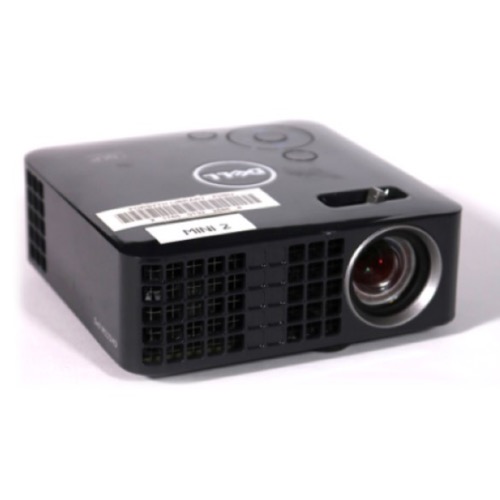 Mini Projectors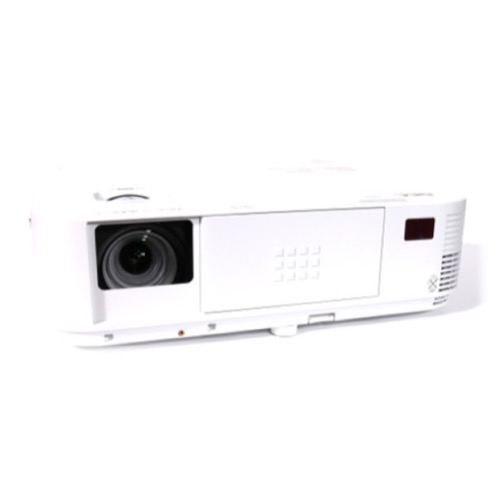 Digital Projectors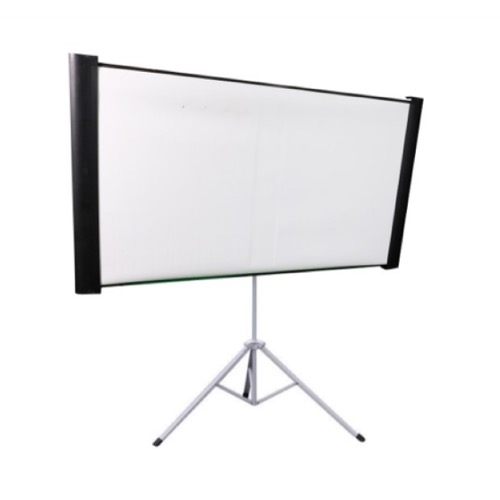 Projector Screens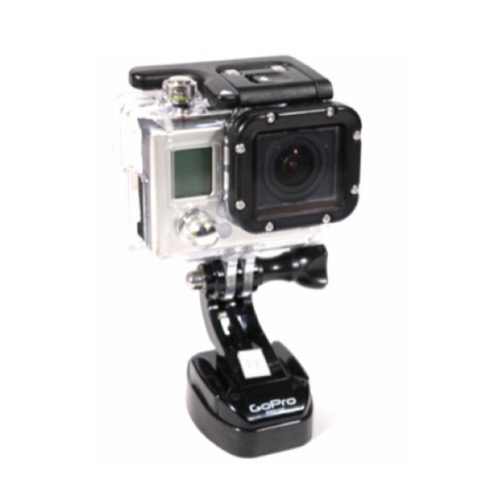 GoPros and Mounts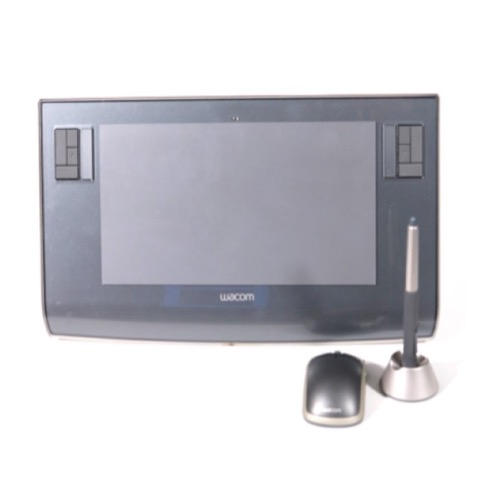 WACOM Pen Tablets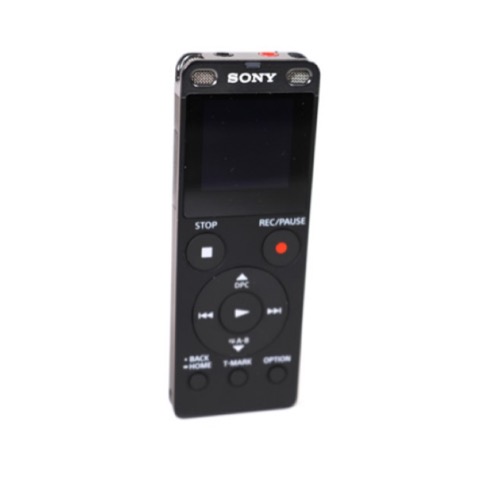 Digital Voice Recorders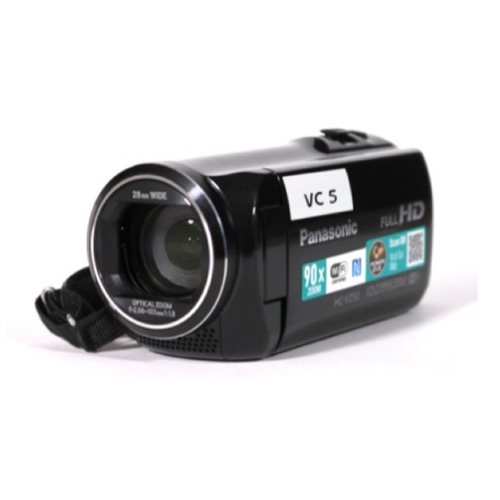 Video Cameras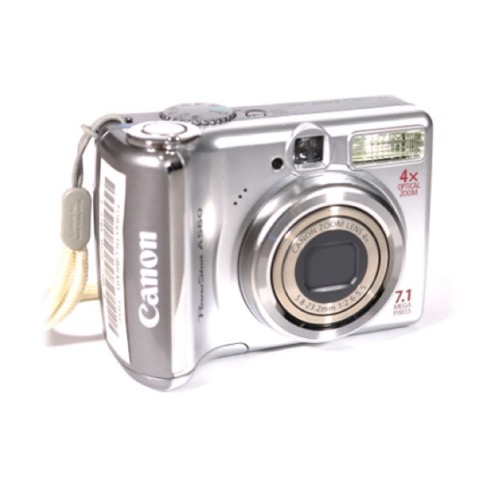 Digital Cameras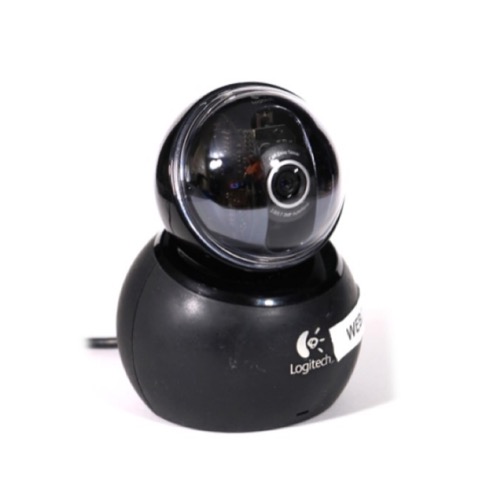 Webcams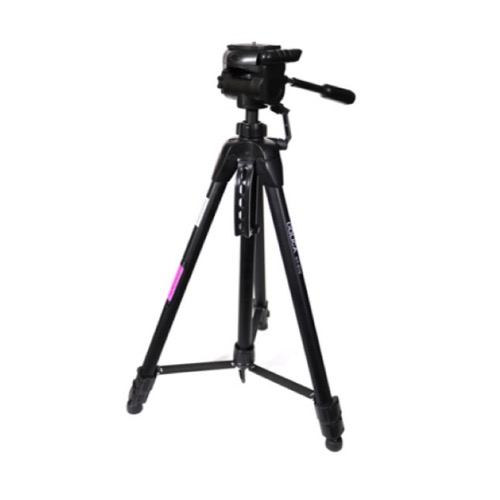 Tripods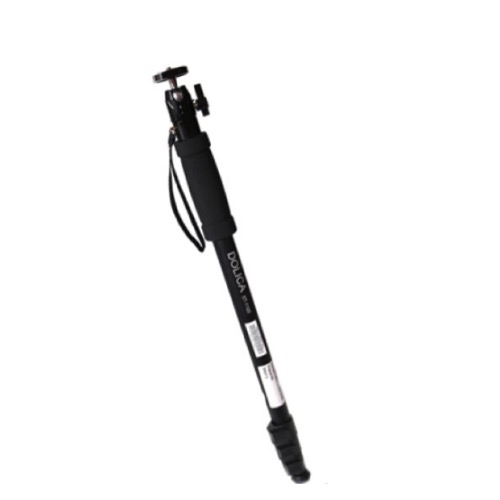 Monopods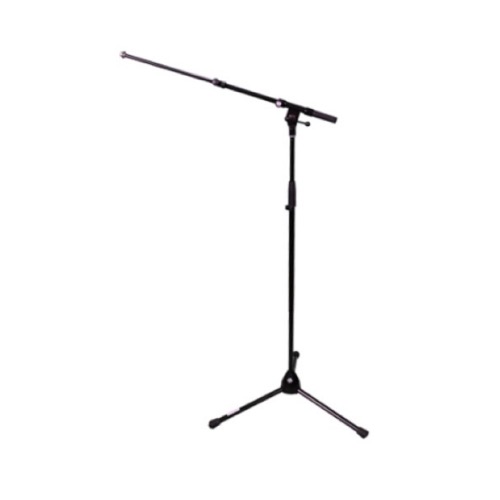 Microphone Stands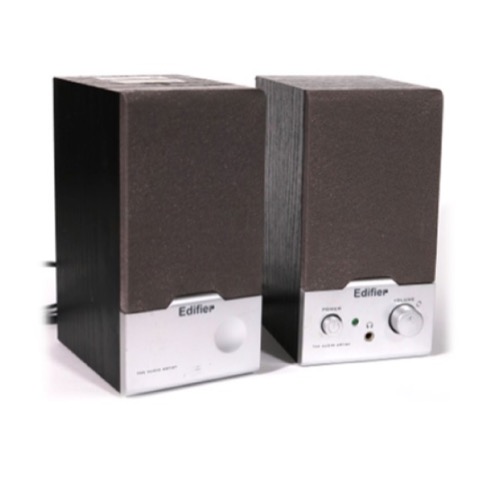 Computer Speakers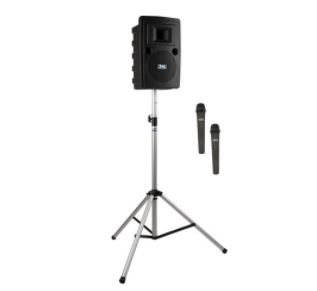 Public Address System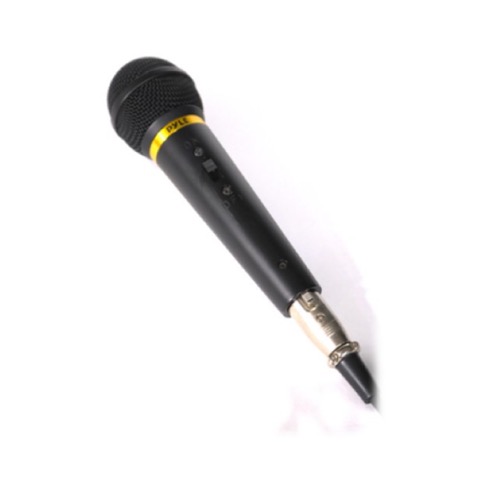 Microphones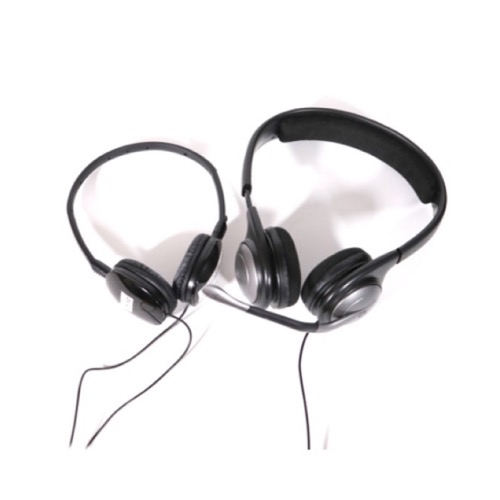 Headphones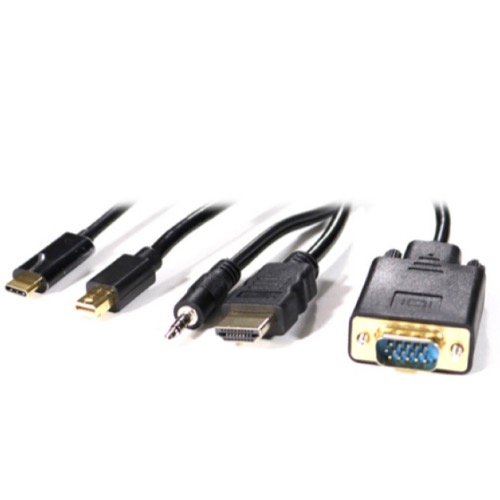 Cables & Adapters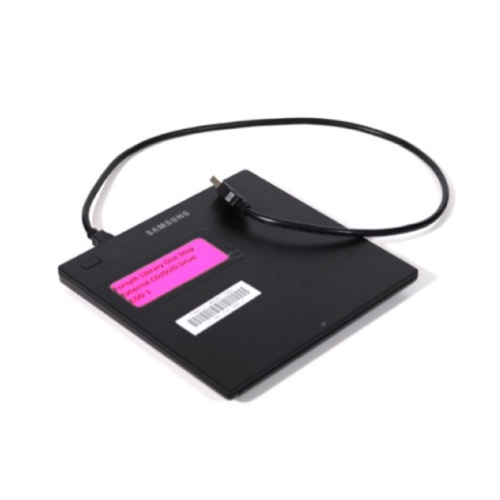 External CD/DVD Drive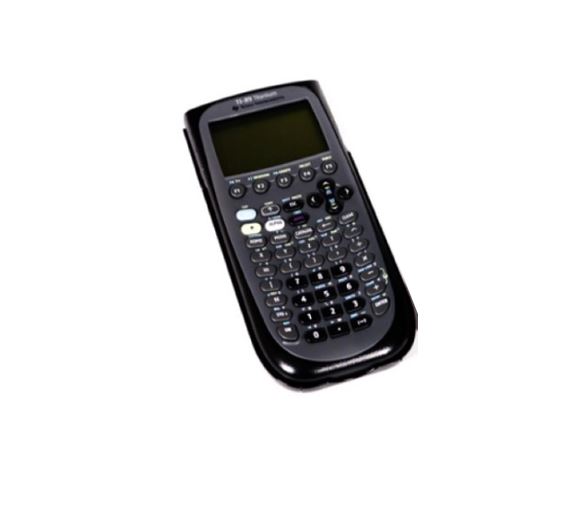 Graphing Calculators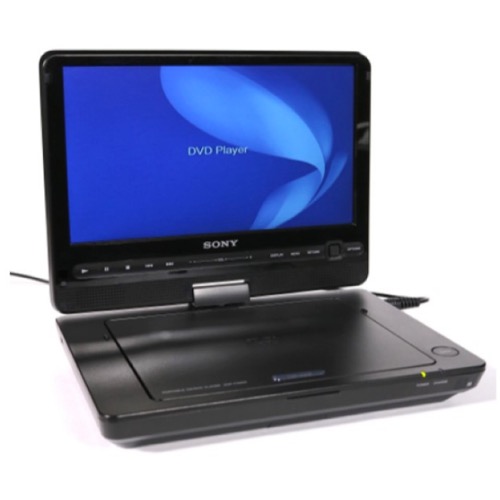 DVD Players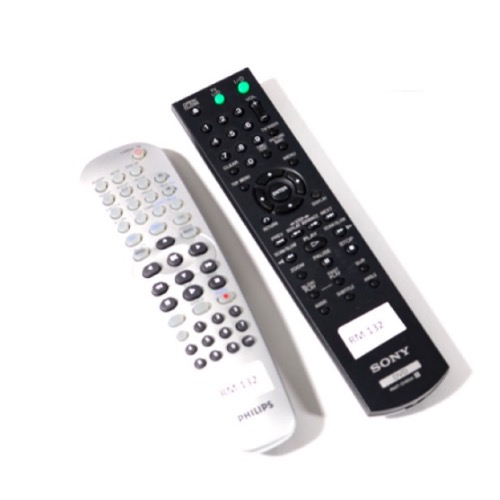 Study Room Remotes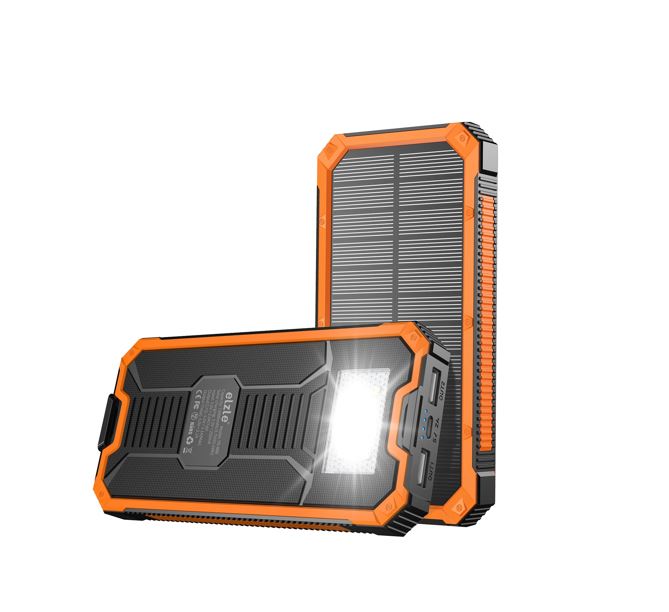 Portable Charger Power Banks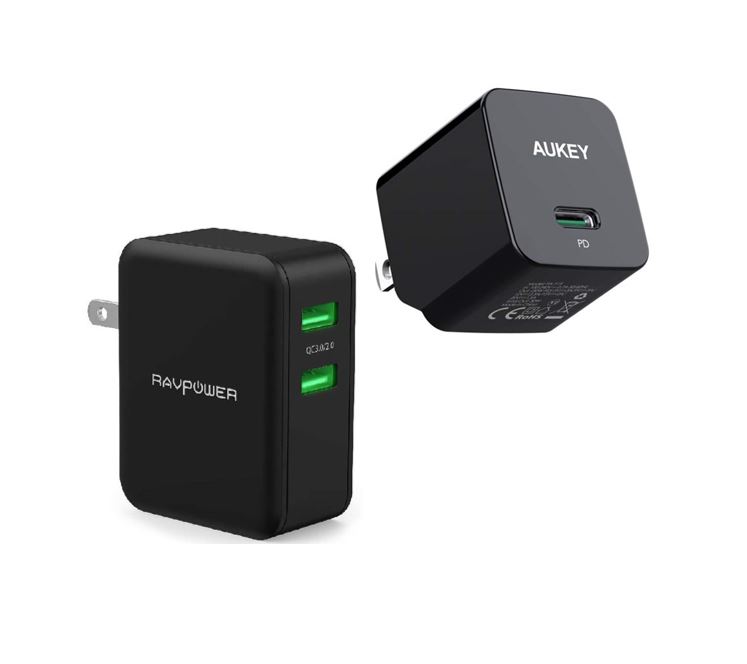 USB & USB-C Chargers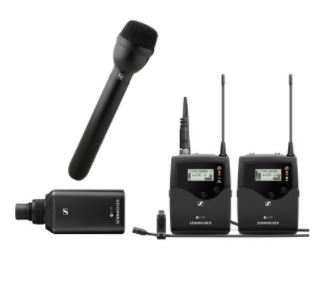 Wireless Mic System
PowerPoint Slide Remotes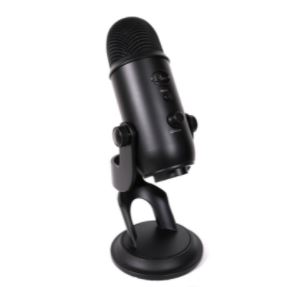 USB Microphones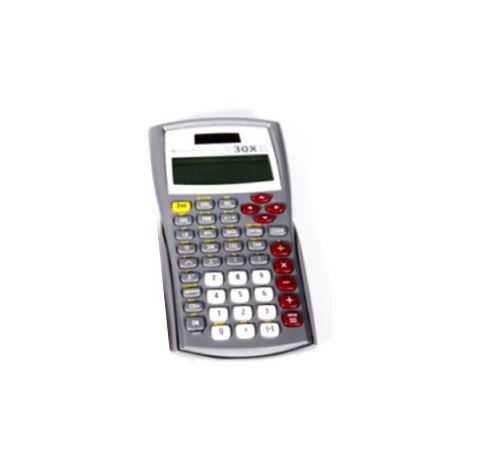 Scientific Calculator
Renewing
You may renew equipment in person at the Learning Commons Desk unless the requested equipment has been reserved by another borrower. To renew technology equipment, please bring all parts of the equipment to the Learning Commons Desk to renew in person. 
Technology Help
Save often! When working on any of the laptops, please remember to frequently save your work to a flash drive (thumb drive, USB drive, cloud drive, etc.). If you're borrowing a video camera, you may need additional equipment to record or transfer data. To learn and use the technology equipment and software, staff at the Learning Commons Desk are available to help you and will refer more advanced questions on to the Technology Help.
Policy and Fines
Please refer to the Forsyth Library equipment loan policies for more information about borrowing technology. Borrowers are responsible for understanding the policies related to any library material they check out. Disregard for library policies may result in permanent suspension of Forsyth Library borrowing privileges. Fines and fees will be charged for materials returned past the time and/or date due. Library fines can be paid at the Learning Commons Desk using cash or check.